written by

Matt Davies
Reading time: 5min
Table of contents
Christmas is a time for giving, receiving – and throwing out mountains of wrapping paper and packaging. The UK alone produces nearly 300 million tons of waste each Christmas! – It's estimated that Britons use enough wrapping paper to go around the earth's equator 9 times, and that doesn't even touch on the sourcing and disposal of Christmas trees, and all those unwanted gifts destined for landfill.
Follow this guide to make it a sustainable Christmas this year!
An Eco Friendly Christmas Tree
It's the ultimate Christmas decoration and British people buy more than 10 million of them every year. But what is a Christmas tree's carbon footprint, and should you buy natural or plastic?
A natural tree that is sourced locally has a relatively low carbon footprint. Its real environmental impact is in its disposal. – If a tree ends up in landfill, it will have an 80% larger carbon footprint than if it is incinerated or home composted. In landfill, away from oxygen the tree decomposes and produces methane, a greenhouse gas that contributes to global warming. Conversely, the CO2 footprint of a plastic tree is in its production and transportation (the majority are produced in China). It is said 10 years of use is required to ensure a plastic tree has a lower environmental impact than a natural tree.
The CO2 footprint of each tree option
A natural tree that is incinerated or composted equates to 12 car miles.
A natural tree that is put to landfill equates to 54 car miles.
A plastic tree that is put to landfill after 10 years equates to 135 car miles.
What about a Rental tree?
One way to reduce your environmental impact and resolve the aforementioned eco friendly Christmas tree dilemma is to rent a tree over the festive period and return it in the new year for a nominal fee. More and more garden centres across the UK and U.S. are adopting such services.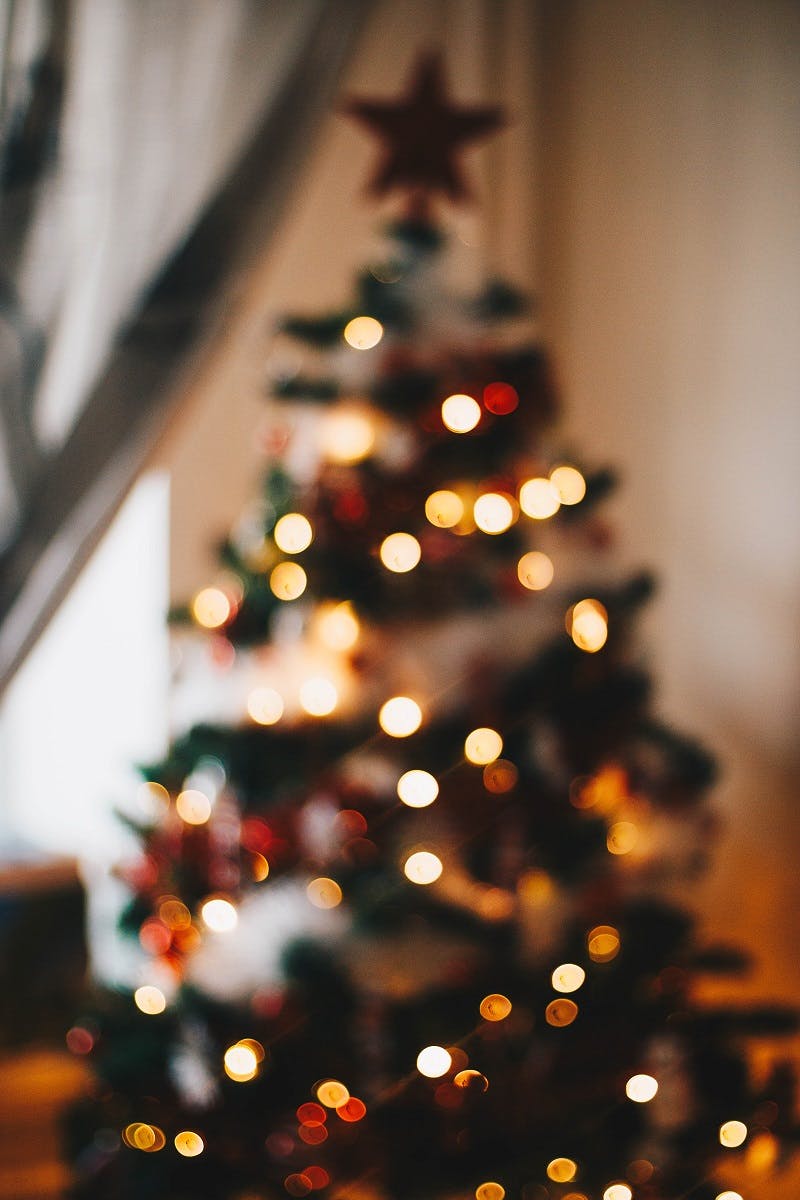 Wrapping Presents
On average, it takes 6 mature trees to make one ton of wrapping paper. This equates to approximately 50,000 trees to make the 8,250 tons of paper consumed at Christmas.
For a number of years now, I have insisted on my family wrapping my gifts in old newspaper, and that name tags are fashioned from the previous year's Christmas cards. You could go a step further for a sustainable Christmas and insist on no wrapping paper whatsoever, but this does take away a little of the magic.
Another solution is to the sustainable Christmas dilema is to switch to a long lasting colourful fabric gift wrap and bags such as those produced by The Fabric Wrapping Co or Wrag Wrap, which both offer a wide range of beautiful reusable fabric gift wraps that will make your gift look stunning and last a lifetime.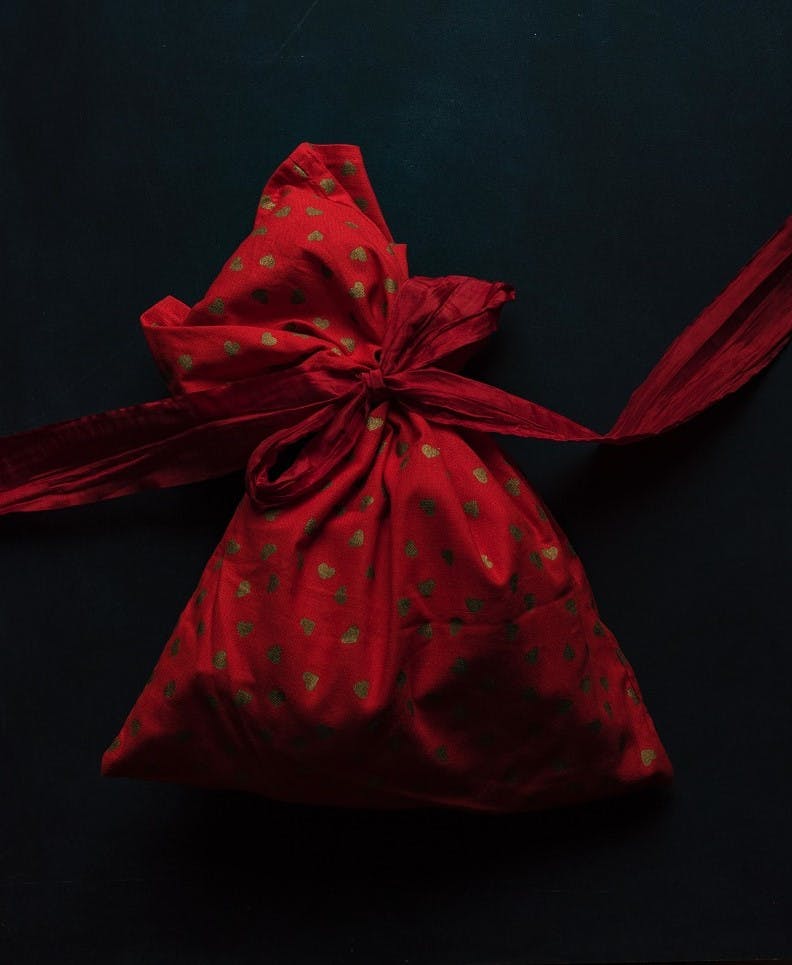 Make Your Own Decorations
An alternative way around the eco friendly Christmas tree conundrum is to build your own sustainable Christmas decorations large and small. Whether you use items collected in the forest or recycled household objects, this is a great challenge and fun activity for children and adults alike.
Here are 5 websites with excellent sustainable Christmas decoration ideas from the rudimentary to the Avant-Garde.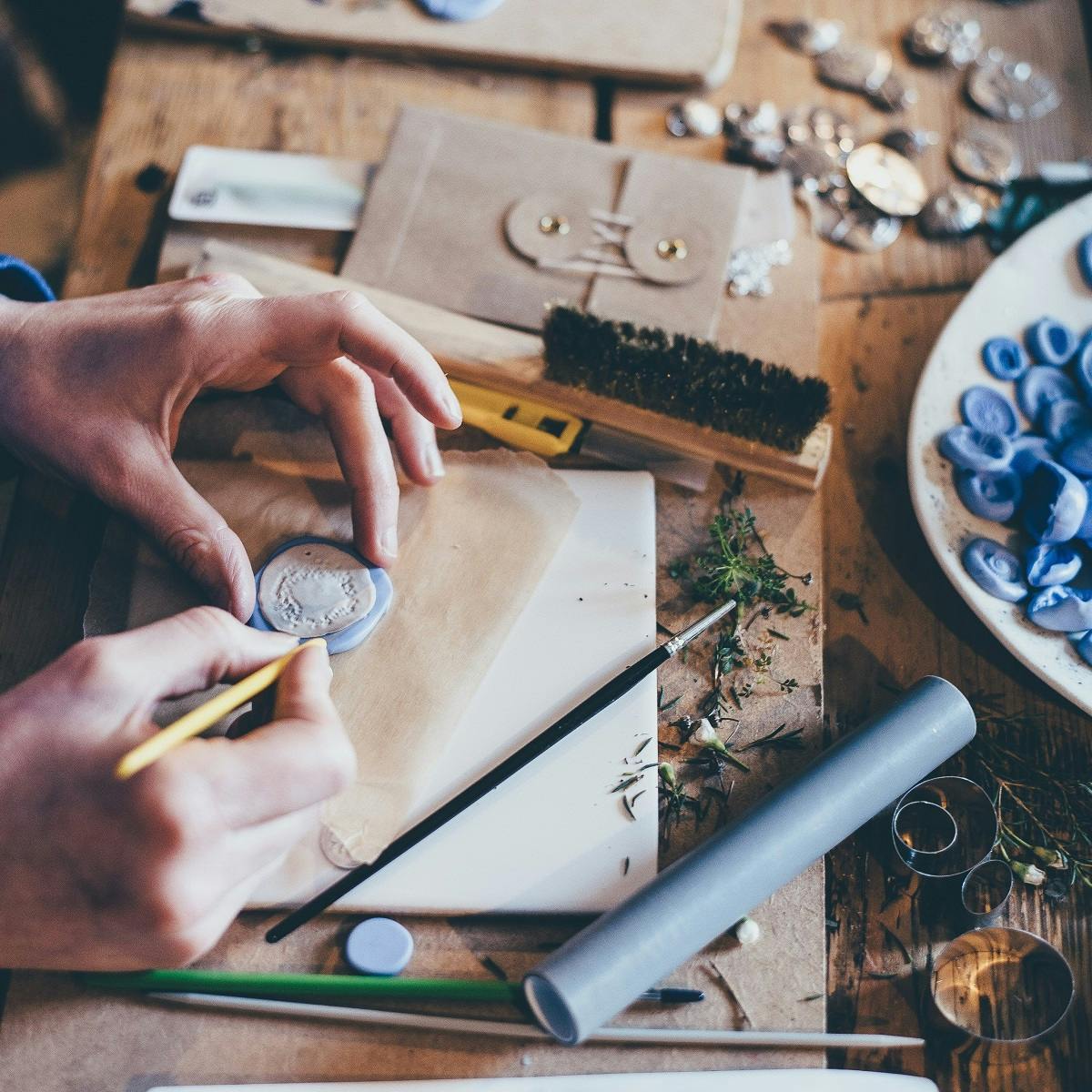 ---
Inside the 'Christmas village' of Yiwu, China, there's no snow and no elves, just 600 factories that produce 60% of all the decorations in the world.

Oliver Wainwright, The Guardian
---
Sustainable Christmas Gifts
$13 billion in the U.S. and £5 billion in the UK is wasted annually on unwanted Christmas gifts.
To avoid such unwanted gifts, I always ask my family to do away with tangible gifts for me, and instead do a charitable deed for a friend, family member or colleague, or donate the money to a charitable cause. Over the years I have seen some wonderful deeds done by my family, which are enthusiastically recounted over Christmas lunch.
If you do however wish to buy someone a gift, what about offering an experience gift instead of a tangible object. Last Christmas I bought my parents a rewilding safari in the south of England at the Knepp Estate and for my sister a weekend introductory course to permaculture principles. Both gifts had a negligible carbon footprint a positive impact on our environment.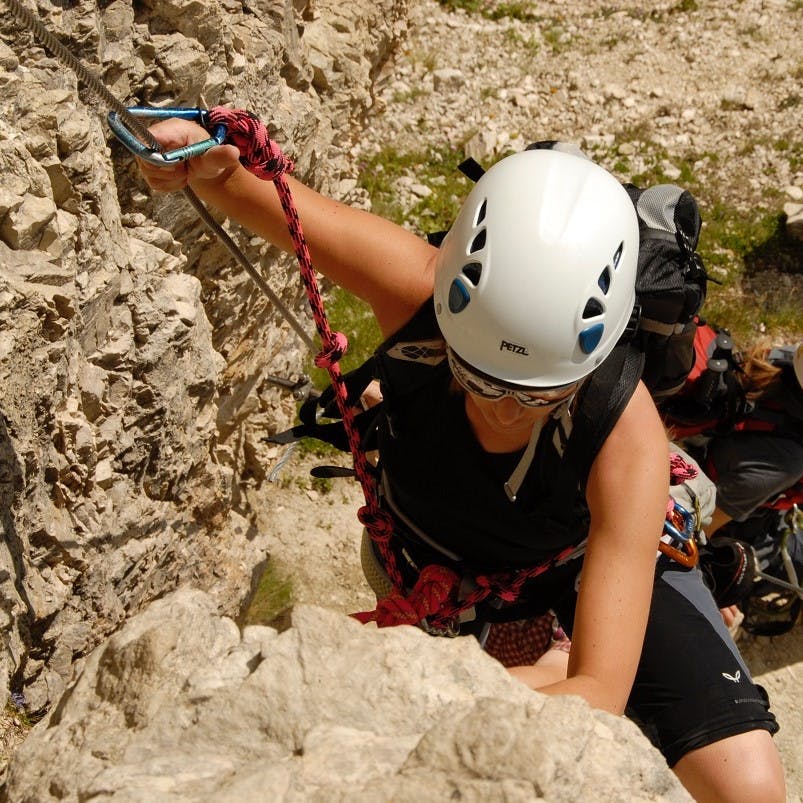 New Year Resolutions
Why not start the new year off on the right foot and focus your resolutions on living more sustainably over the coming 12 months? With all goals, it is important to keep them SMART (Simple, Measurable, Attainable, Realistic and Timely). Here are some suggested ideas.
- Go Zero Waste for the month of January
- Try going vegan for the month of January
- Walk, run or cycle to work everyday or when weather permits
- Source and wear second hand clothes
- Switch to a green energy supplier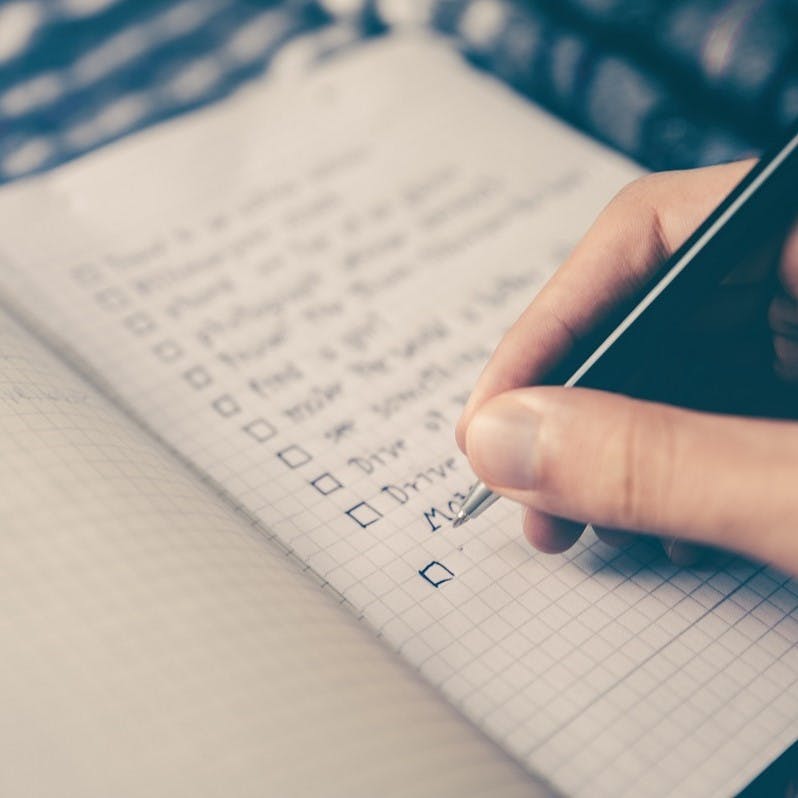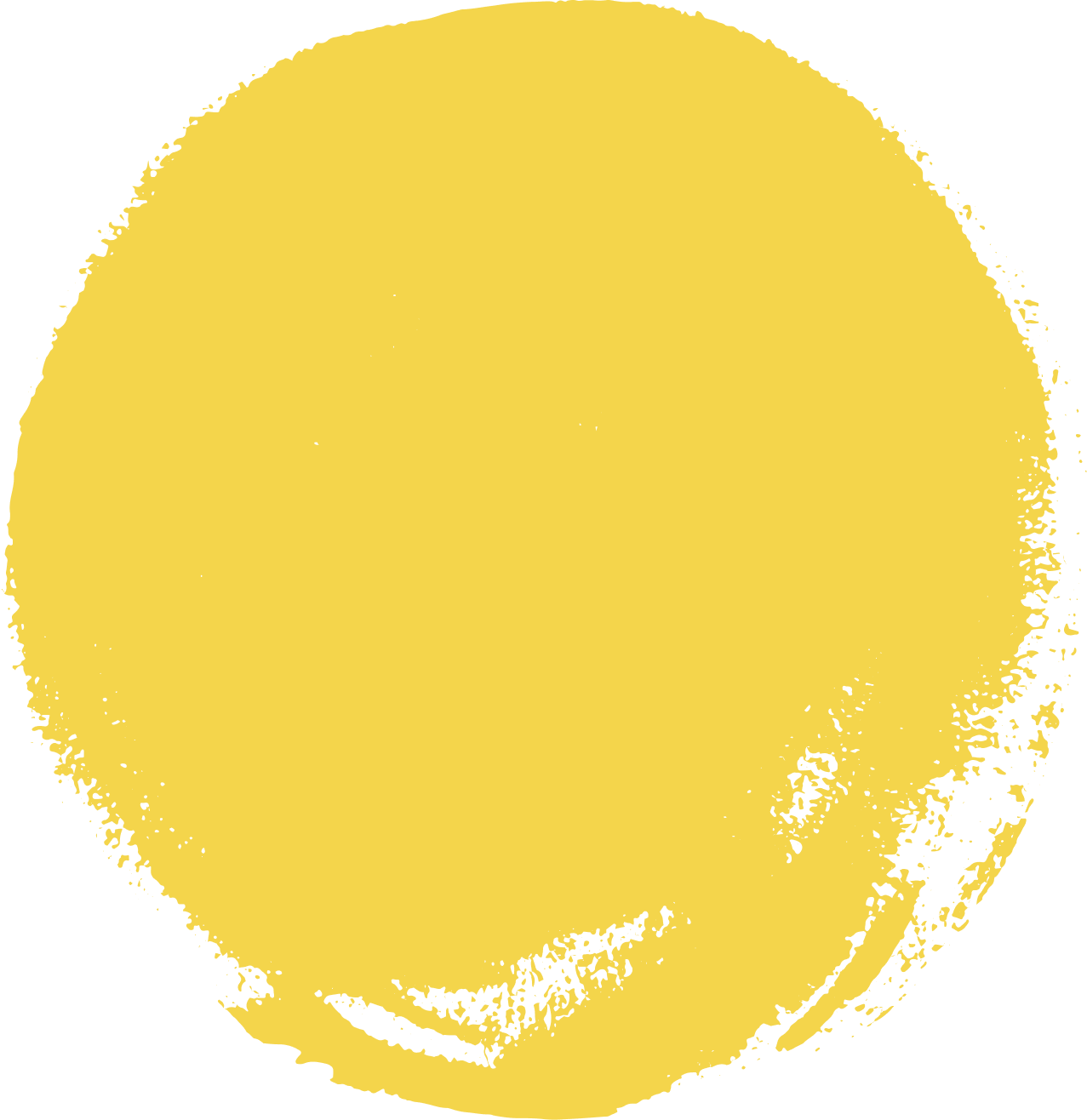 A Sustainable Christmas
Make this festive season a sustainable one
How to have a sustainable Christmas

Rent your Christmas tree

Design and create your own decorations

Use fabric wrap bags or old newspaper instead of wrapping paper

Give an experience gift or donate to charity

Compost your tree in January

Avoid buying cheap, low quality and toxic decorations

Make your new year resolutions sustainable ones
Sources & further reading