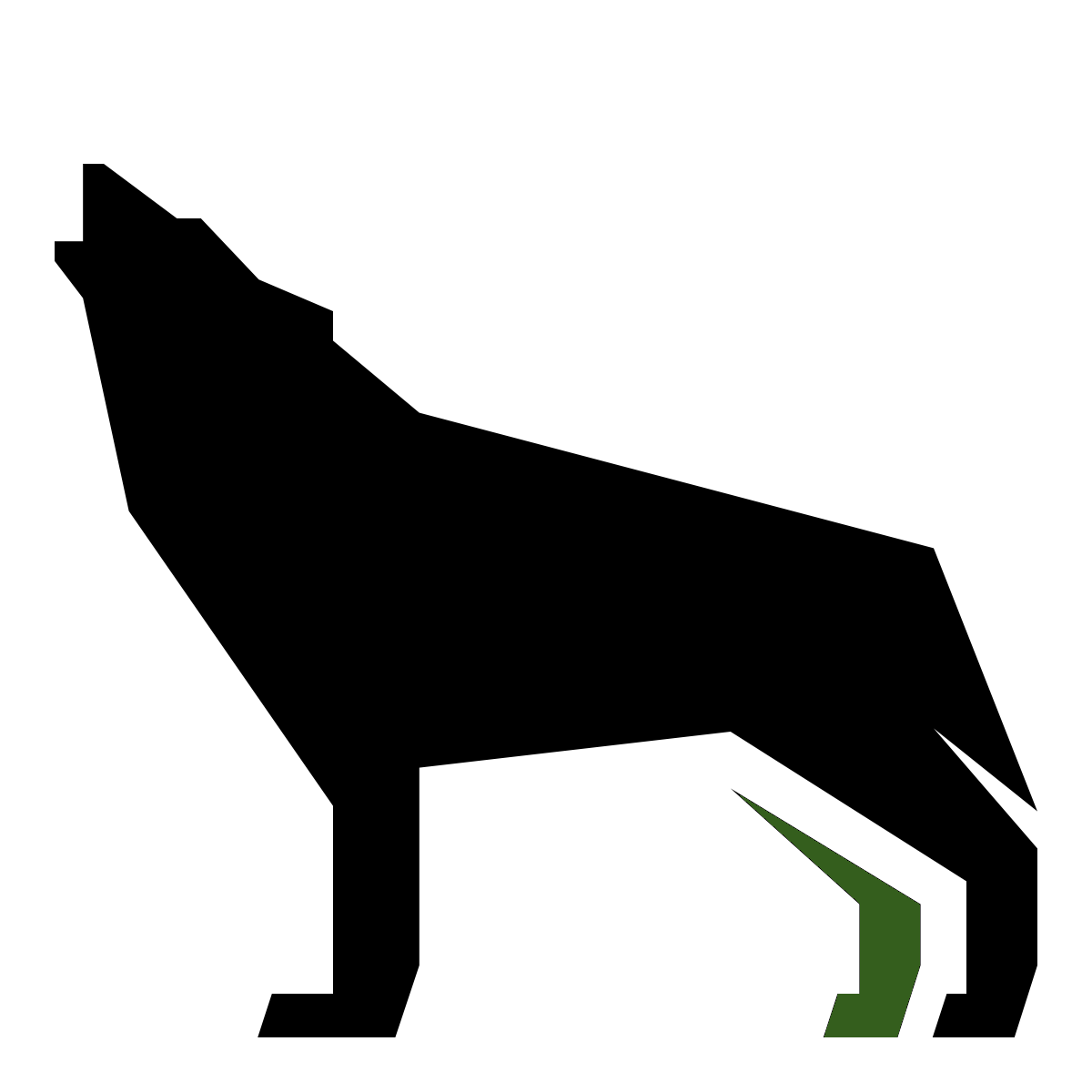 Our tree planting and ecosystem restoration projects not only help fight climate change, but also play a pivotal role in rewilding ecologically impoverished areas of Europe.
All of our tree and plant species are native and will help build self-sustaining ecosystems, which will remain wild forever.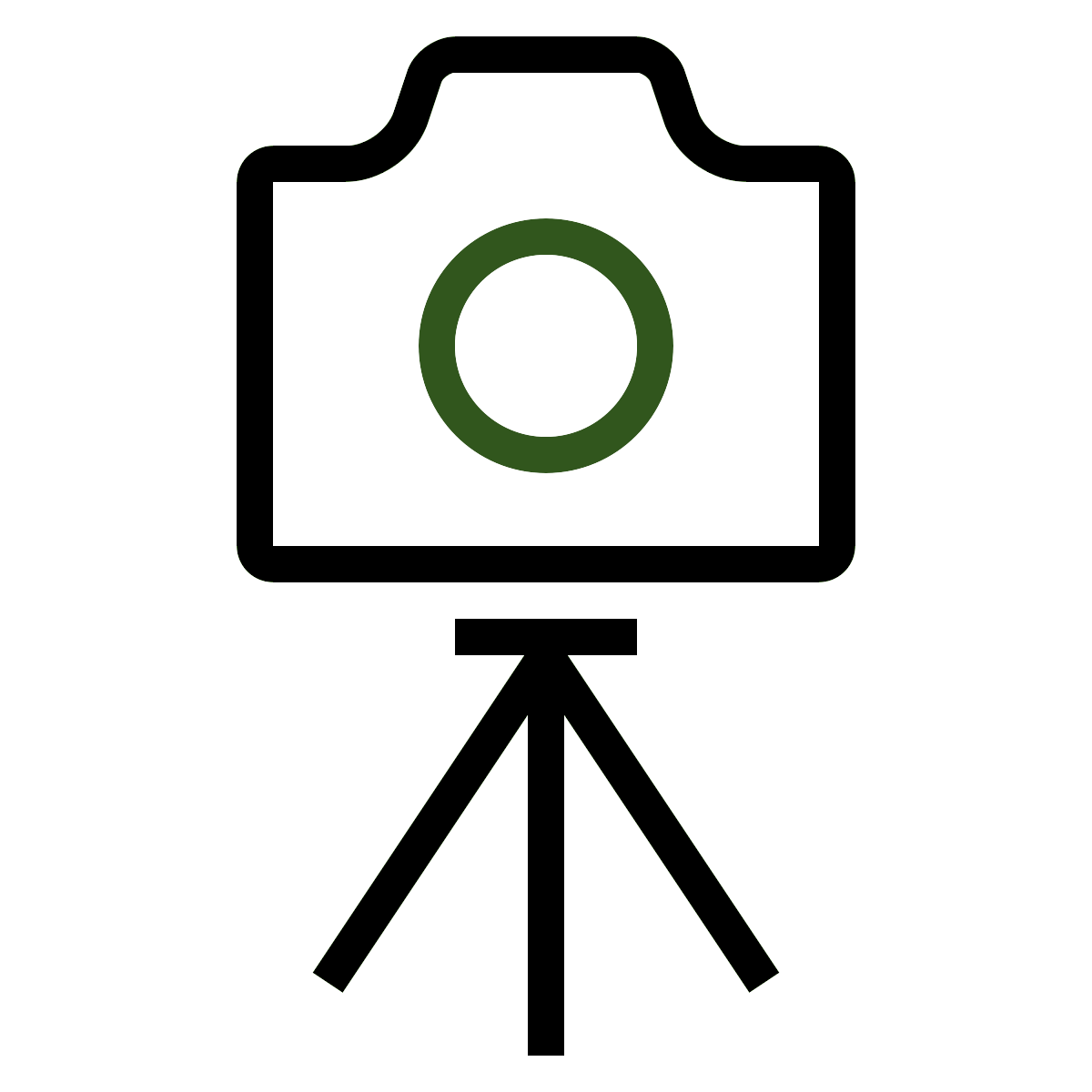 You'll receive the GPS coordinates &
photo of each tree, a 360° photo for each ecosystem you rewild and regular updates informing you on the progress of each of your projects.
How can we help you?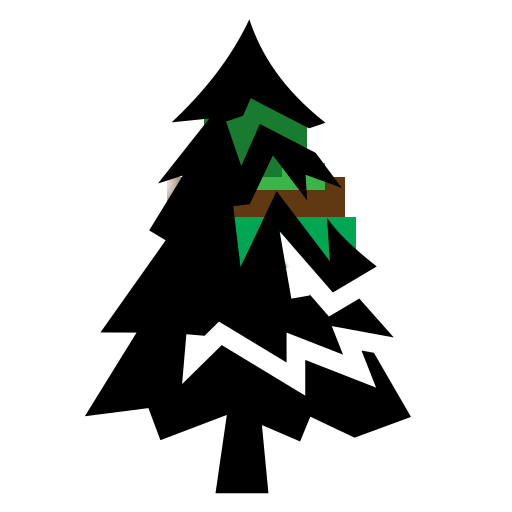 Plant wild trees, offset your carbon footprint.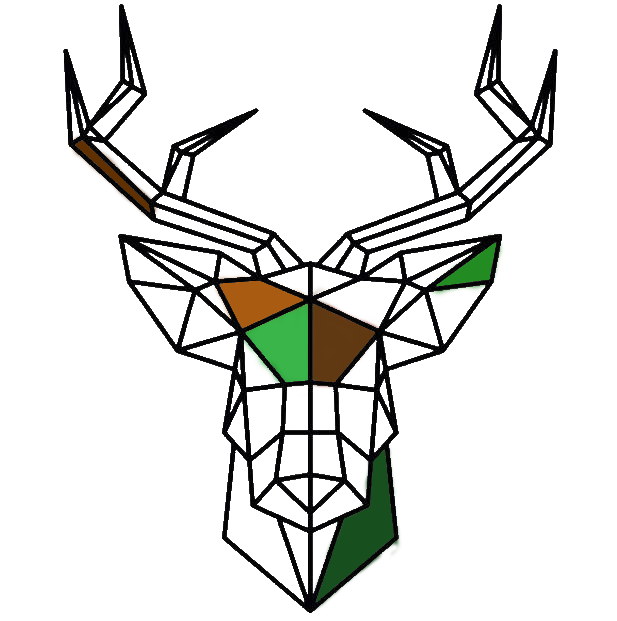 Help re-build and rewild fragile ecosystems across Europe.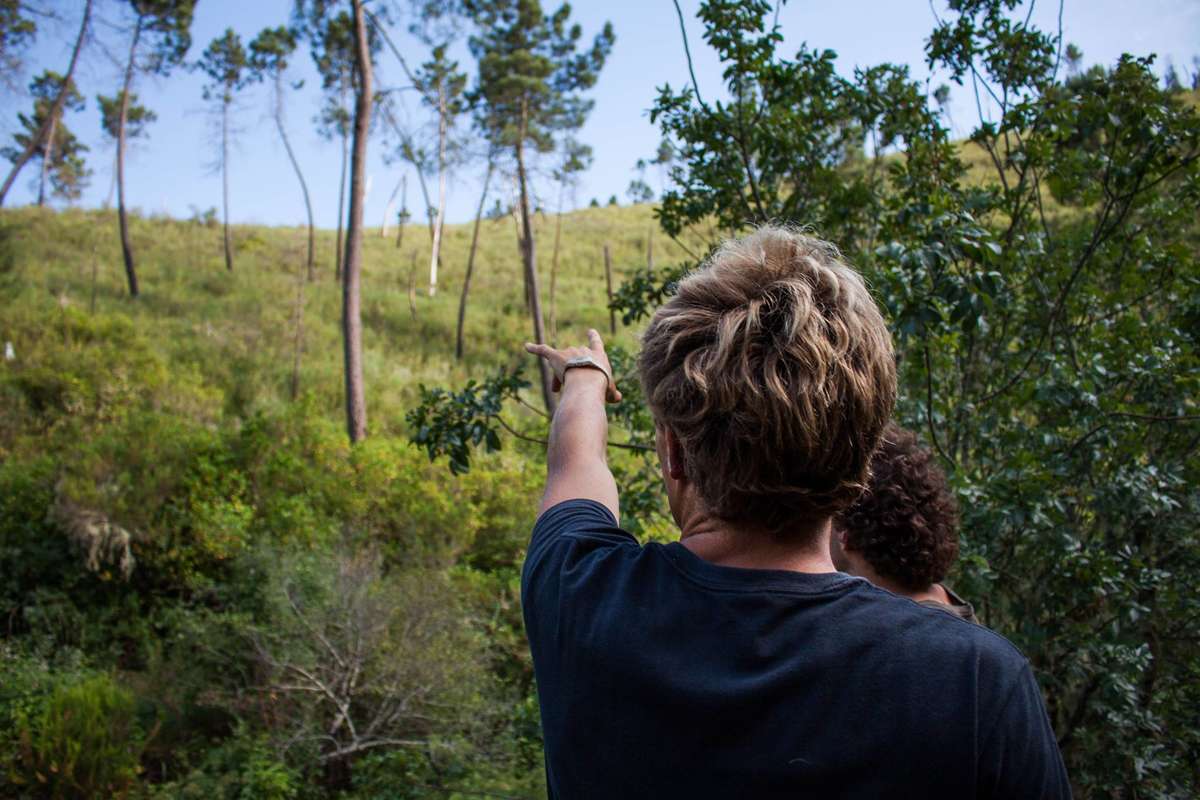 Mossy Earth is a social enterprise whose main aim is, by planting trees, to deliver real environmental change and make a positive impact on the state of the planet's wildernesses and forests.

Core to our mission is making rewilding and reforestation accessible and transparent so individuals and businesses can fully enjoy it's benefits.
Learn More About Us
We have great solutions to help you leverage genuine sustainability to boost your brand and customer engagement.
Get Started
Ready to start planting?
Our Conservation Partners