The membership that restores nature and fights climate change.

Plant 48 Native Trees per year

Vote for 6 Rewilding Projects per year

Calculate & Reduce your CO2 footprint
Our Impact
Mossy Earth restores wilderness through rewilding and reforestation projects across a variety of ecosystems around the globe.
Transparency & Integrity
We pride ourselves on having close contact with our members, that our interventions are scientifically informed and that our impact is transparent.

Easy
to Reach
We enjoy connecting with our members and so we're always available to call, live-chat or email.


Scientifically
Informed
Our team of biologists research, implement and monitor each project.
See our Methodologies

Transparency
through Technology
We use aerial imagery, video footage and detailed mapping to validate our projects, ensure our impact is transparent and facilitate monitoring.
About us

A big family
Mossy Earth Team
At Mossy Earth we all share a passion for nature, the outdoors, and the preservation of our natural world.
We've learnt that these simple common traits are shared by our members, and so consider you an extension of our team, and wish to keep you involved every step of the way. You have the opportunity to vote on project decisions, direct contact with the team and receive regular updates, podcasts and Q+A sessions to your inbox.
We love connecting with our members, hearing your stories and talking about our projects. So, be sure to book a call or write us an email. We look forward to hearing from you!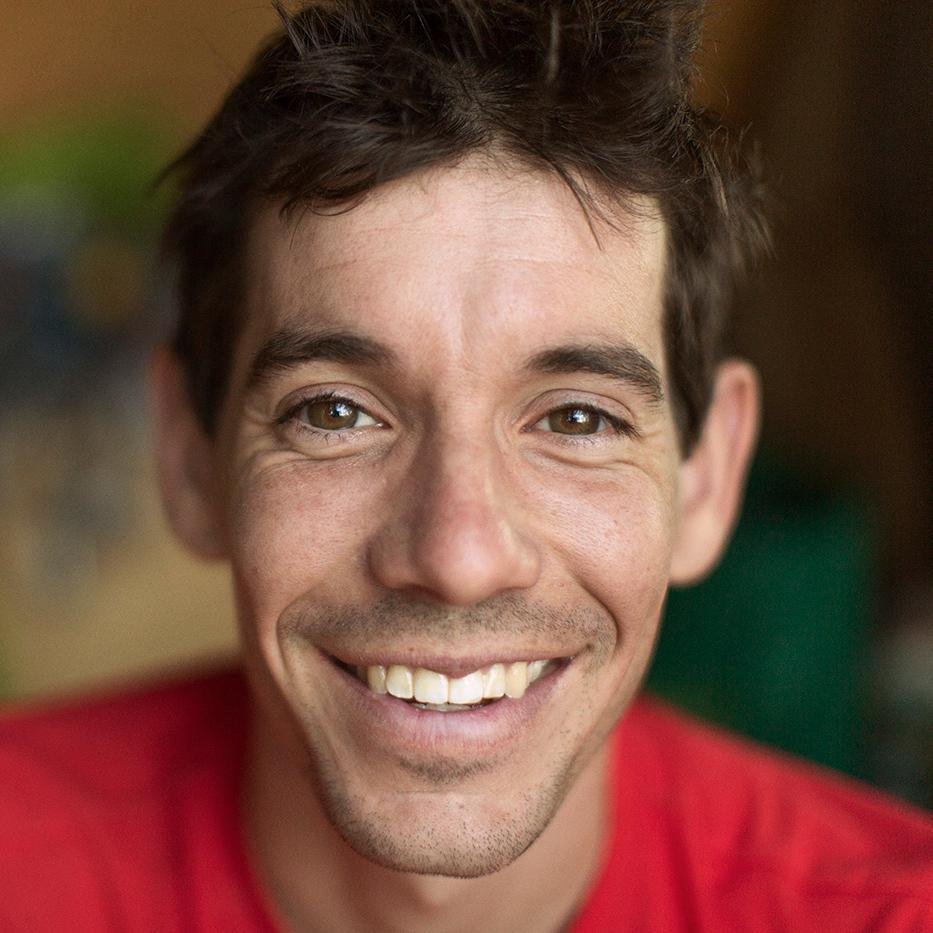 I've been using Mossy Earth for two years or so to support tree planting and rewilding. It's a simple and easy way to reduce our impact on the world. I personally love the concept of rewilding, the idea that we can leave the world in better shape than we found it.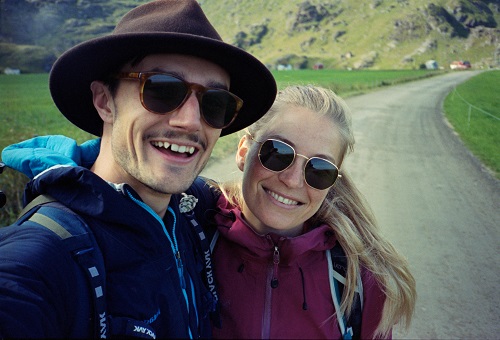 Our partnership with Mossy Earth is a consistent source of joy for my wife and me. Our monthly contribution is worth it for knowing that we are helping preserve and restore natural ecosystems in the world (with the added benefit of offsetting carbon emissions we can't avoid) but also for the hope it gives us that there will be wild species left for our children to experience and enjoy.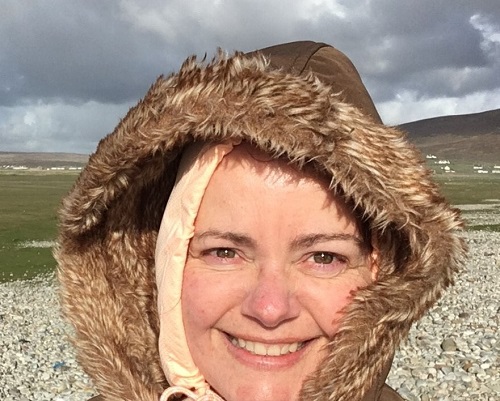 I love being a part of the Mossy Earth mission! I feel included in the decision making of what projects are prioritised by regular polls they run. Not only that, we get updates about which project was selected and even better, how that project is doing over time. The level of accountability to members the Mossy Earth team hold themselves to is admirable and reassuring.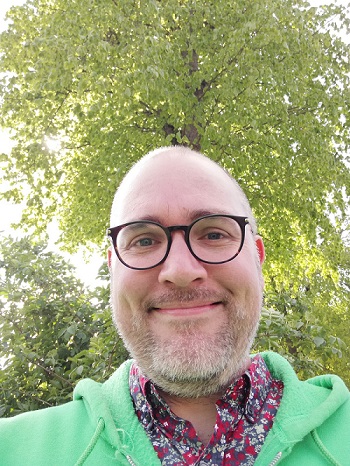 It was so reassuring to hear that GPS coordinates and tree imagery would be provided each month, alongside access to useful learning resources and a chance to socialise with other members.
Rewilding partners