Want to learn more?
What our partners say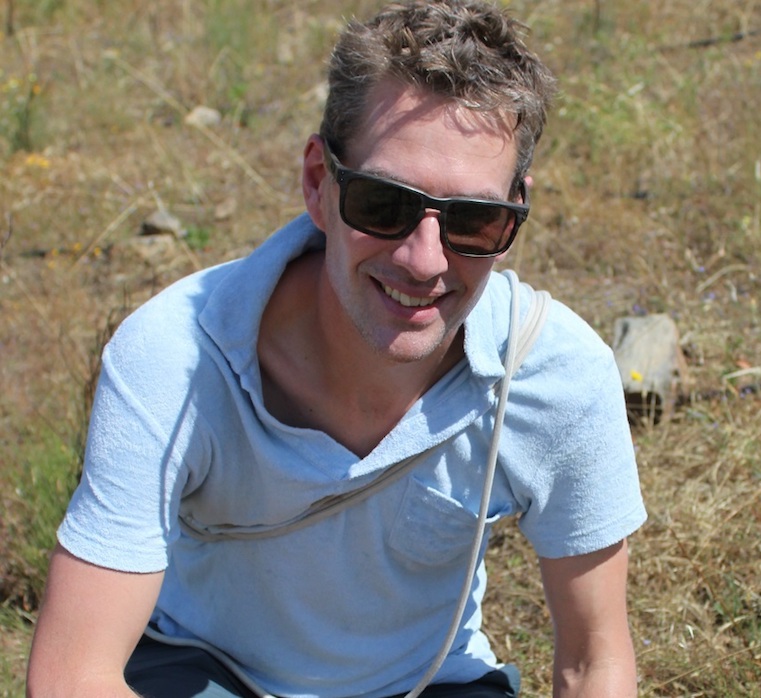 "One thing I can control is the experience that our employees get when they work with us. Part of that culture is the aspect of doing something above just doing the work. Mossy Earth is crucial in that aspect. With Mossy Earth, every employee gets to vote on what project we support next, that's super engaging and exciting for everyone!"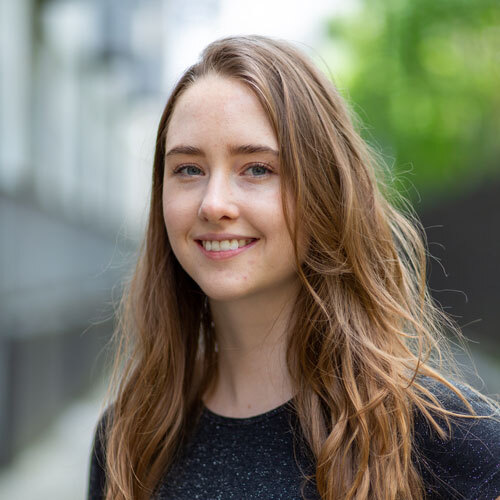 "Making the world a better place is part of our ethos and is very important to our company. We want to help in any way we can to protect the world and Mossy Earth has a mission we align with. It's something that people applying to Prolific comment on as well and it attracts candidates who have a similar mindset to us!"

The team
Hannah Kirkland
Conservation Biologist
Experienced in ecological research and habitat restoration. Loves gardening, hiking, wild camping, wild swimming and her family of labradors.
Tiago de Zoeten
Conservation Biologist
Comes with a love for digging into data and with research experience in ecology and evolution. Passionate about rock climbing & exploring wild places.
Ria Rocha
Digital Brand Manager
Has a love for visual arts and a passion for human connection. You can find her in the ocean where her love for the natural world began.
Diogo Lucas
Operations Manager
Joins with a background in logistics and management, who grew up on the coast, and so like much of the team at Mossy Earth spends his free time chasing waves or diving.
Matthew Davies
Co-Founder
...or better still, general dogsbody, who spends his ever dwindling free time running ultra marathons, bodyboarding or walking his two dogs, both named Luz.
Duarte de Zoeten
Co-Founder
Having previously worked for a startup and spending most of his free time outdoors, Duarte is passionate about entrepreneurship and wilderness, making Mossy Earth his dream job.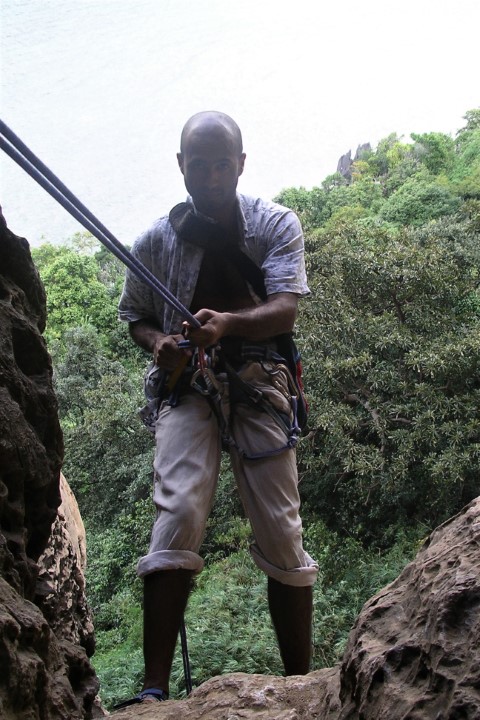 Dharmesh Raithatha
Advisor
Product and Venture specialist. When he's not helping startups, he's chasing after 2 kids. When he's not doing that, he's rock climbing and swimming in the sea.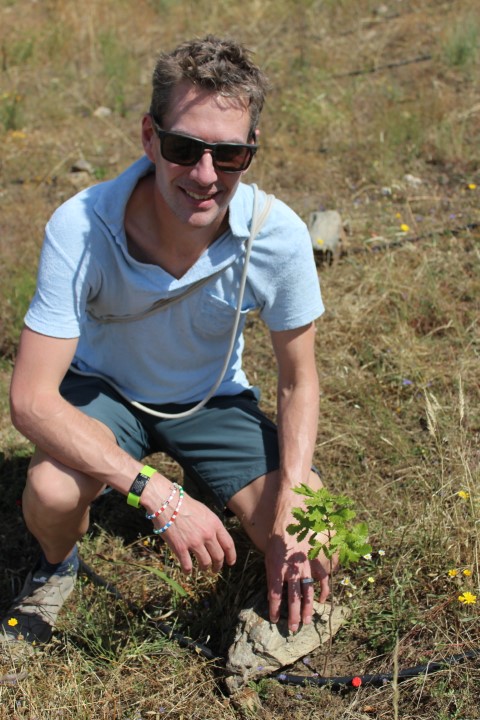 Ashley Chapman
Advisor
Enjoys life in London with his kids, dreams of life by forests, mountains, and the ocean. Perhaps one day. Loves Mossy Earth and all it stands for.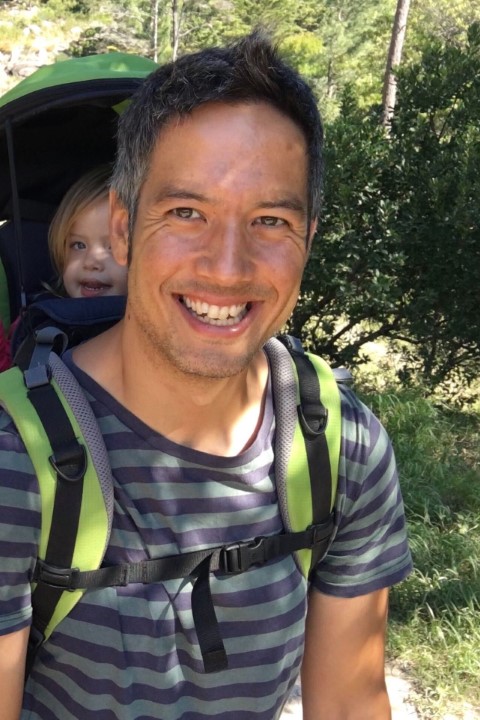 Timur Ozkurt
SEO Analyst & Copywriter
Has a background in education and management. His appreciation of nature stems from his devotion to surfing, snowboarding, discovering wildlife, and time spent nurturing his toddlers in nature's playground.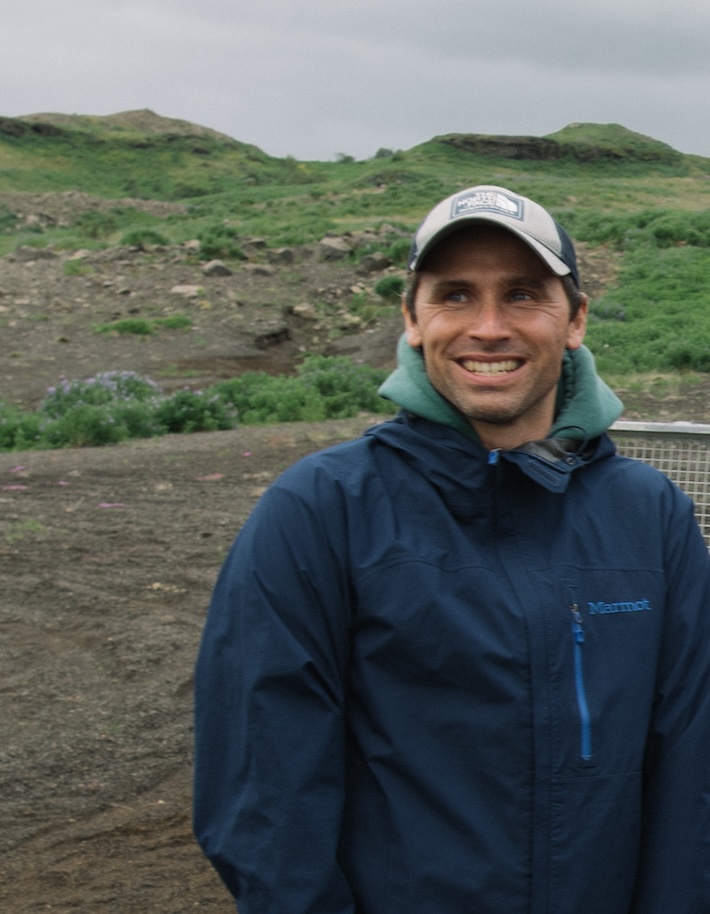 Paul Cox
Chief Technology Officer
A background in tech but a love for the outdoors and being active - hiking, cycling, climbing, and swimming... or just sitting and soaking in the wild natural world.
Paula Recker
Business Development Manager (Pro-bono)
Experienced in building strong long-term business partnerships. She loves travelling, long beach walks, and spending her time underwater discovering the most beautiful reefs of the world.
Johan Julin
Marketing Advisor
Comes with a background in business and politics, and with a career within tech and cloud. Johan fell in love with the natural world at an early age, especially old-growth forests, wild animals and the preservation of them, which makes Mossy Earth an extremely rewarding place to be.
Ina Tsetsova
Developer (Pro-bono)
Full stack software developer. Loves the outdoors, propagating plants, and playing board games in the garden.
Delphine Ruaro
Product Manager (Pro-bono)
Loves solving problems that matter. Escapes the city whenever she can to hike, surf, swim, sail, or dive.
FAQs
Why choose Mossy Earth?
+
Can I offset my company's entire carbon footprint?
+
How do you prove the impact?
+
Can we also just plant trees without a Climate Action Membership?
+
What is the difference to the personal membership?
+
My business is a small start-up, which plan would you suggest?
+
What payment methods can I choose?
+