inlumi is a unique full-service provider of Enterprise Performance Management & Analytics services – from advisory and implementation to operations. inlumi have been working with Mossy Earth to help restore wilderness since 2017.
It's never just been about the money
As a business, inlumi's focus has always been on their people: The environment they create for growth and development, and the professional and personal experience of working at the company have always been extremely important.
inlumi have a solid track record of finding innovative ways to keep their employees inspired and engaged. They've invested in education programmes, coaching, and clear career pathways. They also understand the importance of fun. Working at inlumi has never just been about the money.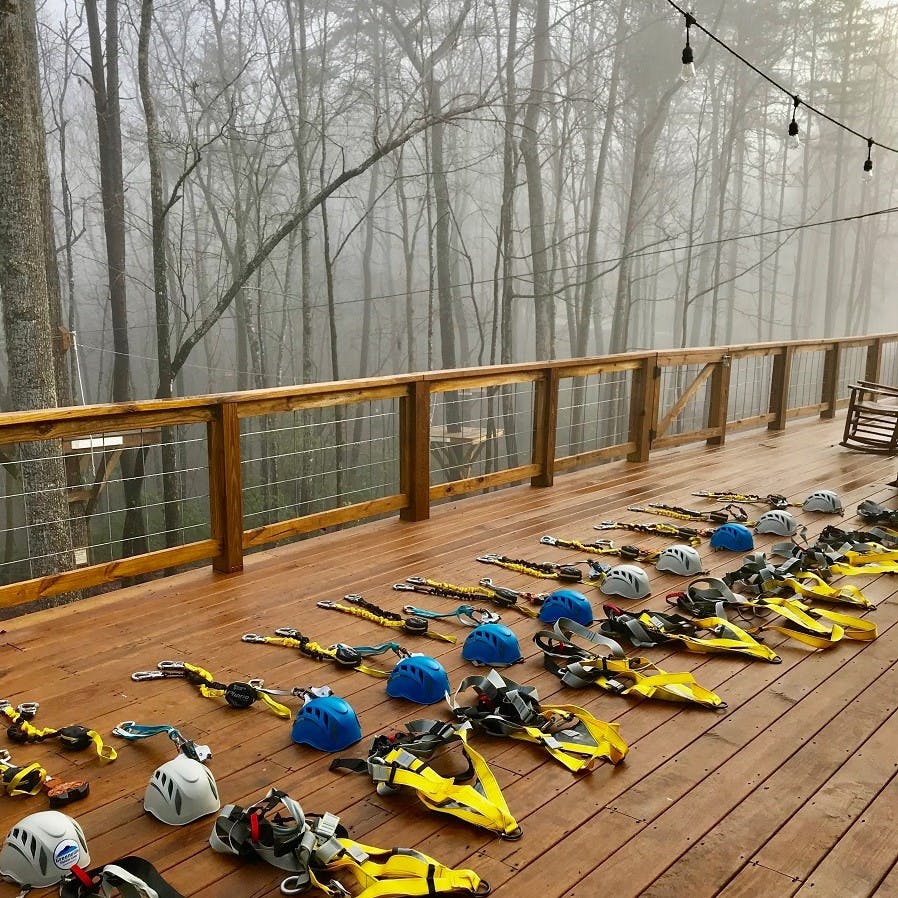 ---
We wanted to find something we could all engage with outside of delivering projects and working with our customers.

Ash Chapman - Global Head of Consulting at inlumi
---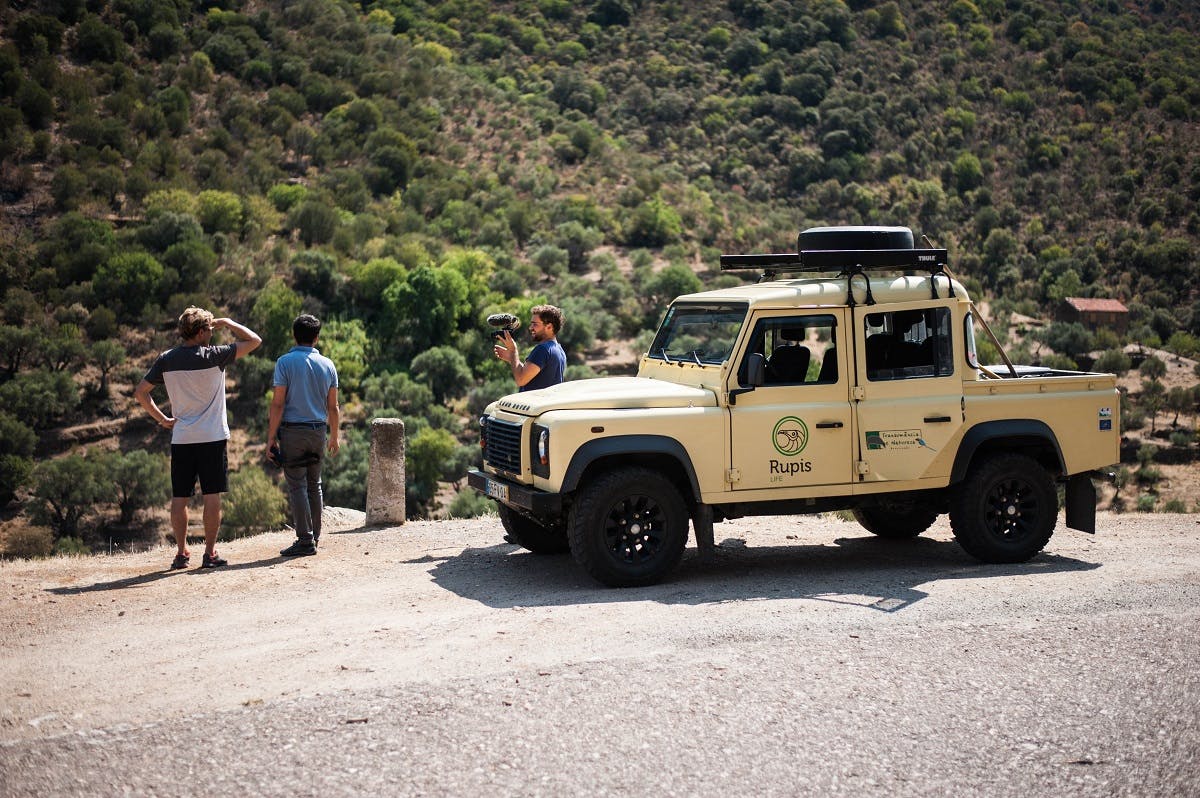 Where did it all start?
inlumi's Global Head of Consulting, Ash, met Mossy Earth Co-founder Matt on a surfing trip in Portugal where they discussed the pros of rewilding as a means of mitigating climate change over a beer while watching the sunset. Ash loved the idea of connecting their work and the team to nature restoration and thus actively involving them in the fight against climate change.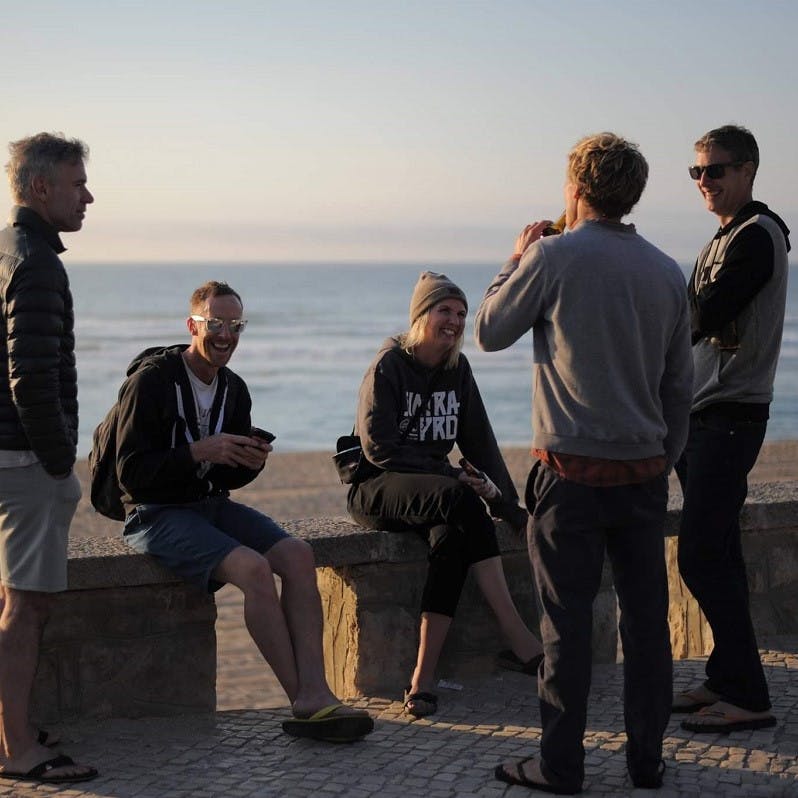 Take action now
Do you want to have a direct impact on climate change? Sir David Attenborough said the best thing we can do is to rewild the planet. So we run reforestation and rewilding programs across the globe to restore wild ecosystems and capture carbon.
Get involved
First step, engaging their clients
As a first step, inlumi started funding Mossy Earth's reforestation efforts. Mossy Earth became a component of inlumi's projects, giving their clients a fun and unique dimension by having the tree planting process running in parallel. Both customers and employees gave great feedback and enjoyed this unusual combination of business and nature.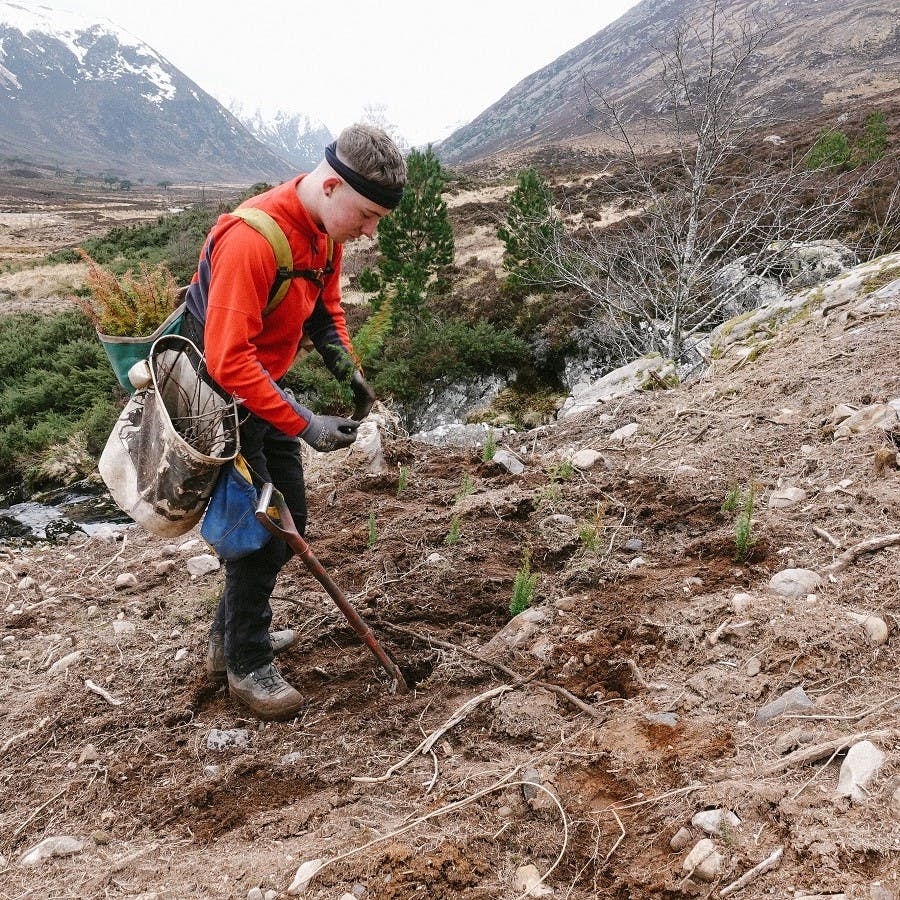 ---
We really liked it and the message it would send our existing team and those we hire in the future.

Ash Chapman
---
Involving their employees too
Seeing this impact, inlumi decided to build on their partnership with Mossy Earth. They wanted to add an employee perk that would drive internal engagement and express some of the business' core values.
As such, Mossy Earth's Climate Action Membership was the perfect fit. Every month, teams who are signed up for this corporate membership restore wild ecosystems by funding the planting of native trees and monthly rewilding projects. Every team member is set up with a personal dashboard where they can view their monthly impact.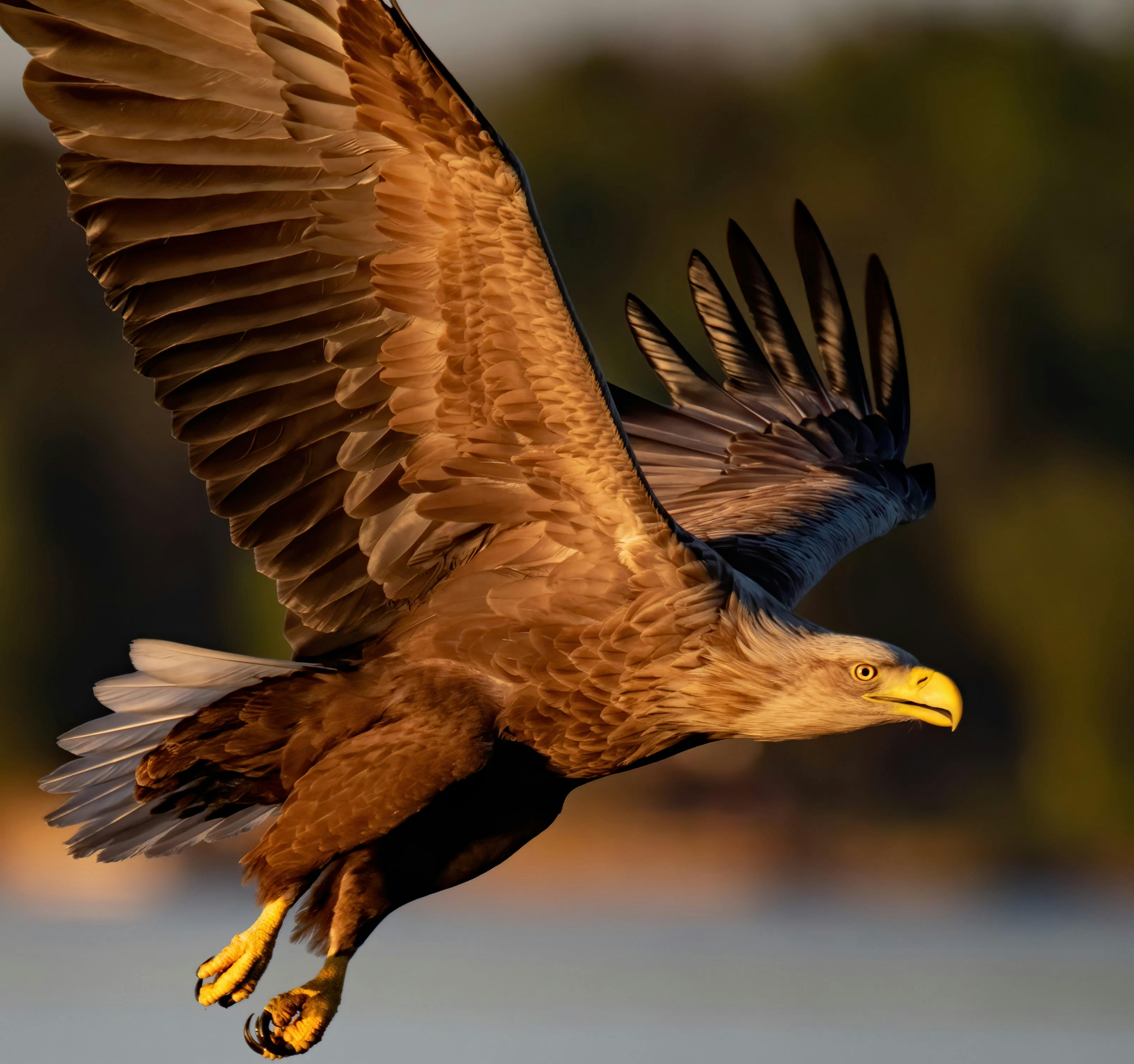 Engaging content
Together with inlumi, Mossy Earth crafted communications for the team to introduce the Climate Action Membership and after that all they needed to do was sign up via a link to Mossy Earth's dashboard and they were on their way to restoring nature and fighting climate change together. Each employee at inlumi now has their own dashboard where they can follow the reforestation and rewilding efforts their employer is funding. To date, inlumi's membership has already helped fund a multitude of impactful rewilding projects; building eagle nest platforms, tagging Atlantic salmon, saving Slovakia's ground squirrel and restoring Alaotra Gentle Lemur habitat
Mossy Earth has become an integral part of who inlumi is and how they describe themselves. The partnership is mentioned in client pitches and interviews with potential new team members, always generating a lot of excitement.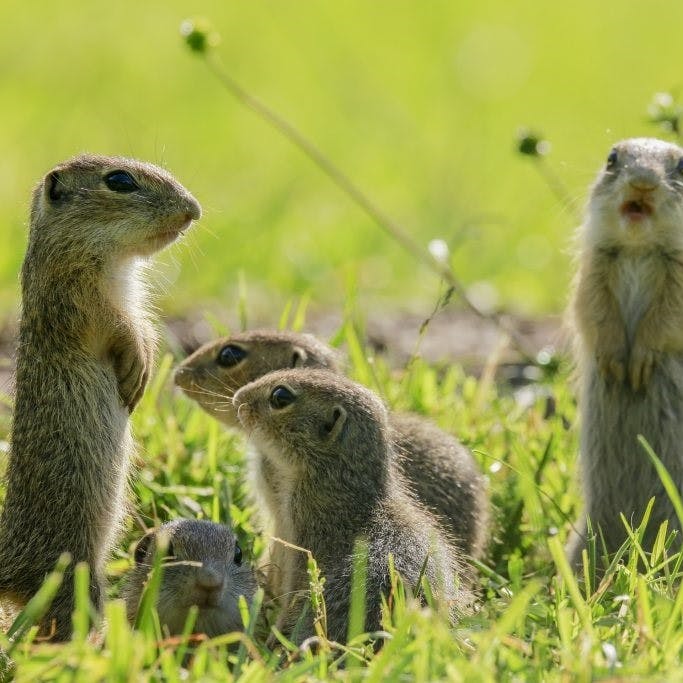 ---
The projects are imagination capturing. For something that happens a long way away from our desks and daily lives it becomes very tangible. We love that.

Ash Chapman
---
Inlumi's latest project: A Vulture restaurant
For their next rewilding project, the inlumi team voted for the construction of a vulture restaurant!
Three species of vulture that were once found in the area are now locally extinct and endangered globally - the cape vulture, lappet faced vulture and white backed vulture. Among the threats are poisoning through contaminated livestock and a lack of wild prey. To provide a safe and reliable source of food and encourage the return of these magnificent and ecologically important species, inlumi and Mossy Earth are building a vulture restaurant where the vultures can find a safe and reliable source of food. This project is urgently needed to safeguard the future of these endangered species.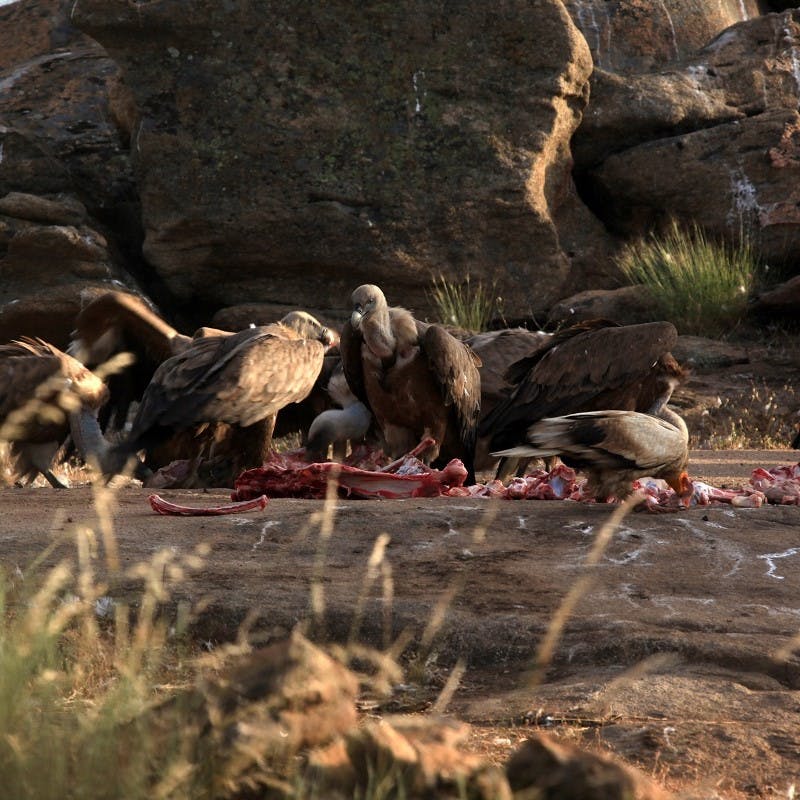 Where next for inlumi?
inlumi is looking for more ways to connect the partnership with Mossy Earth with the work they do. In the future, they're planning to use client projects and set internal challenges as vehicles to sponsor rewilding initiatives, further growing a genuinely sustainable business with impact at its core.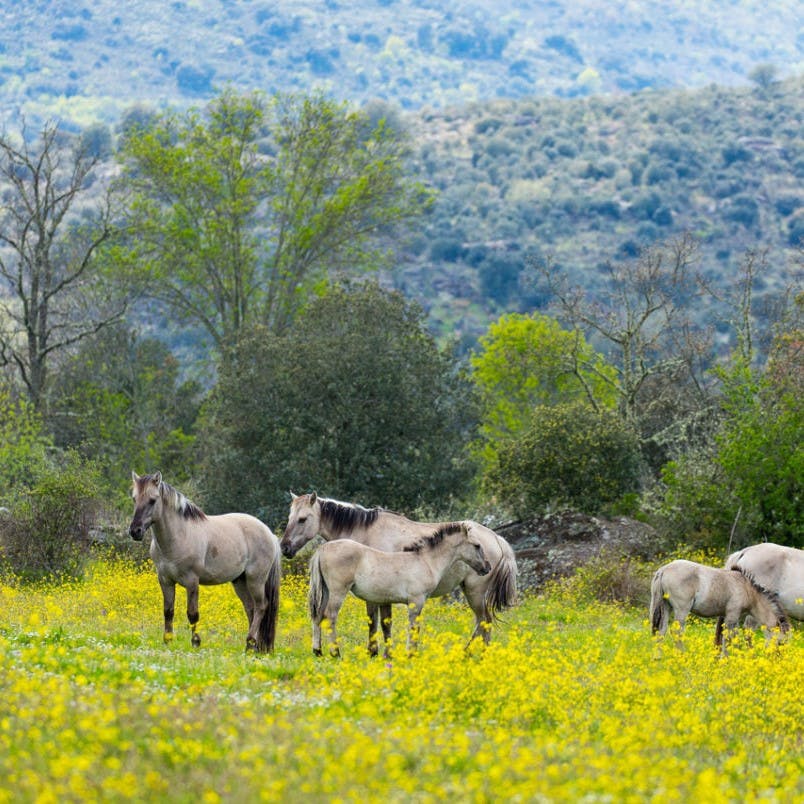 ---
The team get a lot from our partnership with Mossy Earth, the world benefits a little and it gives us some great topics to post on our social channels. We love our business partnership with Mossy Earth.

Ash Chapman
---