For the winter 2019 rewilding impact project vote, our focus turned to the Scottish Highlands, where we work with Alladale Wilderness Reserve, a rewilding estate working to bring wilderness back to the Highlands. Here, our members were given the choice between radio tagging wild Atlantic salmon for monitoring salmon migration, translocating mountain hares and building eagle nest platforms. Our members voted for the mountain hare project, but we were able to secure funding for the eagle nest platforms and Atlantic salmon tagging through our wonderful business partners Inlumi.
---
Project Timeline
April 2021
Due to the COVID-19 pandemic the project activities are put on hold for 2020. Work begins to catch and tag salmon with radio tags as they move into the intervention area and up stream to spawn. Monitoring of the salmon migration also begins.
August 2021
Tagging ceases as Atlantic salmon reach their spawning sites. Salmon migration tracking continues until December when salmon return back to sea.
December 2021
Data is analysed.
January 2022
Results and recommendations are presented.
Learn more about why we are monitoring Atlantic salmon migration
A Difficult Journey
According to the Atlantic Salmon Trust, for every 100 wild Atlantic salmon (Salmo sala) that leave Scotland's rivers for the sea, fewer than five return. This represents a decline of nearly 70% in 25 years. There is no single cause of this decline in migration, but a complex web of anthropogenic activities, including climate change. On the River Carron, which runs through our reforestation area at Alladale Wilderness Reserve, a unique situation exists. Water from the uppermost reaches of the river is re-routed to another catchment for hydro-electric power generation via a tunnel. Consequently, migrating juvenile salmon would be likely to head down this pipe and be "lost" to the Carron system. The historic solution was to put a dam immediately downstream to prevent adult salmon from spawning in this area and retain their offspring in the Carron system.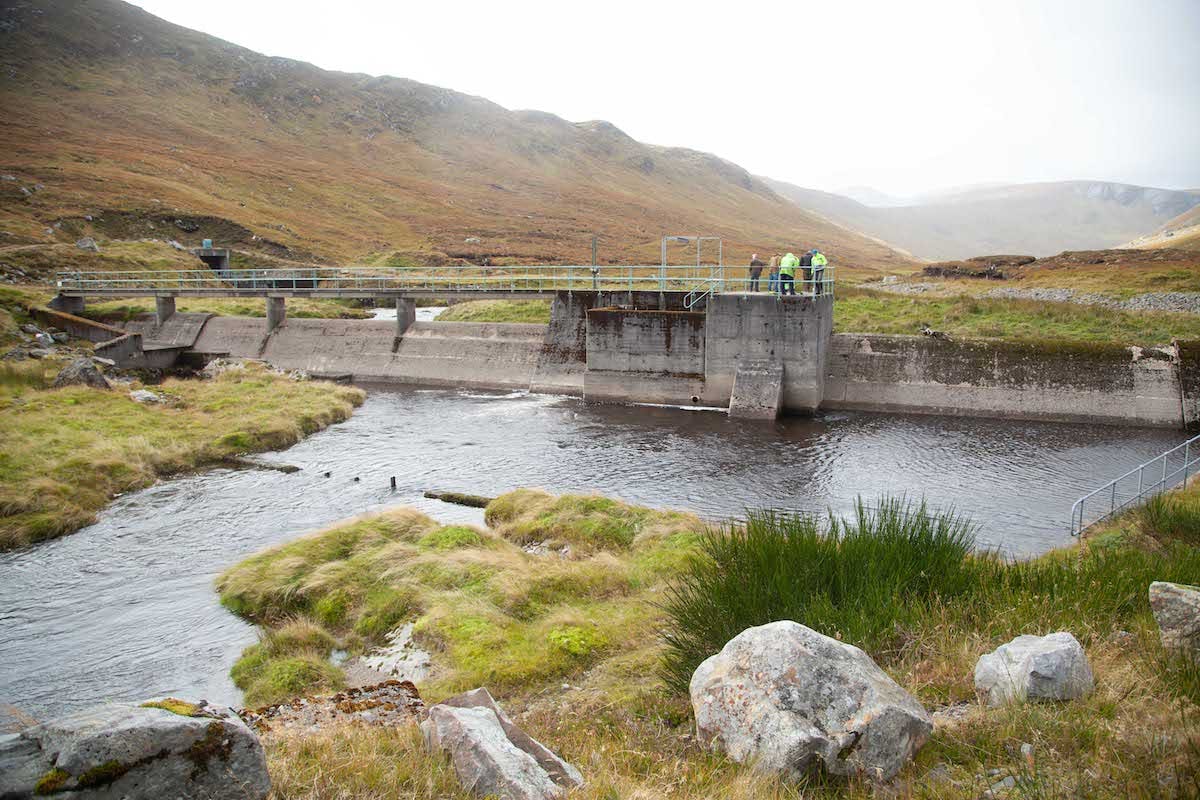 Identifying The Threats
For a number of years, salmon have been reported above the dam. For several consecutive seasons, salmon/trout hybrids and some full juvenile salmon have been caught above this dam. This implies that salmon are circumventing the dam and spawning there, but the exact mechanism is unknown. One of the ways salmon could be getting over the damn is swimming through the scour valve when it is opened for a few hours in the autumn. In partnership with the Kyle of Sutherland Fisheries Trust, we are supporting efforts to radio track the salmon and identify the way in which salmon are ascending the dam by funding the purchase of 10 radio tags. This will help provide the Trust with vital information for the conservation of wild Atlantic salmon in the River Carron.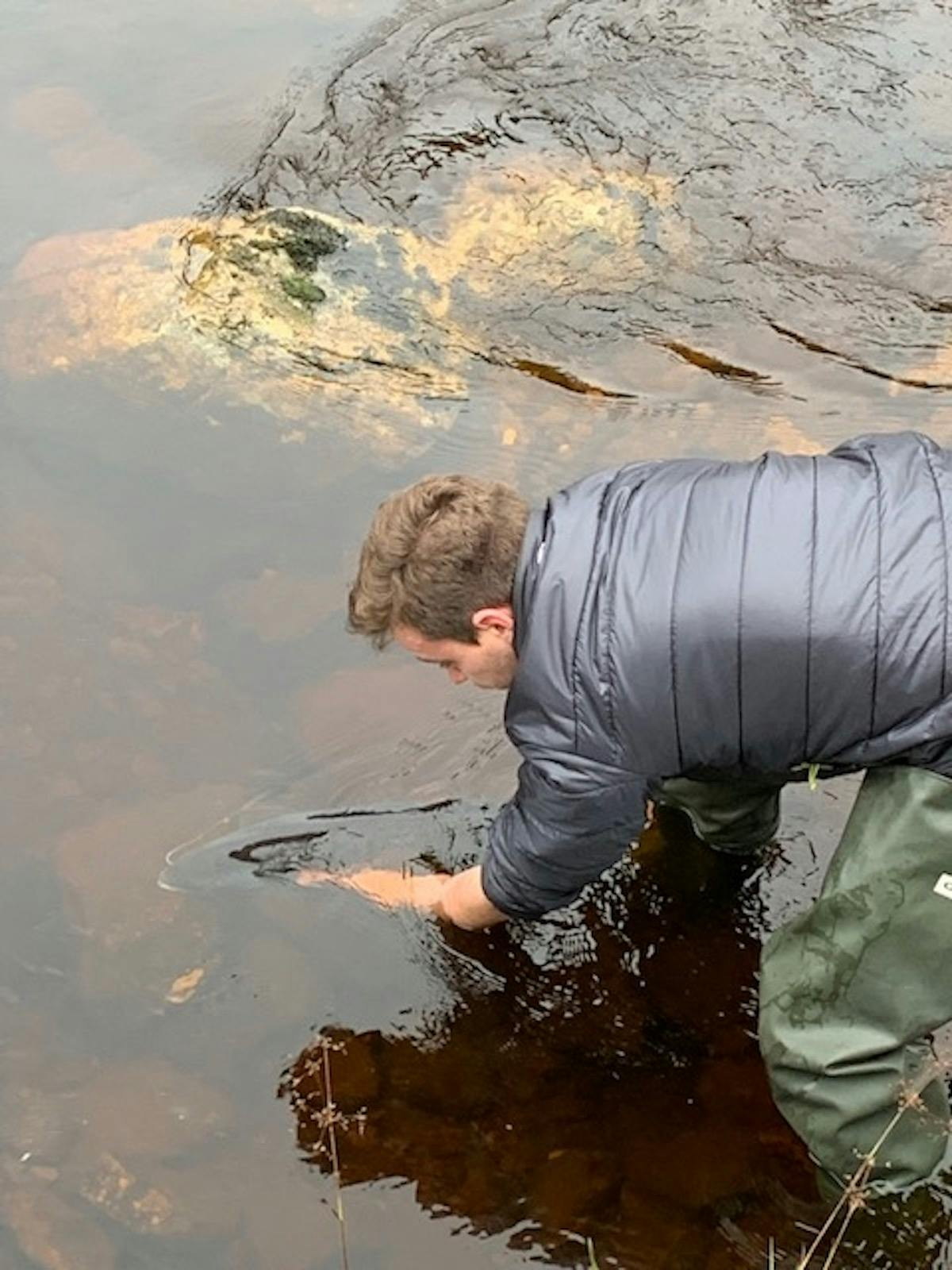 the team behind the project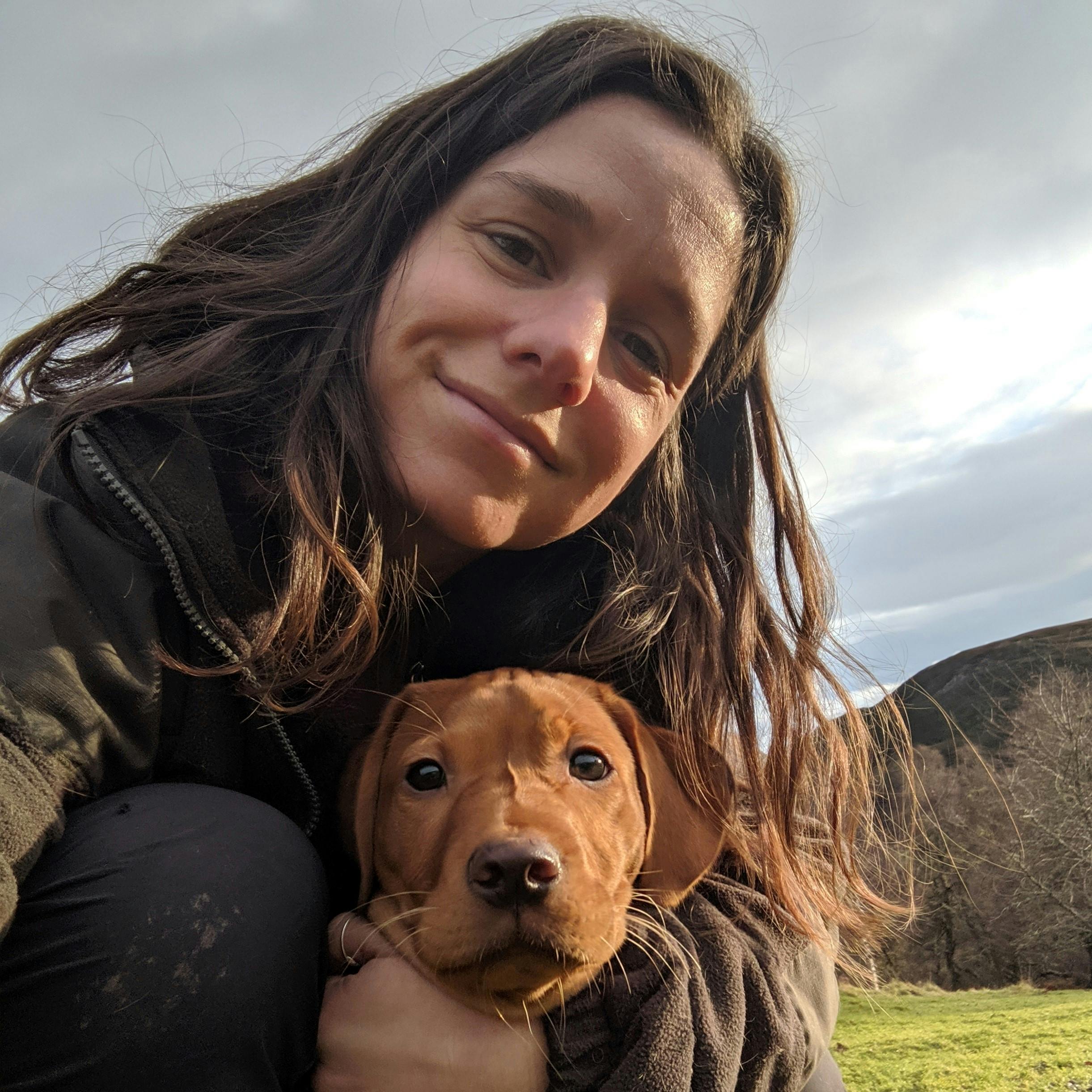 Hannah Kirkland, Conservation Biologist at Mossy Earth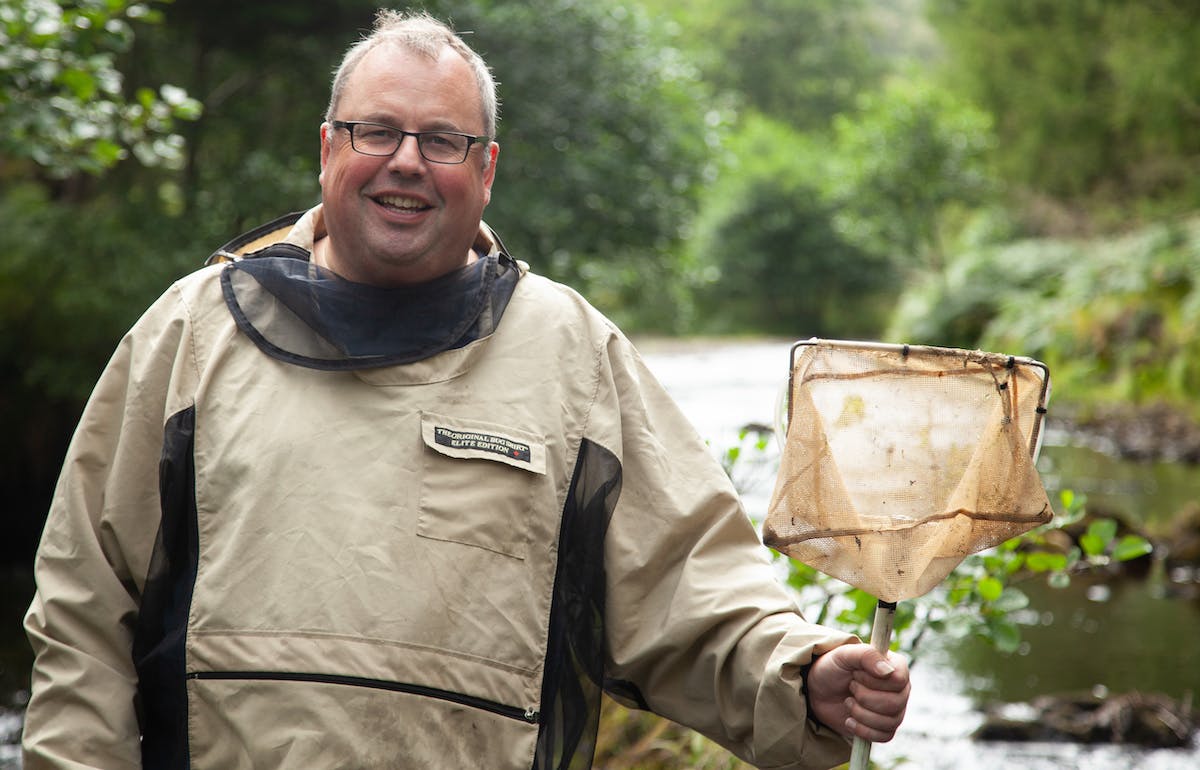 Dr Keith Williams, Director at Kyle of Sutherland Fisheries Trust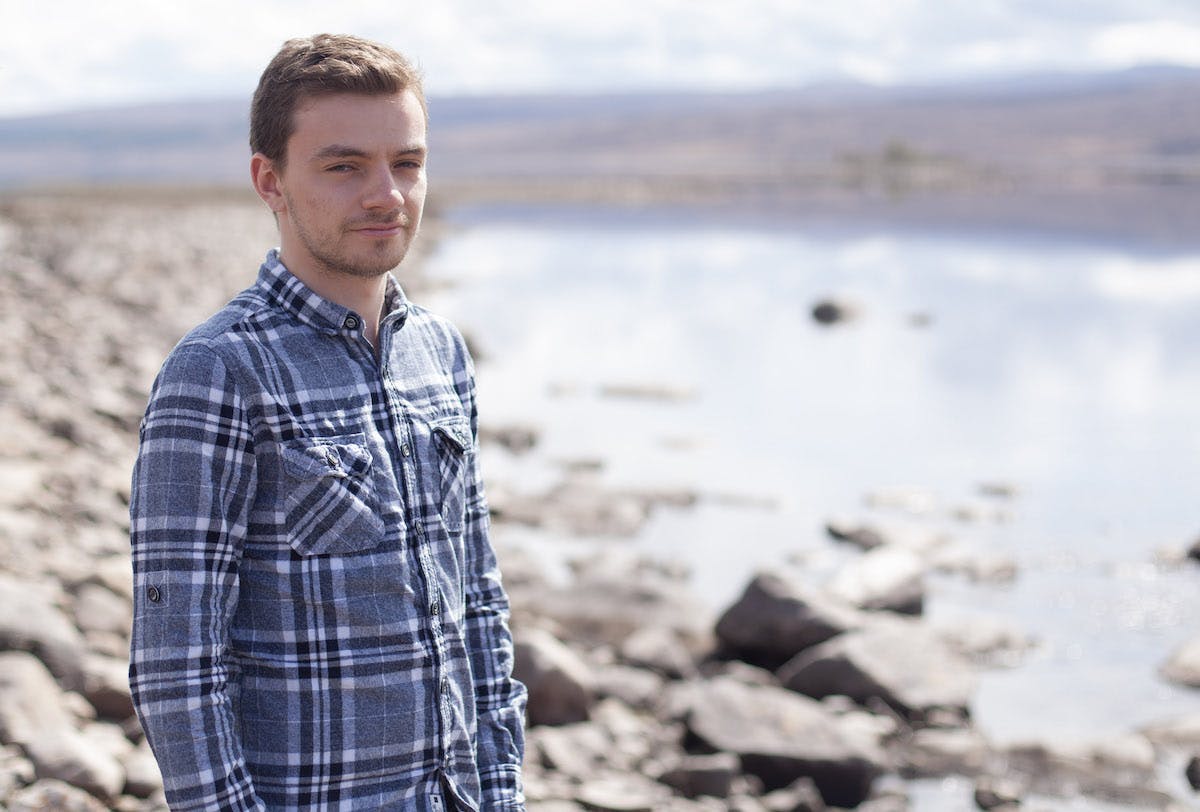 Sean Robertson, Science & Mitigation Officer at Kyle of Sutherland Fisheries Trust
Sources & further reading