written by

Matt Davies
Reading time: 5min
Table of contents
The rewilding movement can often feel beyond our reach. It's usually associated with vast landscapes of remote wilderness and large carnivores. While this is often the case, we can apply rewilding principles to our own lives. By rewilding your garden, balcony, or window boxes, you can help native plants and animals, no matter how small the area. Here, we've put together a list of things you can do to rewild your outdoor space.
Take a step back
Relax your mindset
Let your outdoor space get a little wild. We're often used to the idea of tidy gardens but too much manicuring can strip your garden of its ecological value.
Lay off the chemicals
The chemicals we use in our gardens are harmful to insects and soils. They also strip our gardens of the insects that feed other animals. Consider using only organic products to rewild your garden.
Rewild your lawn
If you have an area of grass, let it grow fairly tall before you cut it. In doing so, you can provide habitat, shelter, and food for wildlife.
Woodpiles and compost
Leaving piles of wood and leaves to rot provides habitat for an abundance of invertebrates, fungi, and moss and can provide a sustainable source of compost.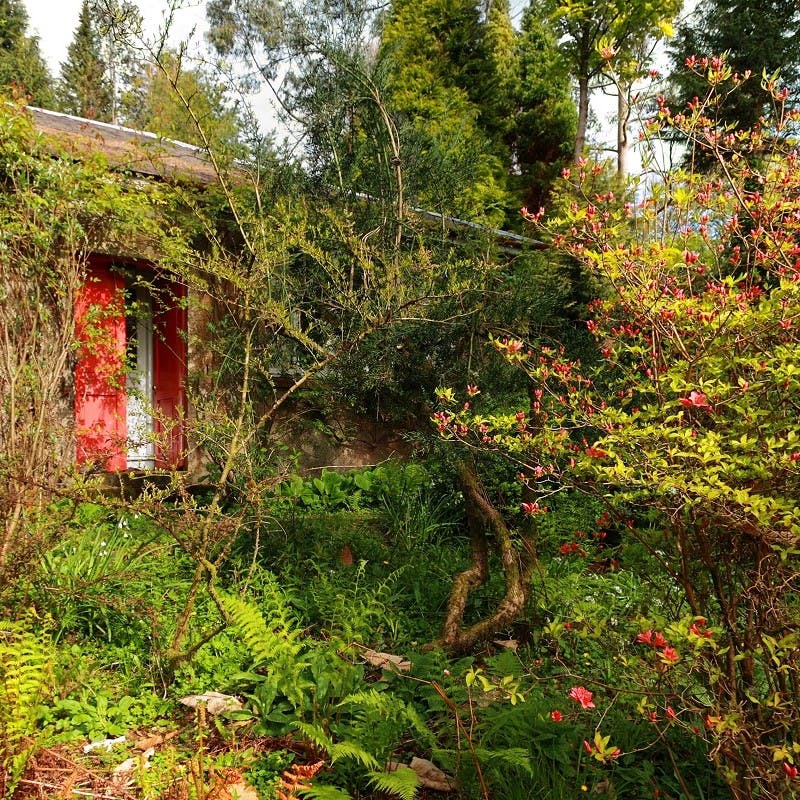 Plant the right way
Insect friendly plants
Garden centres will often advertise which species are good for bees, butterflies and other native insects. If you have a little window box, fill it with insect friendly plants.
Native vs non-native plants
Non-native plants that are closely related to our native species can provide a wealth of benefits to local wildlife. If you decide to plant native species, make sure they are of genuine native stock and sourced legally.
Create wildlife corridors
Areas of concrete represent a barrier to wildlife movement. By planting along paths or driveways, you can create a wildlife corridor for small mammals.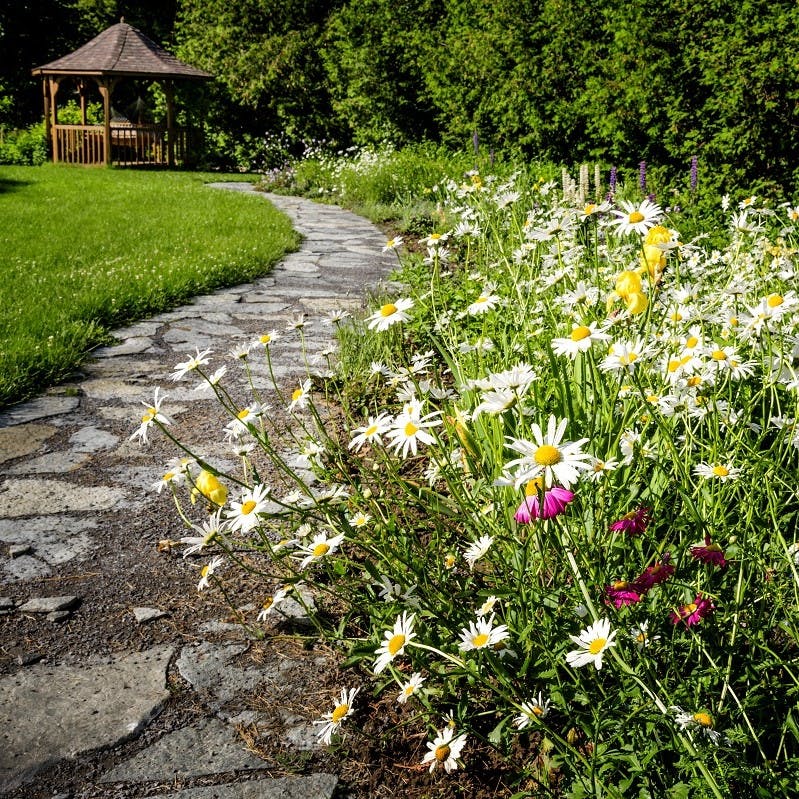 Decorate
Install feeders and nest boxes
Encourage birds into your garden with feeders and boxes to nest in. Install a bug hotel where native insects can lay their eggs. If you're in an area with hedgehogs, why not install a hedgehog hut.
Build a pond
If you have an area large enough, consider rewilding your garden with a water feature. A pond can provide habitat for a variety of amphibians and invertebrates. It's also a source of water for small mammals and birds.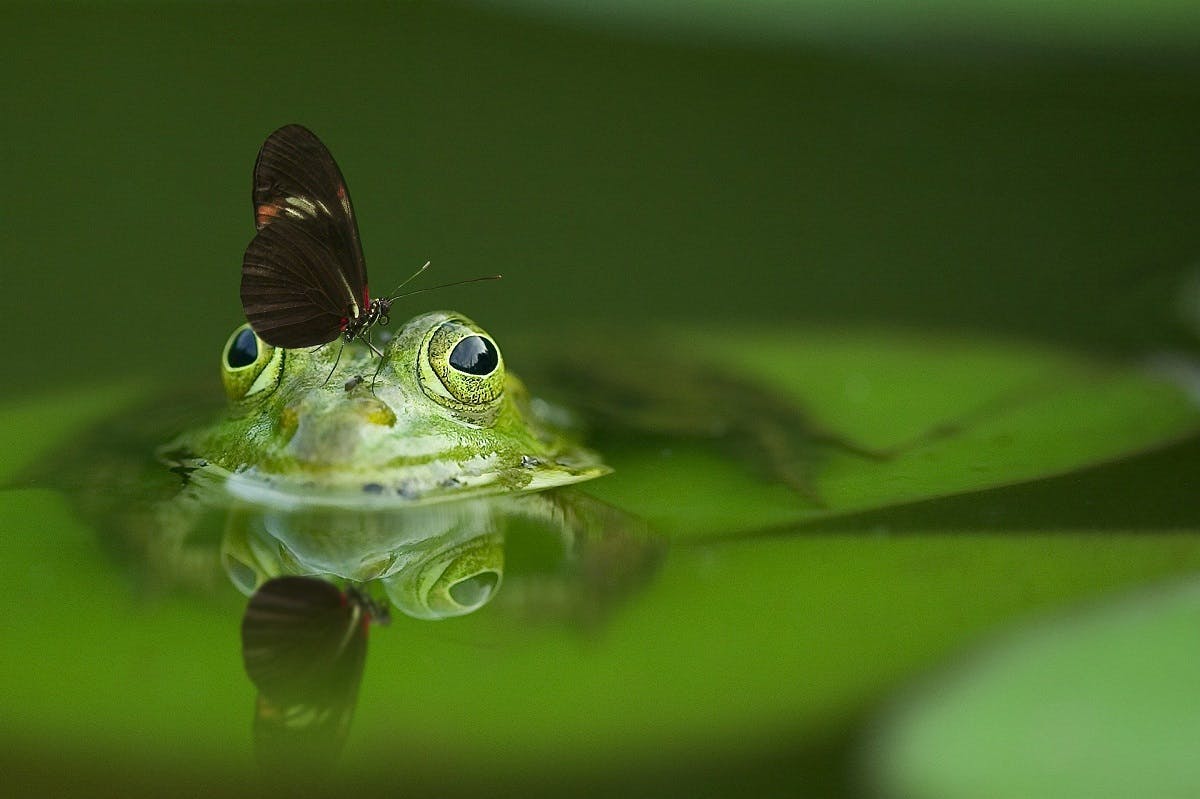 Think Sustainably When You Rewild Your Garden
Our actions can have an impact on the natural world beyond our garden. To create a sustainable outdoor area, recycle where possible, collect rainwater to use in place of tap water, and ensure your compost is eco-friendly. If you can, consider making your own compost.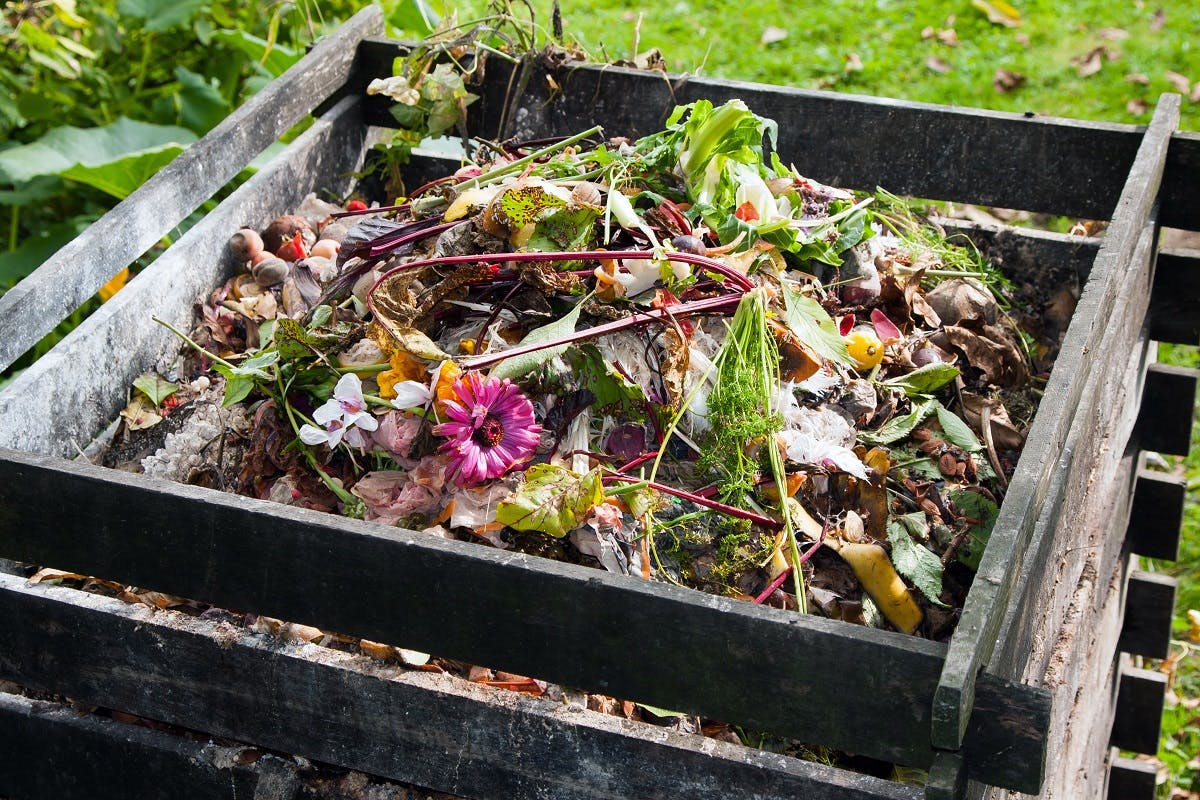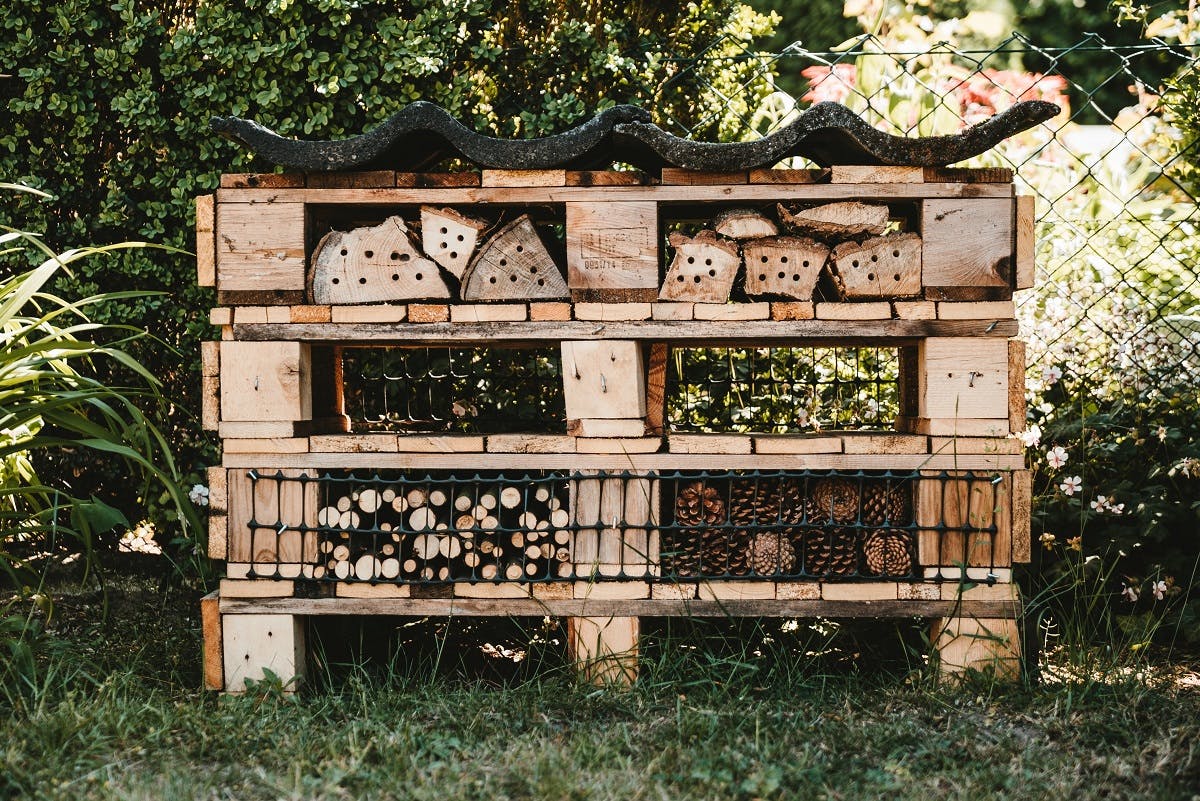 ---
I don't like formal gardens, I like wild nature. It's just the wilderness instinct in me, I guess.

Walt Disney
---
Sources & further reading