written by

Hannah Kirkland
Reading time: 5min
Table of contents
Rewilding can help create a healthier, more resilient natural world. As we become ever more aware of the threats to our planet and the need to safeguard its future, rewilding offers us a crucial opportunity. But what do we mean by rewilding? The term is controversial and often misunderstood. It's frequently thought to refer to the reintroduction of apex predators, like wolves, to a landscape. Though this is often a piece of the puzzle, rewilding is about much more. Here we answer the question "What is Rewilding?"
The Problem
For thousands of years, humans have changed landscapes and disrupted natural ecosystems. We've cleared large swathes of forest for agriculture, removed large carnivores from much of their range and changed the course of rivers. We're the ultimate ecosystem engineers and the natural world has suffered at our hands. In the face of climate breakdown and global extinctions, it's now more urgent than ever that we not only protect what we have left but also restore and rewild the ecosystems that we have destroyed.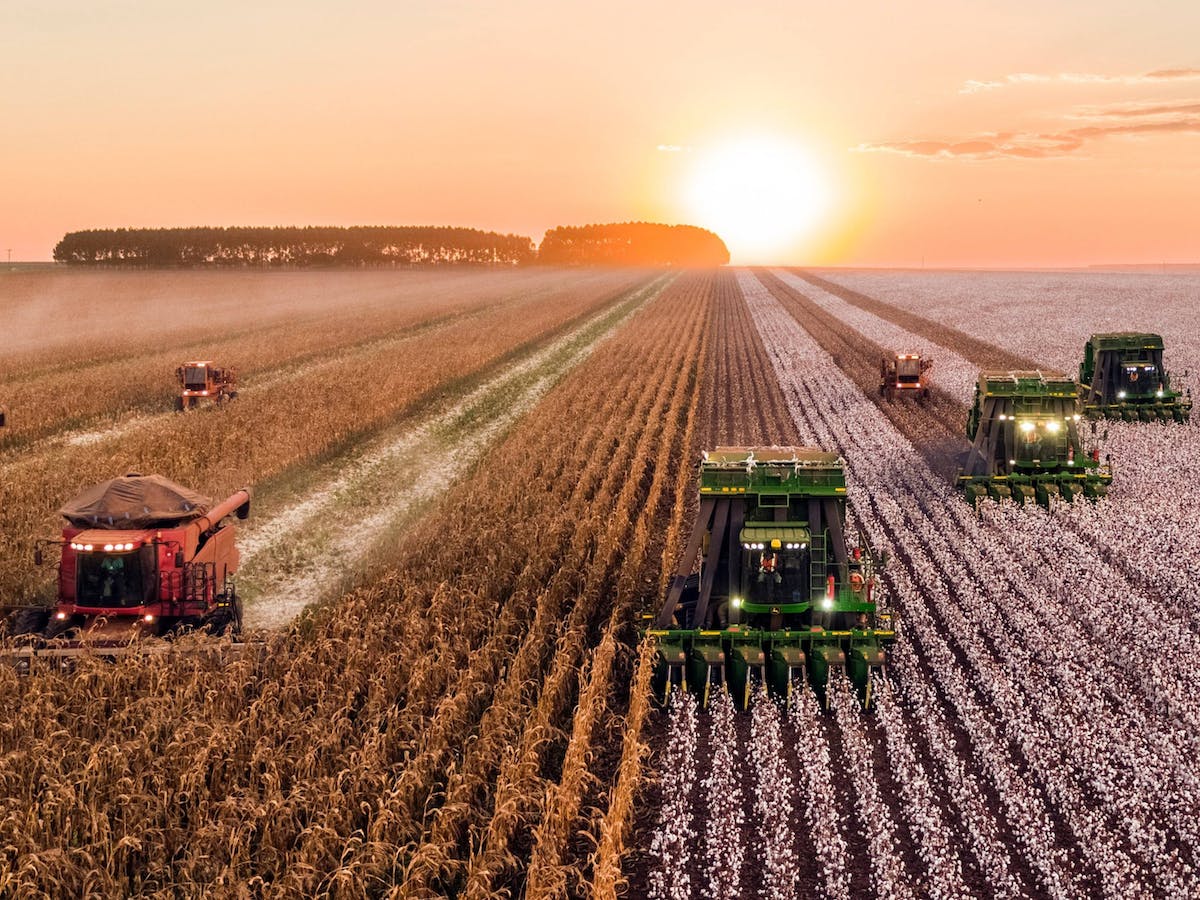 Nature's Rhythms
This is where rewilding comes in. Rewilding is based on the premise that nature knows best how to take care of itself. We can give it a helping hand and create the right conditions by restoring vital ecosystem processes like predation, grazing, regeneration and decomposition. For example, carnivores like wolves and lynx shape ecosystems in their role as top predators. They affect the numbers and behaviour of prey species and this has a knock-on effect on the other species in the ecosystem. The impacts of these carnivores can be felt as far down the food chain as the plant species, a phenomenon known as a trophic cascade. Today, initiatives across the globe are bringing these top predators back and restoring the species and natural processes that keep the Earth's ecosystems healthy.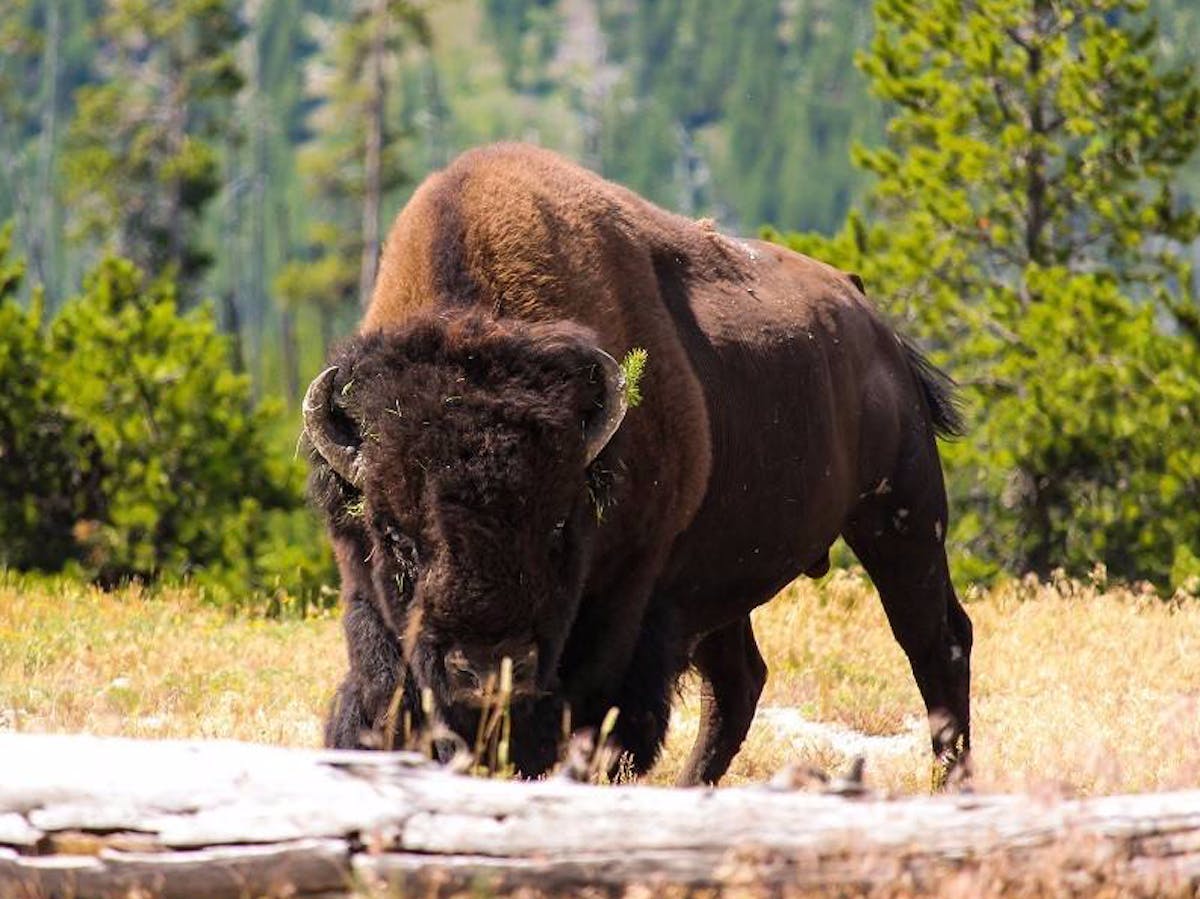 Rewilding & Us
Ultimately, within a rewilded landscape there shouldn't be much need for active management. Nature can look after itself better and more cost-effectively than we can. Rewilding is therefore about reducing human control over the land. It does not mean removing people from the land entirely. In fact, in these wilder landscapes, people and planet can flourish together.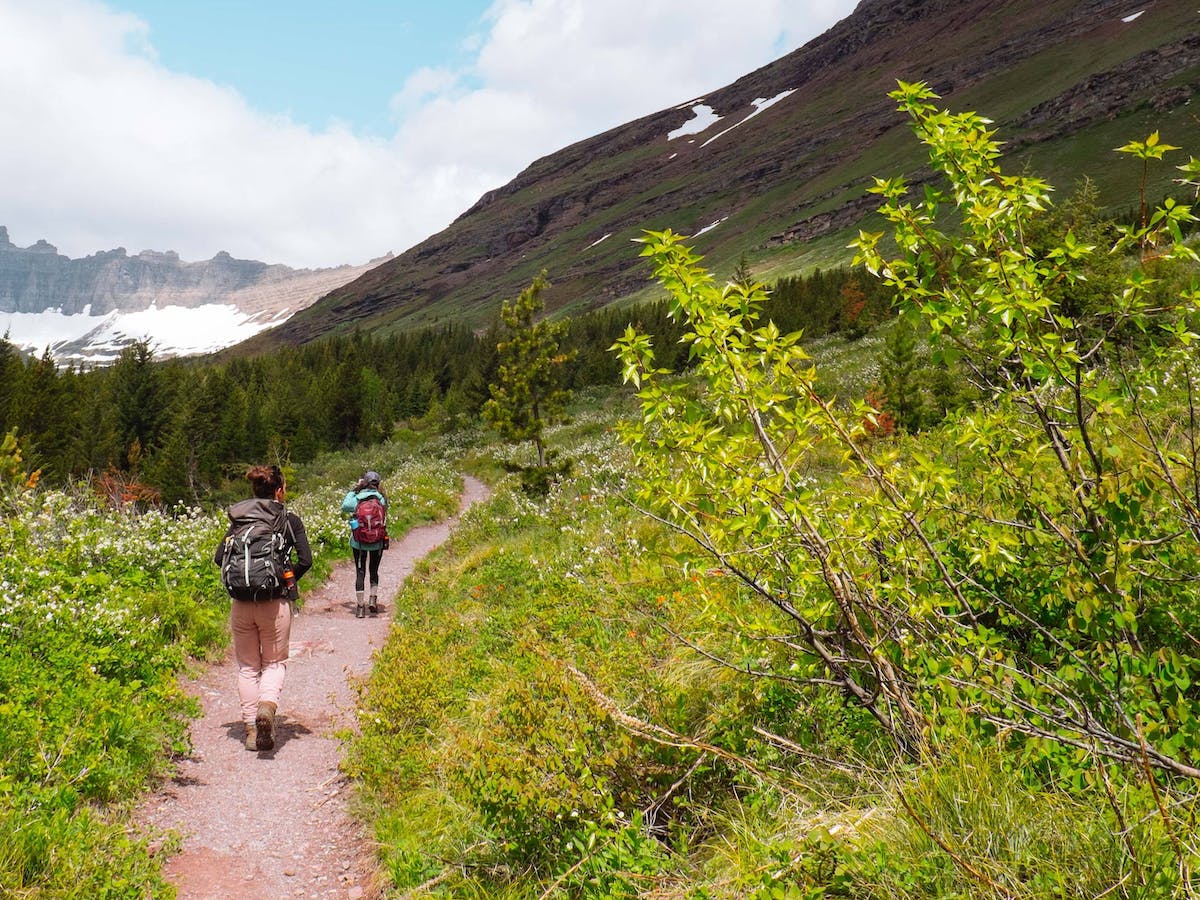 Benefits of Rewilding
When nature is healthy, it can provide us with abundant products and services, from food and medicine to flood defences and cool air. It offers rural communities economic opportunities through things like wildlife-based tourism. It makes us feel better too. Connecting with nature is good for our mental and physical health. Of course, it's good for the non-human animals that inhabit our earth too. Top predators and grazers are reclaiming lost ground across the globe while rare plants and insects are making a comeback in regenerating forests. These healthier, more intact ecosystems can also help us fight against climate breakdown by keep carbon stored in plants and soil.
To learn more about the benefits of rewilding, we also recommend reading our Reasons For Rewilding and Trophic Cascades articles.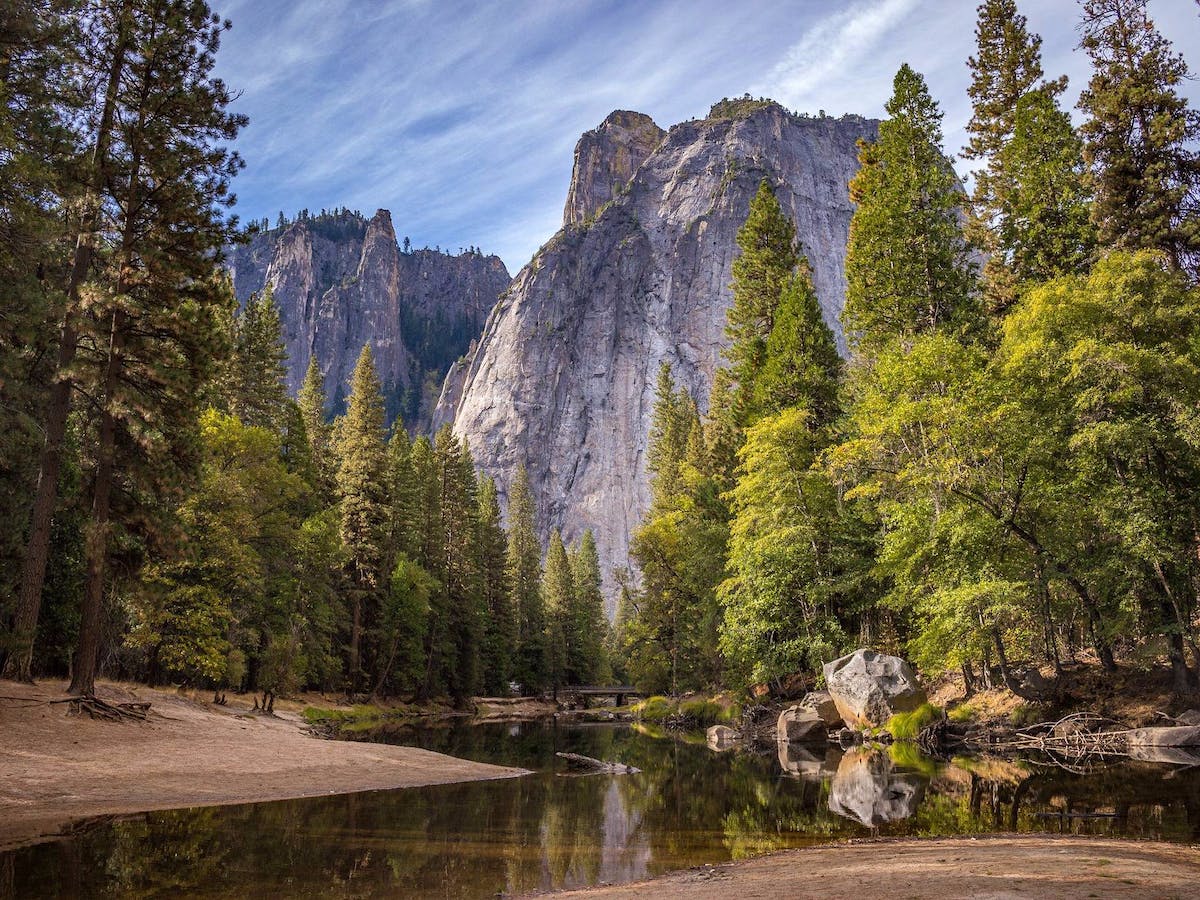 Small Scale Rewilding
There are lots of opportunities for you to personally engage in rewilding, whether it is growing a wildlife-friendly garden of native wildflowers, writing to local councils to leave roadside verges uncut, or volunteering at your local wildlife trust or green space. You could also support one of the many conservation organizations working to restore the world's degraded habitats and protect endangered wildlife. Alternatively, you could sign up as a Mossy Earth member to contribute to monthly rewilding interventions across the globe.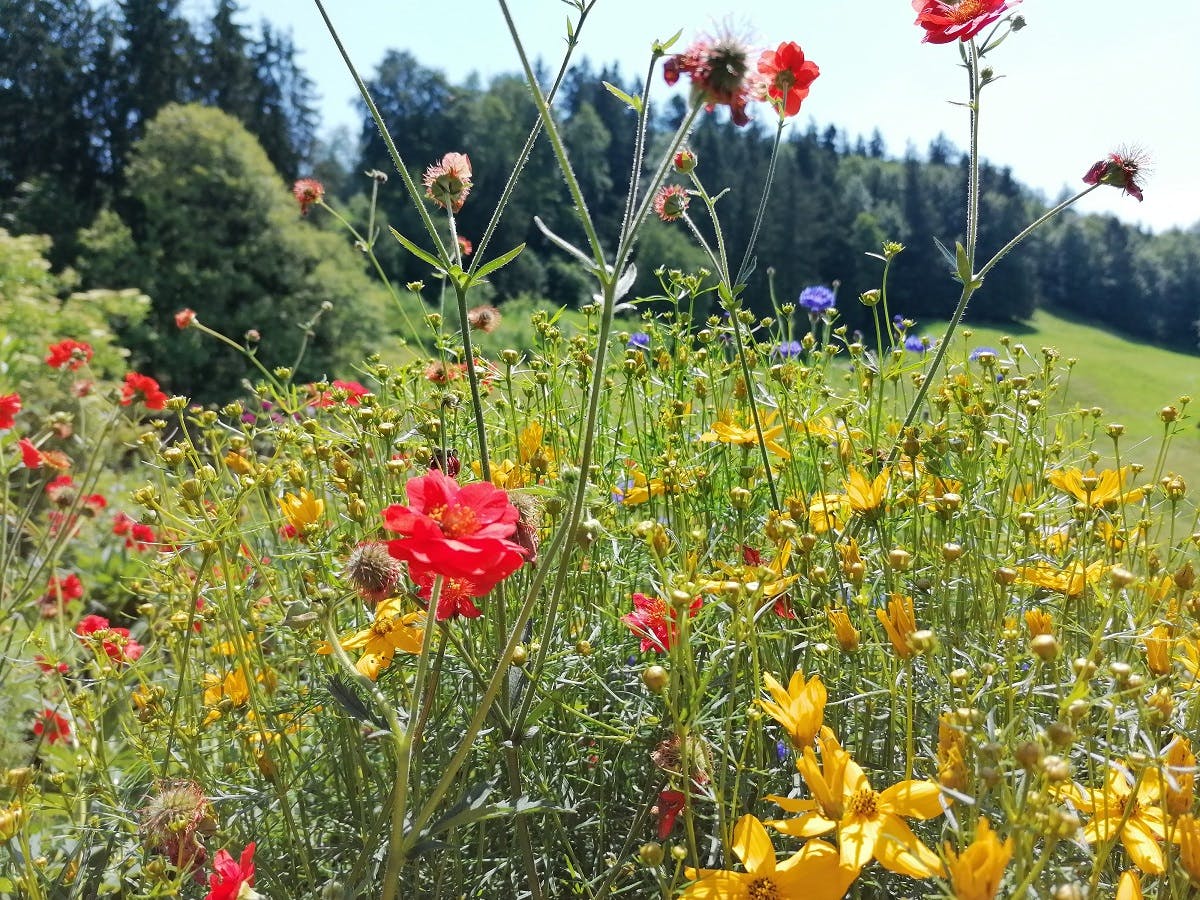 Embracing Change
Rewilding focuses on restoring ecosystem processes. Landscapes are not restored with a fixed set of end goals in mind. It's not about rebuilding what once was, but about supporting a constantly evolving, ecologically dynamic landscape. Through rewilding, we can create a future in which our natural world is allowed to work without interruption to shape our landscapes. In doing so, we can help bring wilderness back from the brink.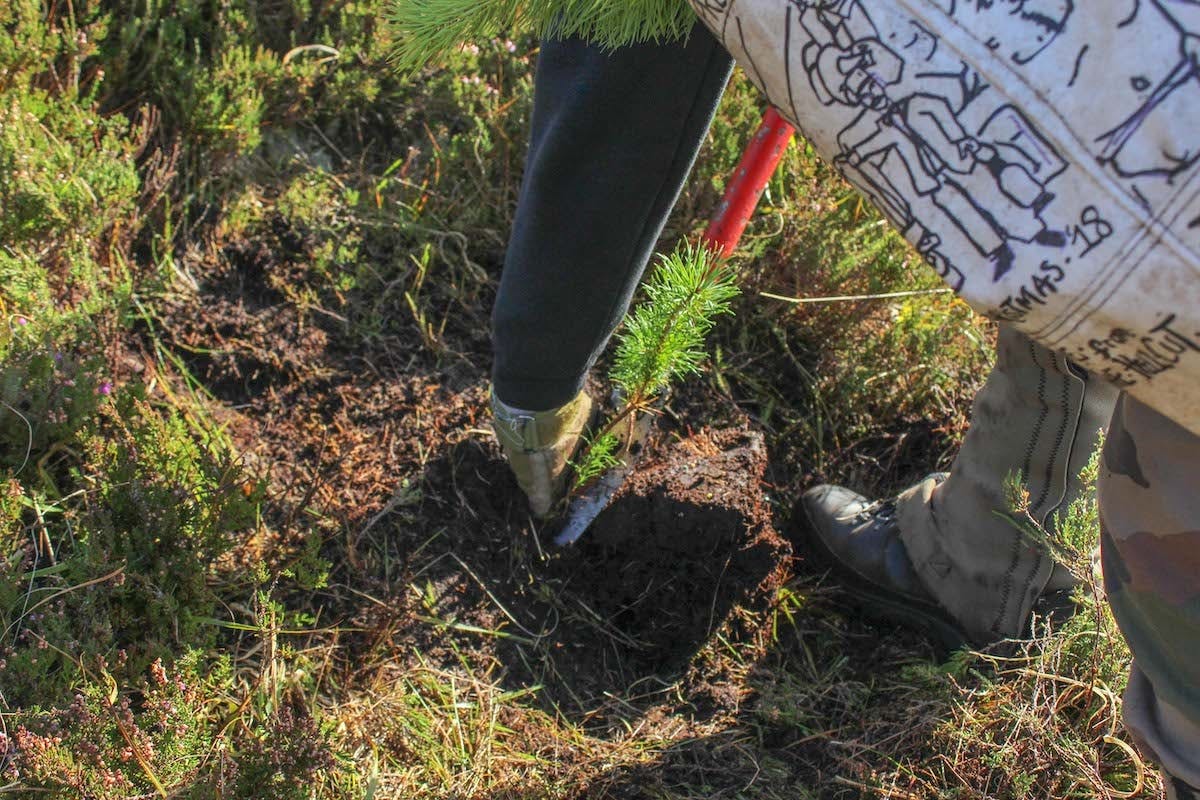 Sources & further reading