For the winter 2019 rewilding impact project vote, our focus turned to the Scottish Highlands, where we work with Alladale Wilderness Reserve, a rewilding estate working to bring wilderness back to the Highlands. Here, our members were given the choice between radio tagging Atlantic salmon for monitoring purposes, translocating Scottish mountain hares and building eagle nest platforms. Our members voted for the Scottish mountain hare project, but we were able to secure funding for the eagle nest platforms and salmon tagging through our wonderful business partners Inlumi.
---
Project Timeline
July 2020
Due to the COVID-19 pandemic the project activities are put on hold. Monitoring of the baseline population of mountain hares begins. Sightings of mountain hares by the reserve team are recorded as well as the total number of days spend in the upland habitat favoured by mountain hares.
October 2020
Monitoring of mountain hare population comes to an end with a total of 4 mountain hares sighted over 58 days in the field.
Learn more about why we are translocating Scottish mountain hares
Persecution & Decline
The Scottish mountain hare is classified as a Priority Species in the UK Biodiversity Action Plan and is protected under the Wildlife and Countryside Act. It has decline drastically in the last 50 years and is consequently rare across many parts of the Highlands. However, they tend to be common on grouse moors where heather burning provides different ages of heather, an important source food and shelter, and predators like foxes are heavily controlled. However, until recently it was also permitted to cull mountain hares without a licence and this practice was prevalent across grouse estates. Scottish mountain hares also face the threat of climate change. In winter, mountain hare coats turn white to camouflage them from predators. With warming temperatures and less snow cover, mountain hares are more susceptible to predation.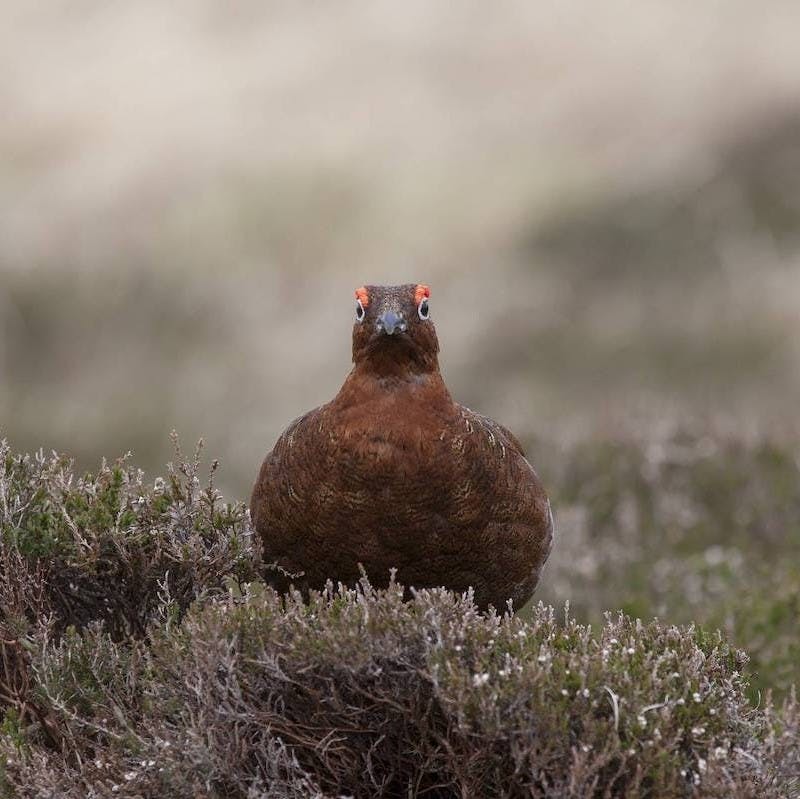 Boosting The Population
At our project area in Scotland, mountain hare sightings are rare and the population is thought to be small. By translocating mountain hares from areas where the populations are healthy, the project aims to increase breeding opportunities and promote genetic diversity among the local population. Post releasing monitoring will be employed to monitor the long-term population trend.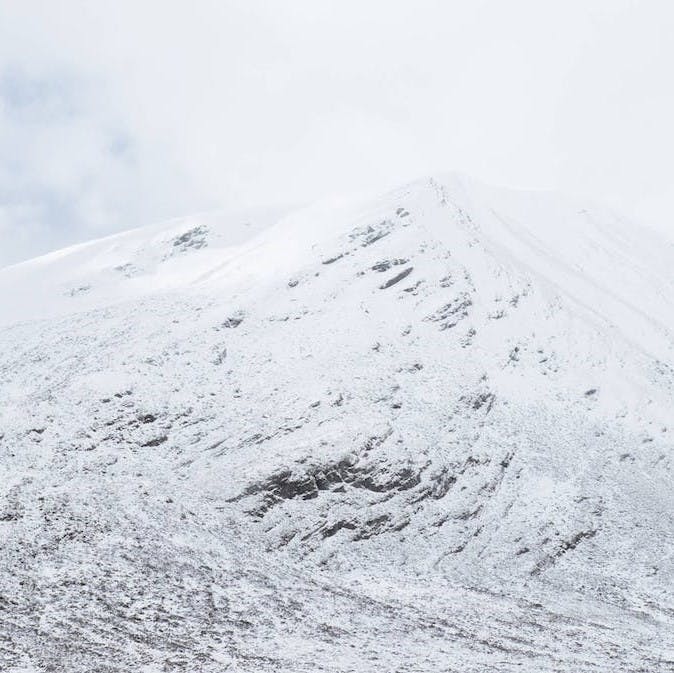 the team behind the project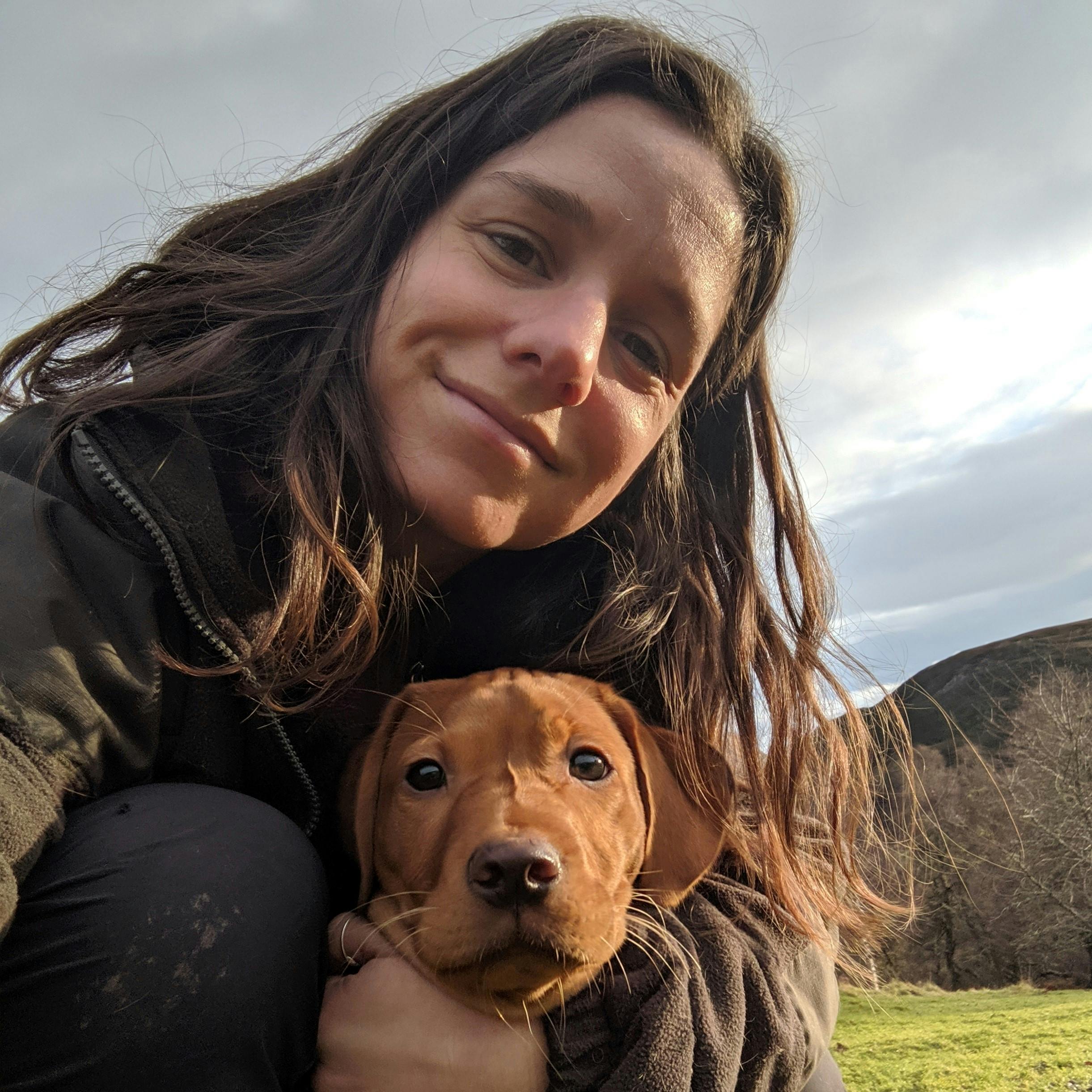 Hannah Kirkland
Sources & further reading