written by

Hannah Kirkland
Reading time: 7min
Table of contents
Scotland's natural world is undeniably beautiful, with its rugged mountains, forested glens and crystal clear lochs. It's no surprise that many people consider Scotland to be one of the most beautiful countries in the world. That's just one of the reasons that Mossy Earth is passionate about protecting Scotland's environment.
Wild Habitats
The landscape of the British Isles has undergone centuries of use and misuse. Despite this, there are many reasons for  celebrating and protecting Scotland's natural world. Scotland is still home to rich, biodiverse and rare habitats. The Caledonian Pinewood is the UK's only native conifer forest and home to a diversity of wildlife and plant species, including the extremely rare twinflower. The Celtic Rainforest of Scotland's west coast is home to rare lichen communities, mosses and liverworts. Scotland also has a significant amount of the European (and world) resource of blanket peat bog, a rare habitat that covers much of the Highlands. With the longest coastline of the British Isles, Scotland has a unique opportunity to rewild ocean habitats as well.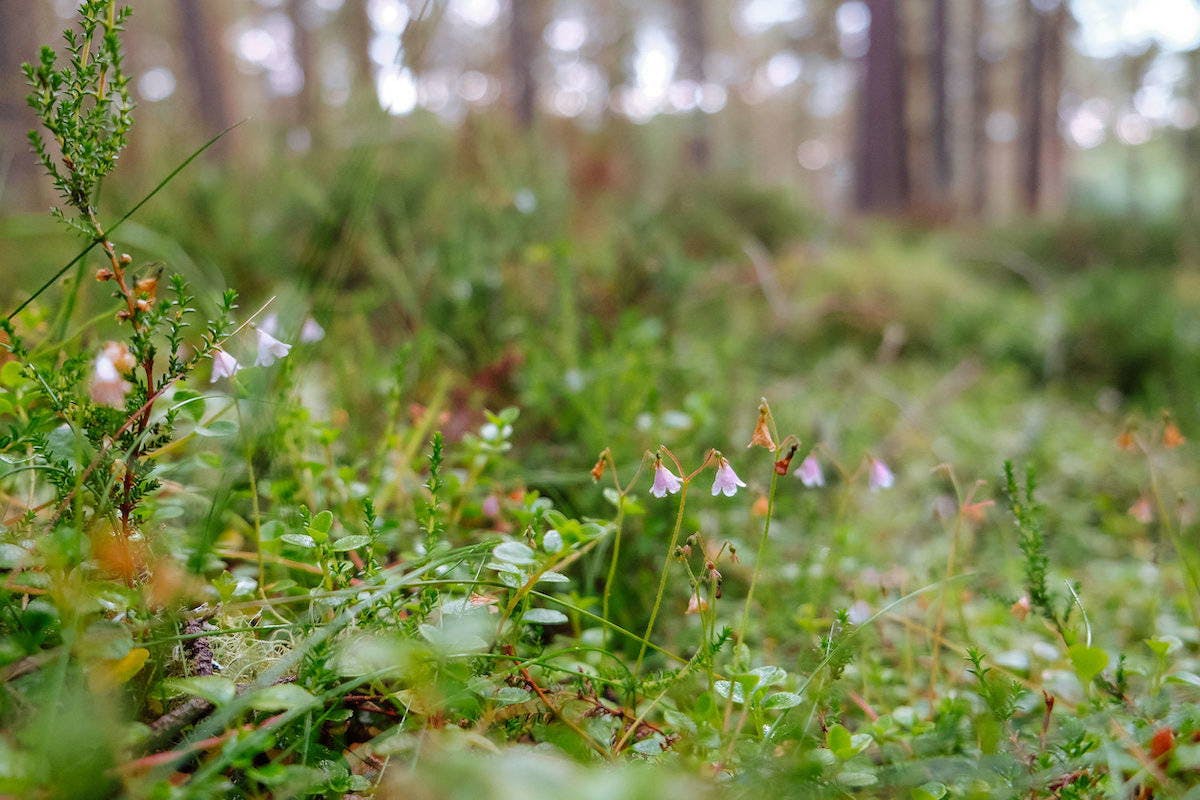 A Wildlife Refuge
Scotland is a refuge for species that are absent from England, Wales and Ireland and a stronghold for otherwise rare species. Capercaillie and wildcats have been entirely lost from the rest of the United Kingdom, but can still be found in small populations in Scotland. Rare species like the pine marten and red squirrel are thriving in the Caledonian pinewoods that carpet Scottish glens. These forests are also home to the Scottish crossbill, the UK's only endemic bird species. Restoring these vital habitats is vital to bring these species back from the brink and safeguard the future of the UK's iconic wildlife.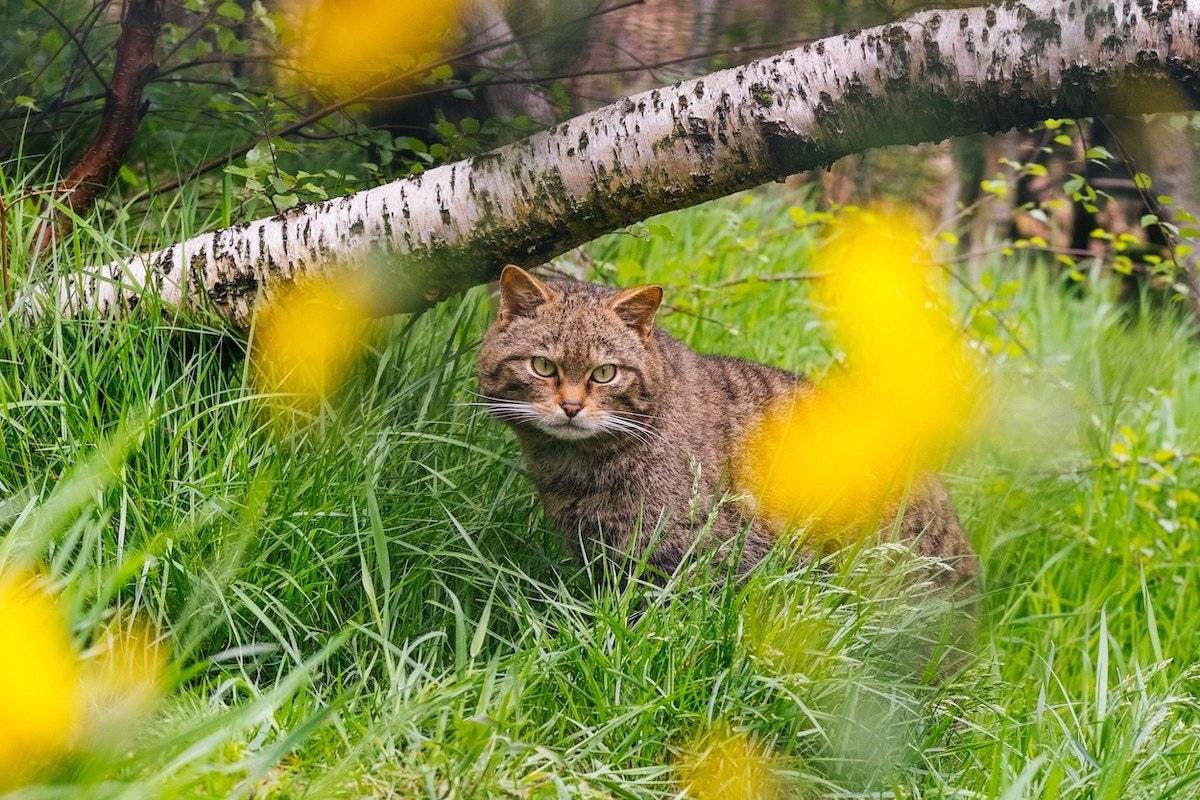 Reversing Climate Breakdown
With warming temperatures and extreme weather events more common than ever, Scotland offers an important opportunity to help combat the breakdown of the planet's climate. By planting trees and restoring forests, we can keep carbon stored in trees and out of our atmosphere. Peatland ecosystems are also a hugely efficient carbon sink. Though many peatlands have been actively dried out for exploitation, for example, to plant commercial conifer plantations, re-wetting this important ecosystem will help recapture huge amounts of carbon.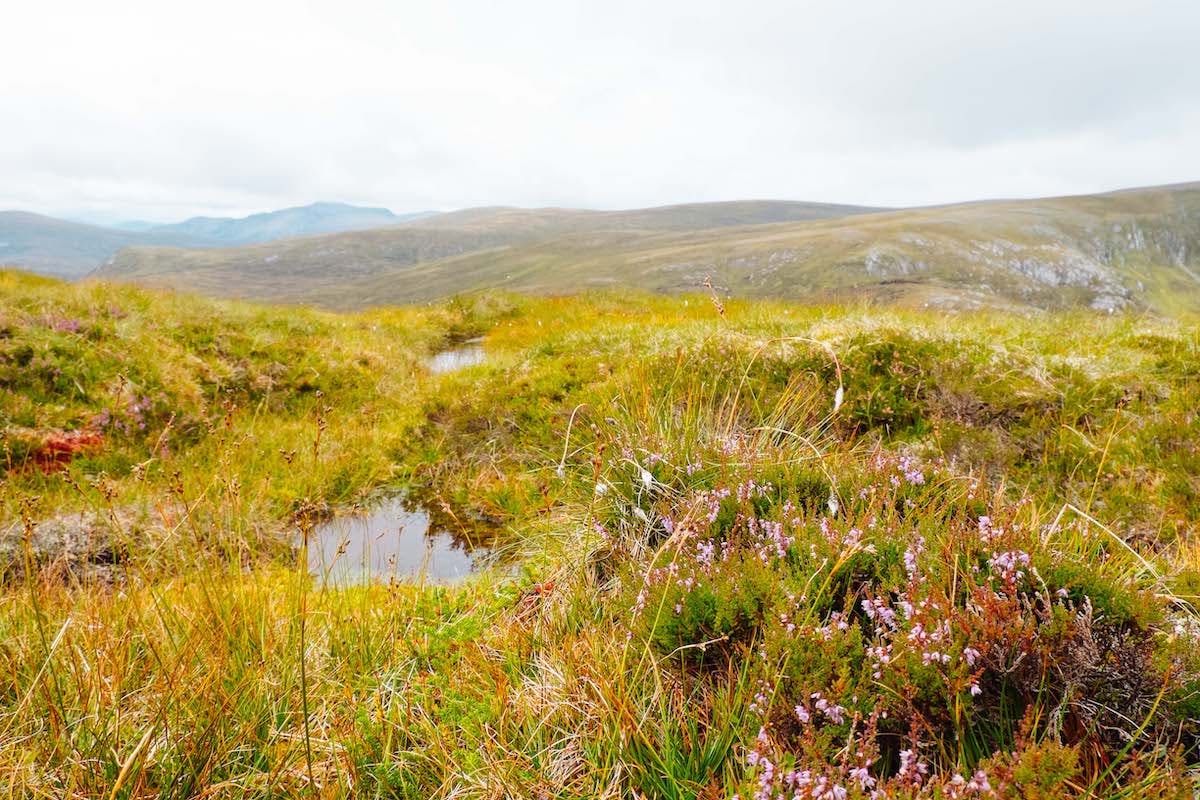 Reconnecting People with Nature
Protecting Scotland's natural world and creating a wilder Scotland doesn't mean removing people from the land. Thanks to the 'right to roam' law, Scotland's landscapes are accessible to everyone and they are enjoyed by an ever-increasing number of people. By restoring ecosystems to their full potential, we can all enjoy a wilder, richer and more vibrant natural world.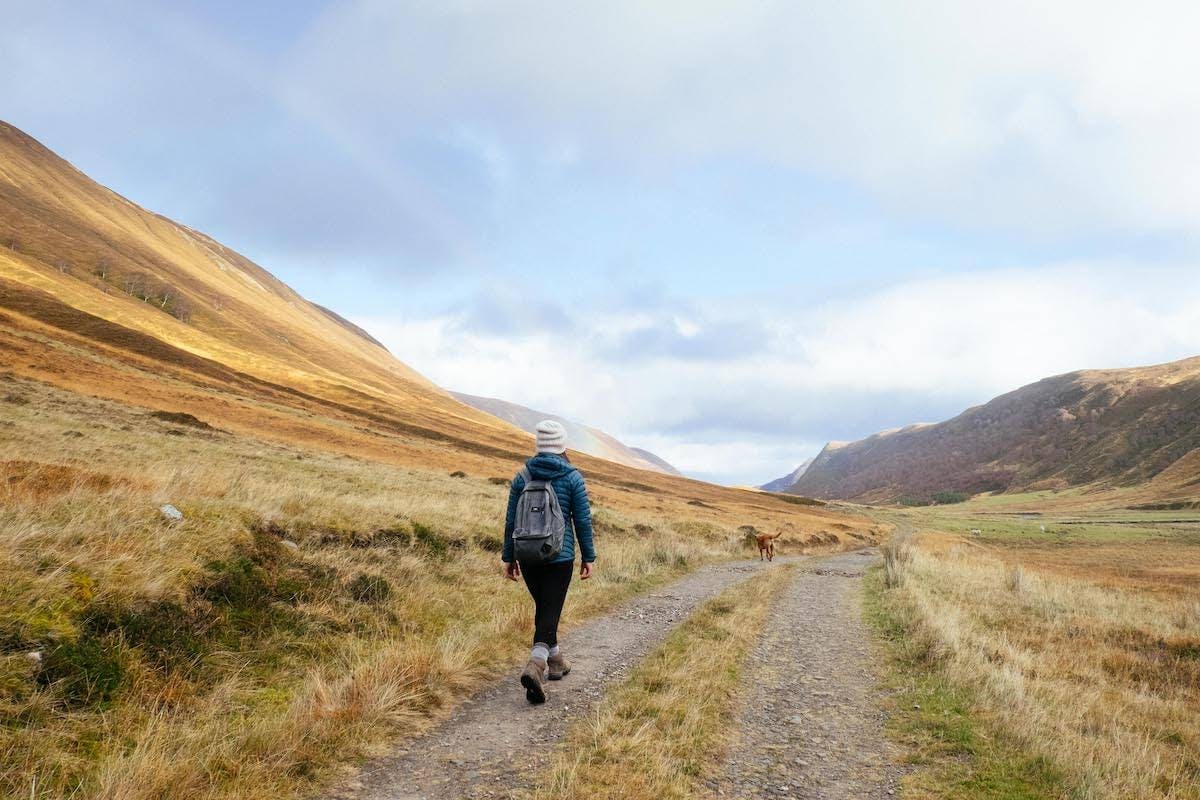 Joining The Movement
Scotland is changing already, for the better. Large-scale habitat restoration and rewilding projects are underway, species that were eradicated decades ago are reclaiming former ground and more and more people are embracing the vision of a wilder Scotland. There is no better time to join the rewilding Scotland movement and that's why, with your support, Mossy Earth has set out on a mission to rewild Scotland.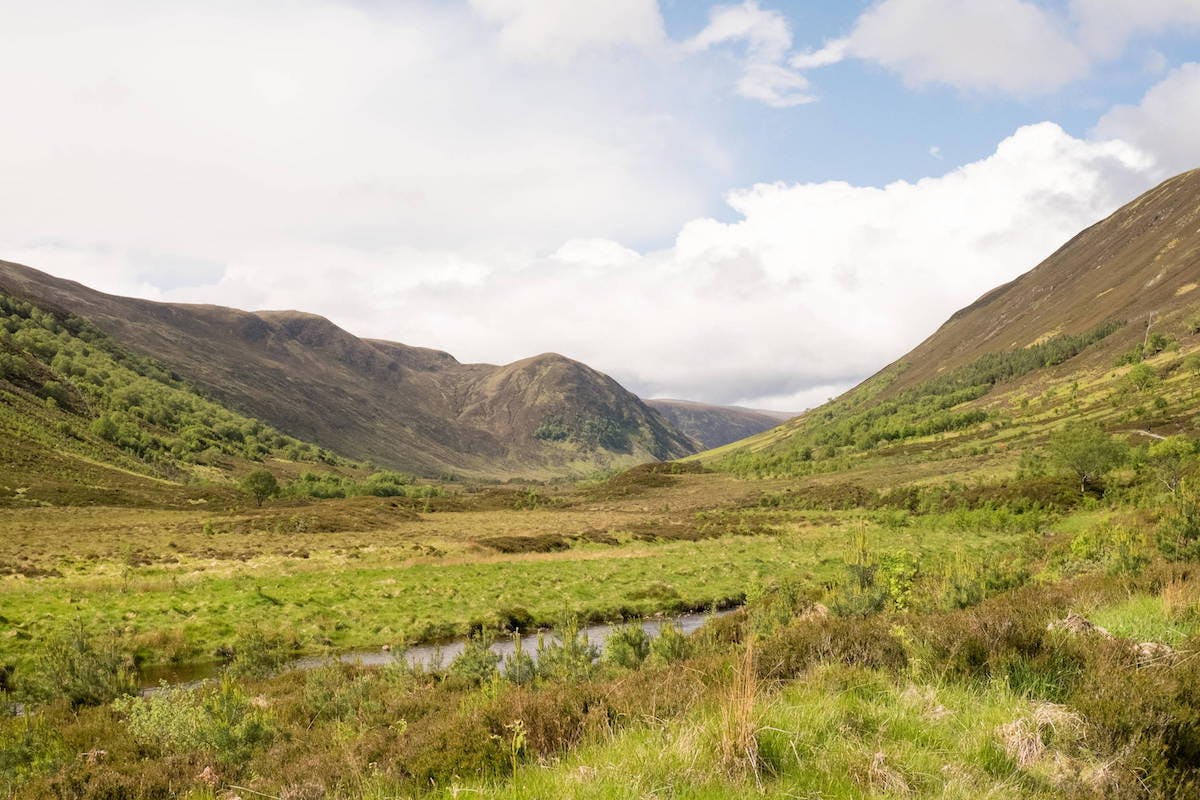 Sources & further reading