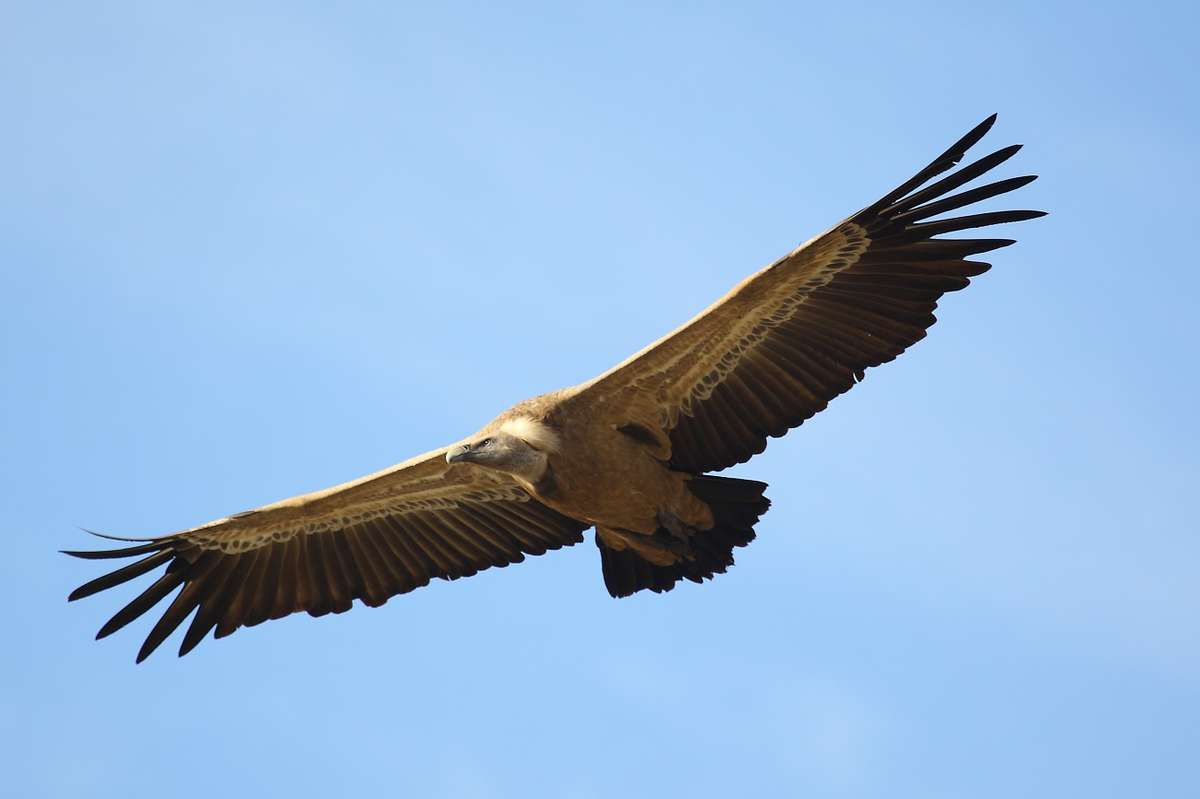 Meet the Committee

Whether you call them a committee, vault or venue of vultures, these mythical and majestic creatures can be found soaring in the thermal columns over the granite cliffs of Western Iberia.

This is their home, breeding ground and even migration point for the spectacular Egyptian vulture that comes north each summer to nest.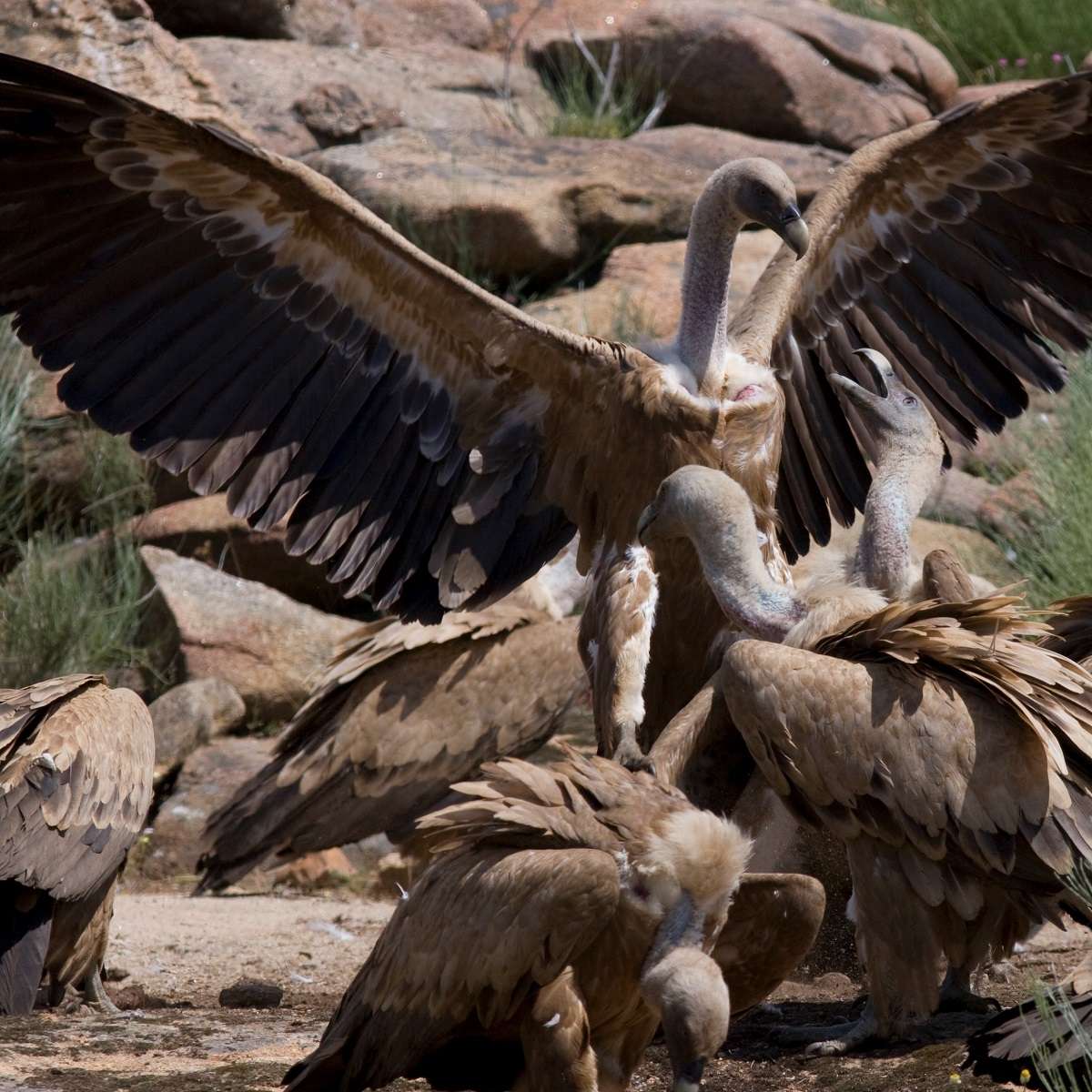 The region is home to the medieval looking Griffon, the migrating Egyptian vultures and endangered Black vultures.

They all scavenge on a range of food from mammal faeces, to insects in dung, carrion, small animals and vegetable matter, which makes them a critical part of the reserves' ecosystem.

Тhe Griffon vulture feeds mainly on the softer parts of carcasses, such as the muscles and viscera. Because of its long neck, this species can reach far into the carcass without snagging. Griffon vultures are also very social in comparison to other vulture species.

Vultures are mostly silent but make high-pitched mewing or hissing notes at the nest and screeching noises when squabbling at a carcass.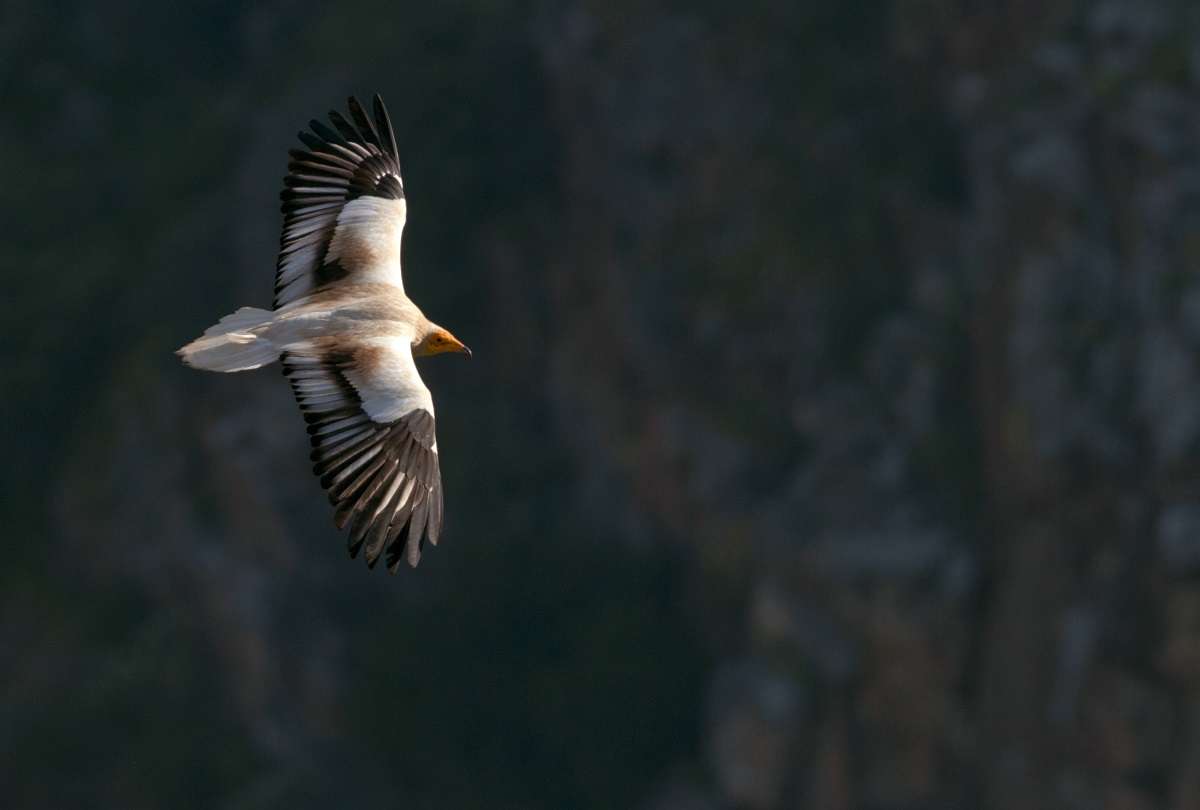 Supporting the comeback of vultures in the Faia Brava Reserve is not only good for nature itself, but great for the area's thriving nature-based economy too. The 200km long Côa Valley Grand Route takes hikers, birdwatchers and wildlife enthusiasts right through the Faia Brava reserve, allowing them to see the vultures first hand.

"One of my fondest memories to date in the Faia Brava reserve is walking through at dusk after a day's filming and witnessing 20+ vultures effortlessly gliding in the thermals high above the granite boulders that glow orange in the evening sunset."

Matt Davies
Co-Founder, Mossy Earth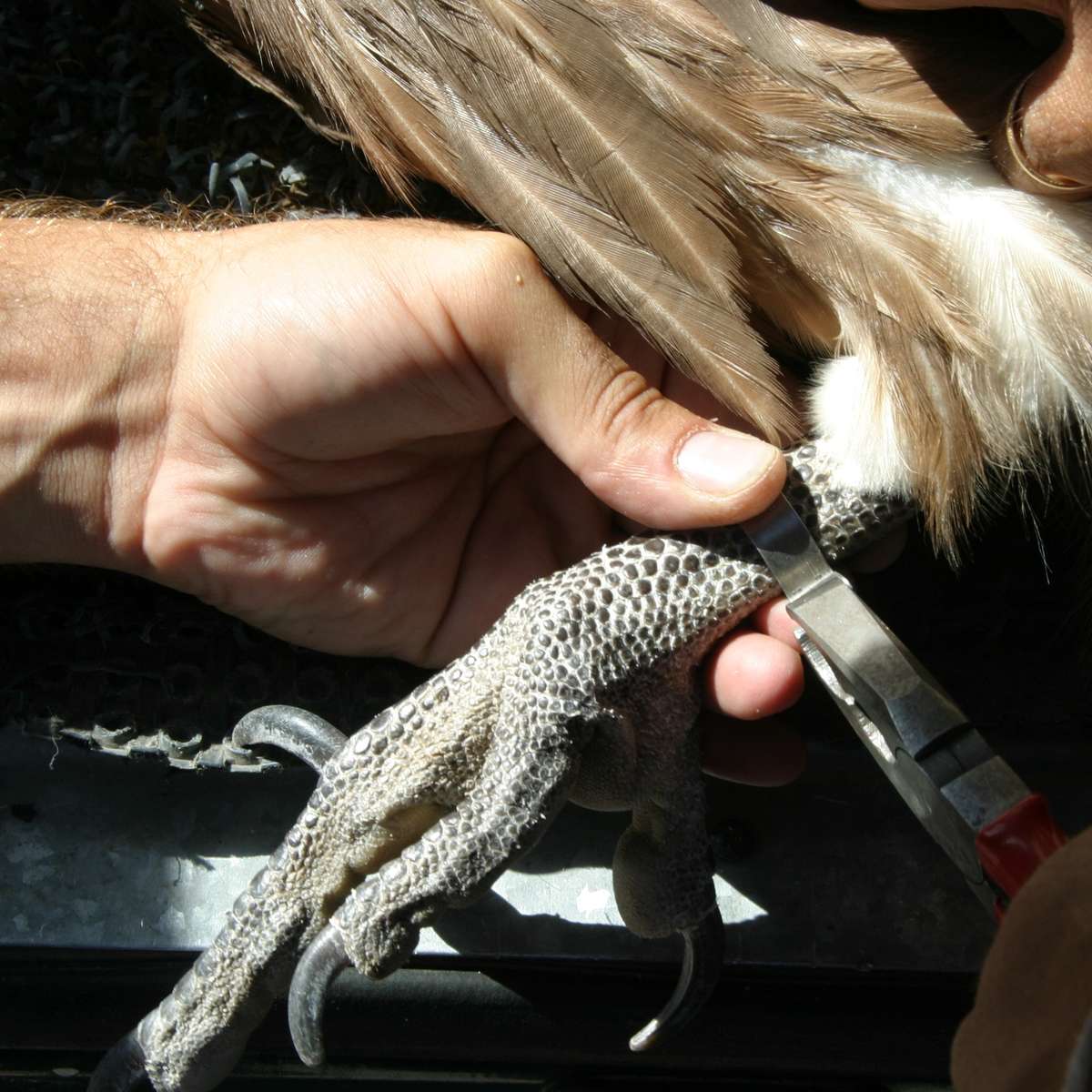 Your Role
By joining the committee you will be helping us protect and improve the vulture habitat in the Côa Valley.

You will also be helping researchers study their behaviour so they can inform conservation efforts on how we best help these beautiful birds.


Your proceeds will be invested in:
Ensuring their protection
To build nesting platforms
Gathering camera trap footage
Maintain feeding stations
Up keep of the valley's pigeon lofts
Veterinary costs for injured vultures
Ongoing research into their behaviour and migration patterns
*Did you know that a group of vultures feeding is called a wake, and that the leader of the committee will always eat first with wings spread wide. It is only when it lowers its wings that the other vultures may begin to eat.