Story Time!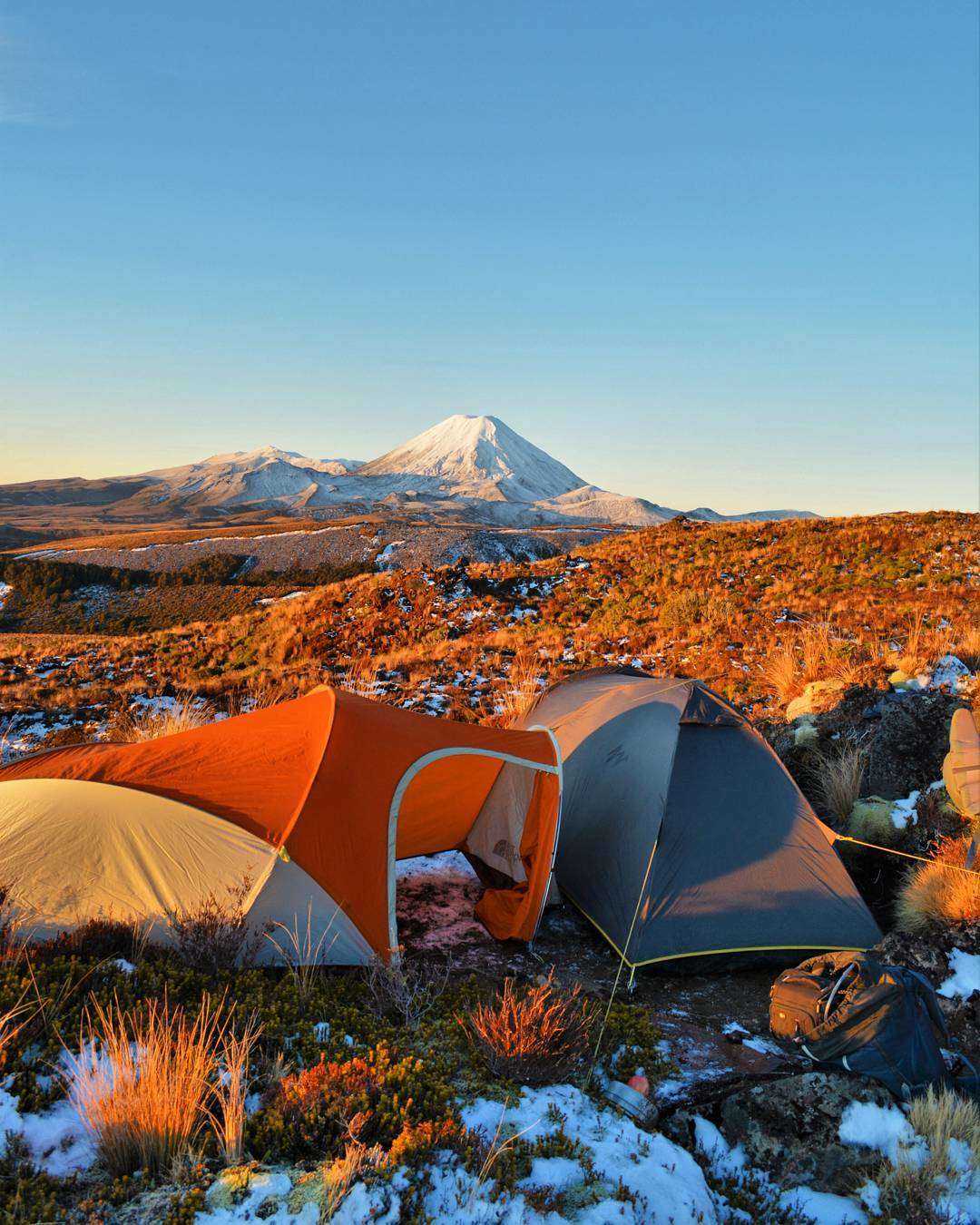 For Duarte, one of our co-founders here at mossy, this was what introduced him to carbon offsetting. After driving around 15 000 kilometers in New Zealand he felt that he had to offset the huge footprint of his journey. After browsing the existing alternatives, he found none that would satisfy his need to feel his impact and make it measurable. This is when his magical spreadsheet was born. There he wrote down every road trip and flight for the next two years with the intent of offsetting it on his own terms.

Together with Matt he founded this business and was finally able to do so! The satisfaction of knowing his offsets are measurable and legitimate together with
the contribution to re-wilding is what finally did the trick.