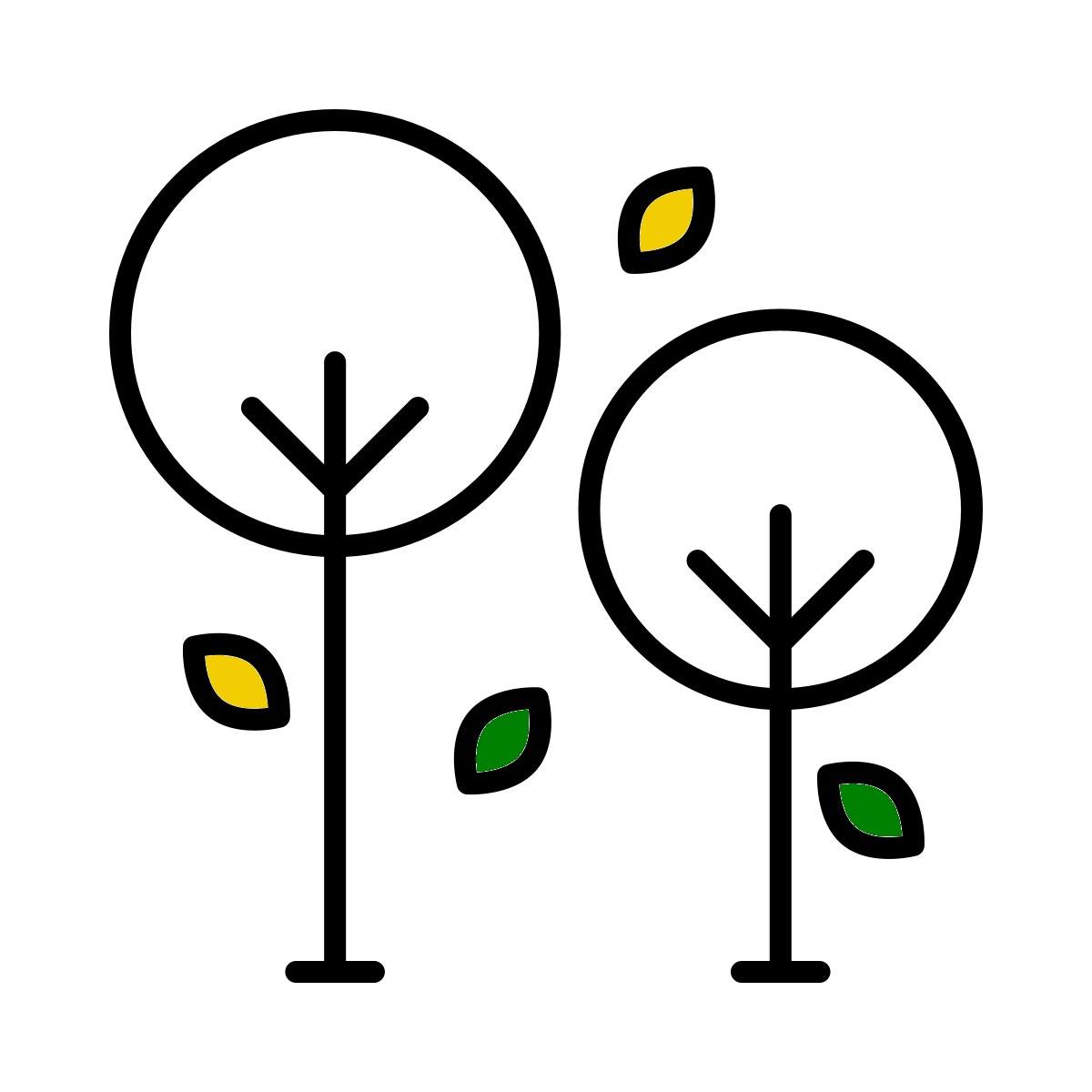 Pick the number of trees, add the name of the person receiving the gift and then complete your order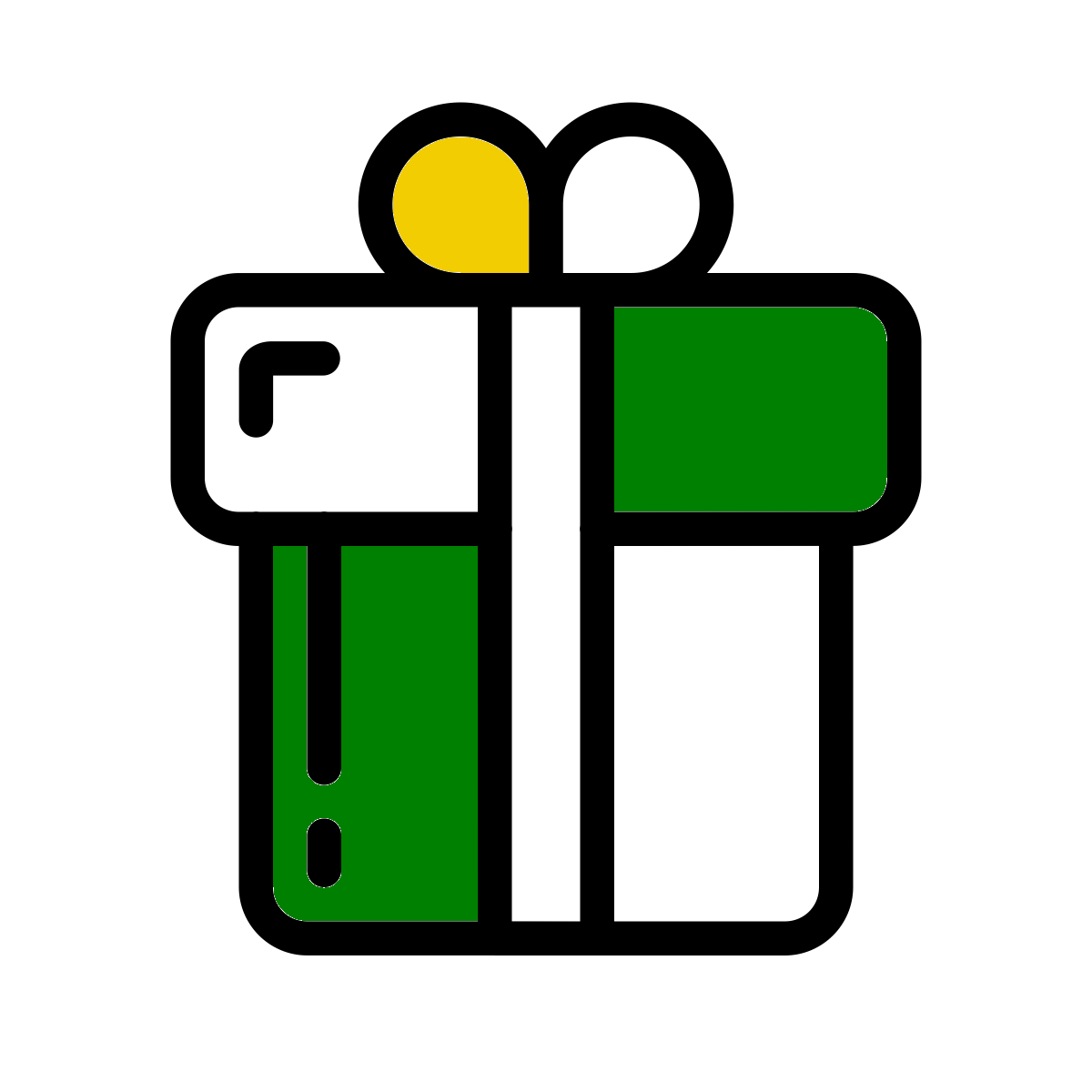 2. Custom Gift Kit within 48h

Containing:
Photo of each tree
Trailer of the project
360° photo of the area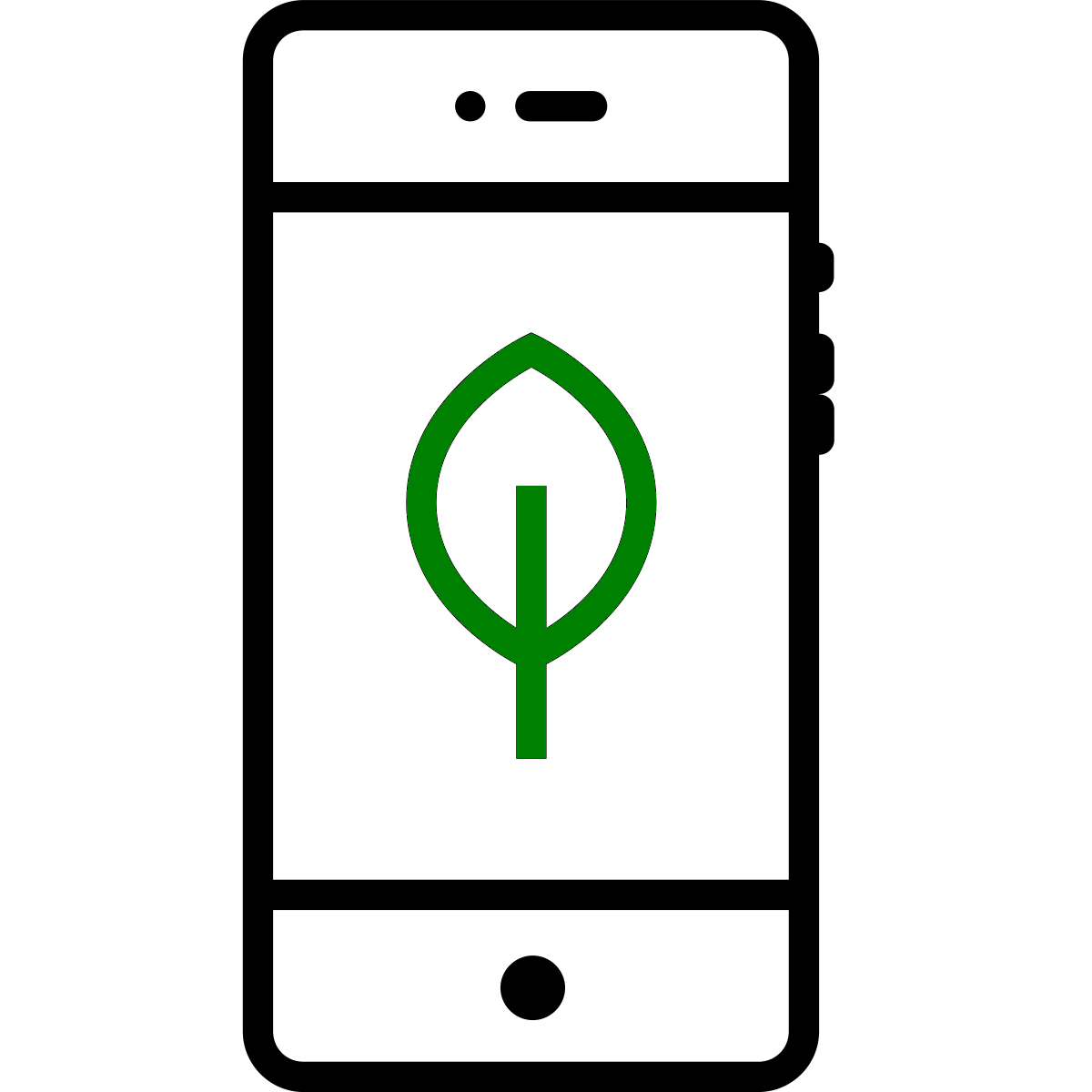 You can chose to show the gift kit to your friend on your phone, forward the email to them or even print the tree photos!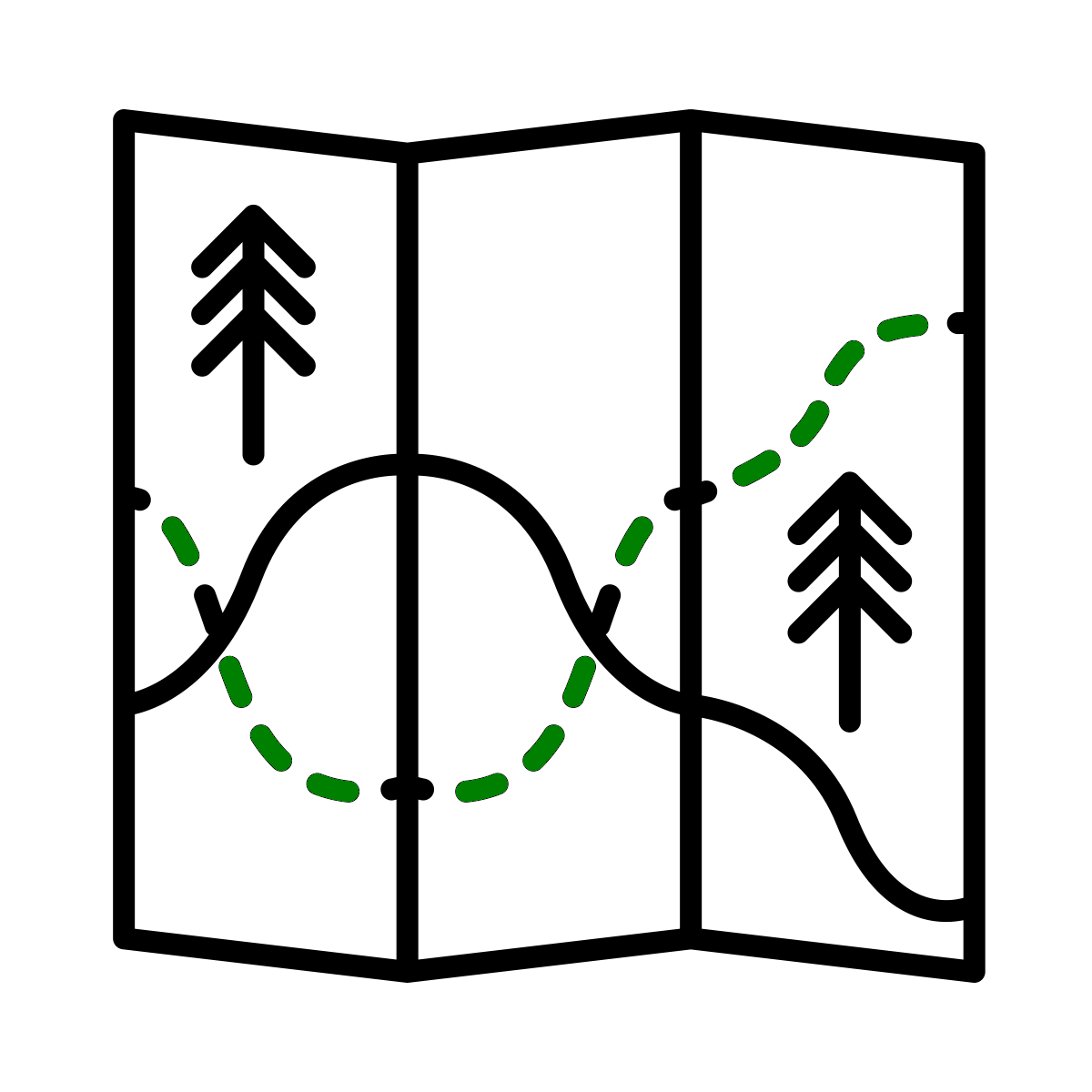 After receiving your gift your friend can use a code to register their email on our website to stay up to date on their project.
Frequently Asked Questions
When will the gift kit arrive?
We will send you the custom gift kit within 48h. Please complete the order at least 48h before the gift is due.

What is the best way to present my gift?
The gift kit is a custom email which will include a variety of resources. If you are going to meet up with them you can show some cool stuff on your phone including:
The photos and locations of the trees
A video trailer of the project area
A link to our project page and map
If you are not meeting in person, you can forward the email to your friend. Alternatively you could also print the tree photos and gift them in an envelope although we believe showing it on your phone is cooler (and uses less paper!).
Do you really plant the trees within 48 hours?

As much as we would like to run out to our project and plant the trees right away it is not a very efficient planting method. The your gift will come from a recently planted batch of young trees which still need someone to sponsor them. This is the only way we can give you the photo so fast and in the end the outcome is the same.
Why can't Mossy Earth email my friend instead?

To ensure we comply with GDPR and respect customer privacy we prefer that you send or show the gift to your friend. They can then register their own email using the gift code provided to receive the custom updates for their trees.
How can my friend register for the project updates?

Go to
this page to register
using the code provided in the gift kit email.
Where will the trees be planted?

Our gift trees are planted at our Foraois project in Ireland.