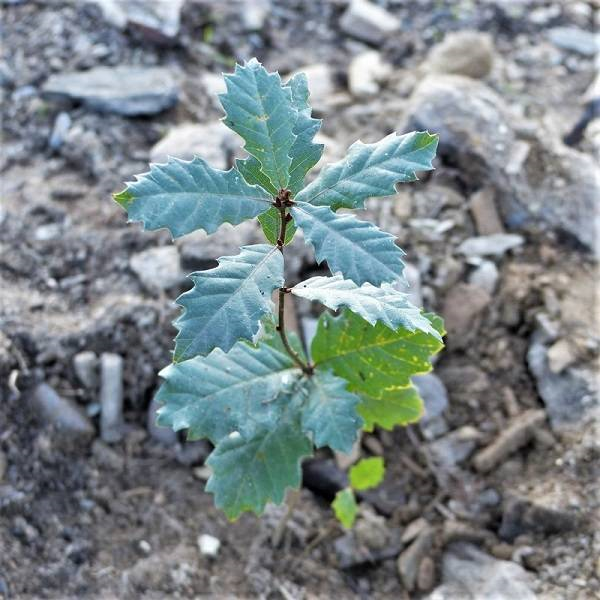 The Mossy Earth Pledge
1. We commit to replacing any trees lost within the first 5 years after planting.

2. We promise to plant only native species that improve the biodiversity of the Scottish Highlands.

3. We will provide you with photos, GPS coordinates and a polygon for each tree planted to ensure maximal transparency.