More Than Just Trees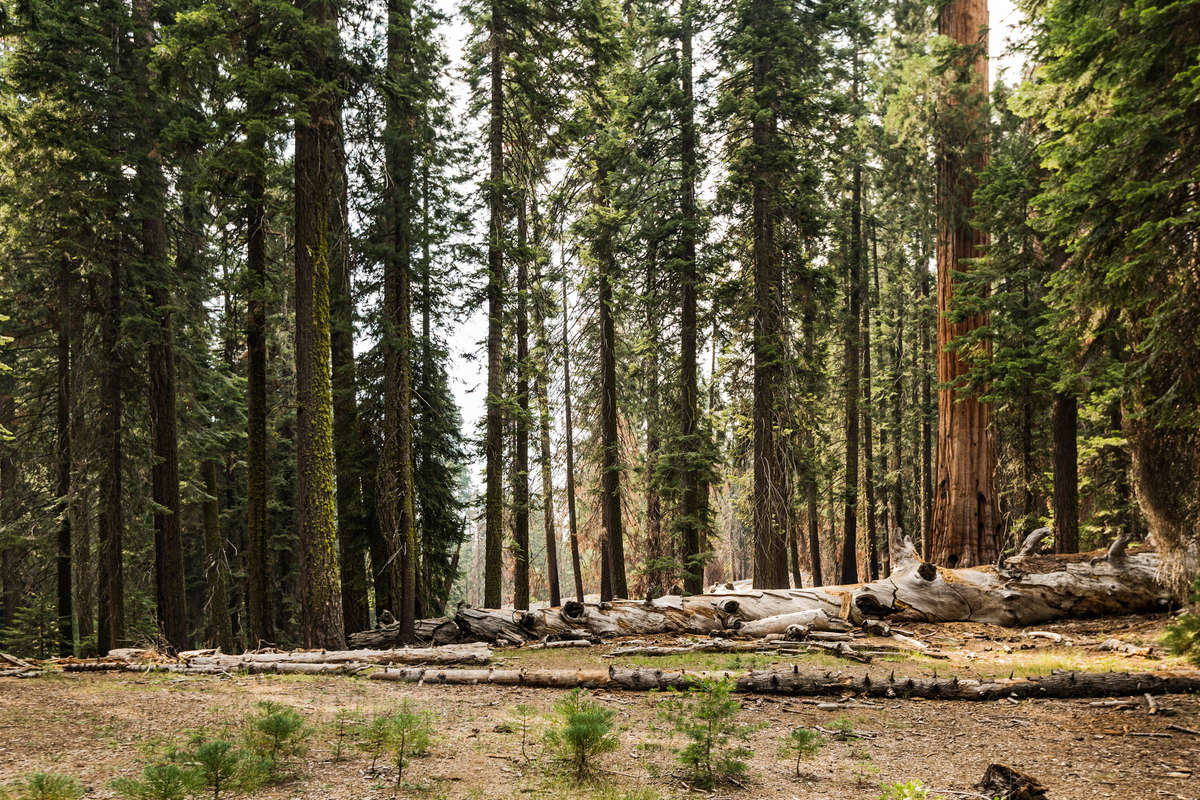 Whether we posses an innate tendency to connect with nature or not, forests are vital to our survival. As home to the biggest plants on the planet, they give us oxygen, store carbon, stabilise the soil and give life to the world's wildlife. Planting a forest is the most beautiful and yet simple way to make a real environmental difference in terms of reforestation, rewilding and offsetting your carbon footprint. Moreover, to leave a forest as your legacy for future generations to enjoy is a truly selfless gift.
To avoid the hot, harsh Portuguese summers, we would start building your forest in October & November 2017, in one of our rewilding projects, the choice is yours!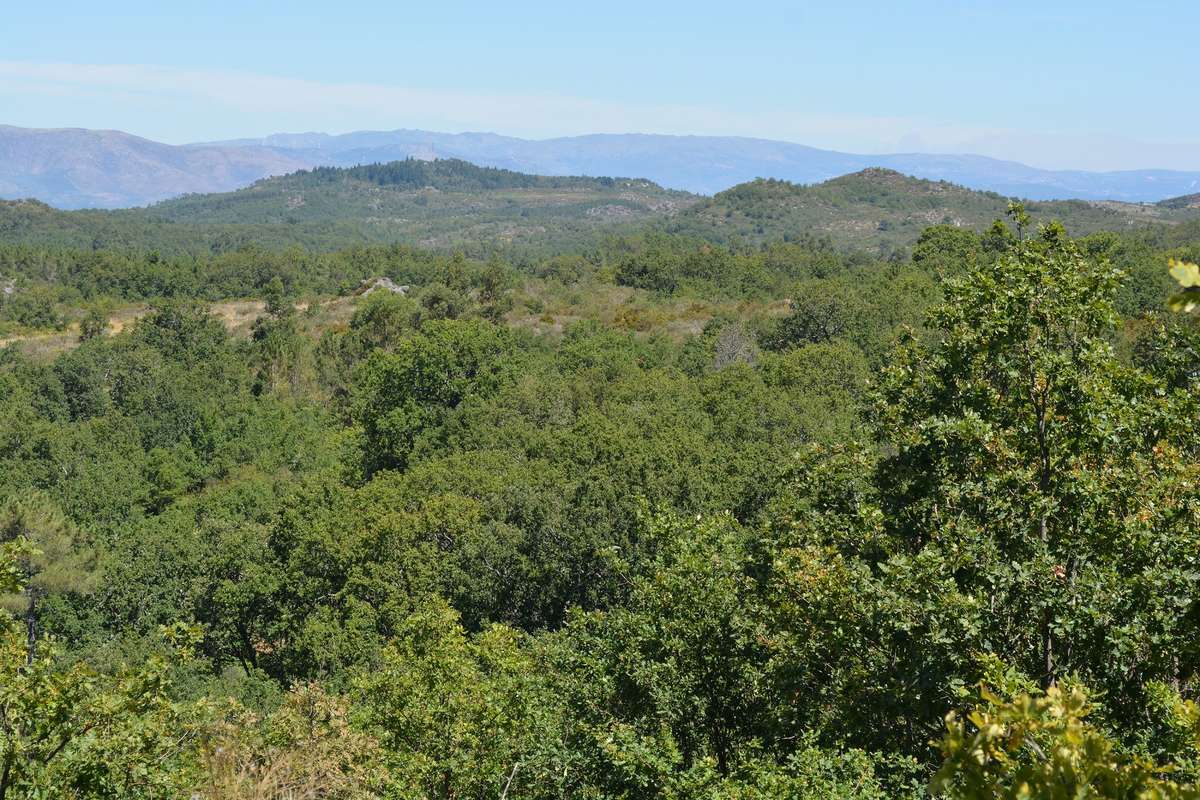 Native Oak Forest Restoration
What should be a thriving oak woodland is a now a green desert. This project aims to develop sustainable land management practices to deal with the ravenous Portuguese summer wildfires. Montis' work focuses specifically on planting native fire-resistant trees to help avoid the type of disaster that killed 64 people in Portugal this summer.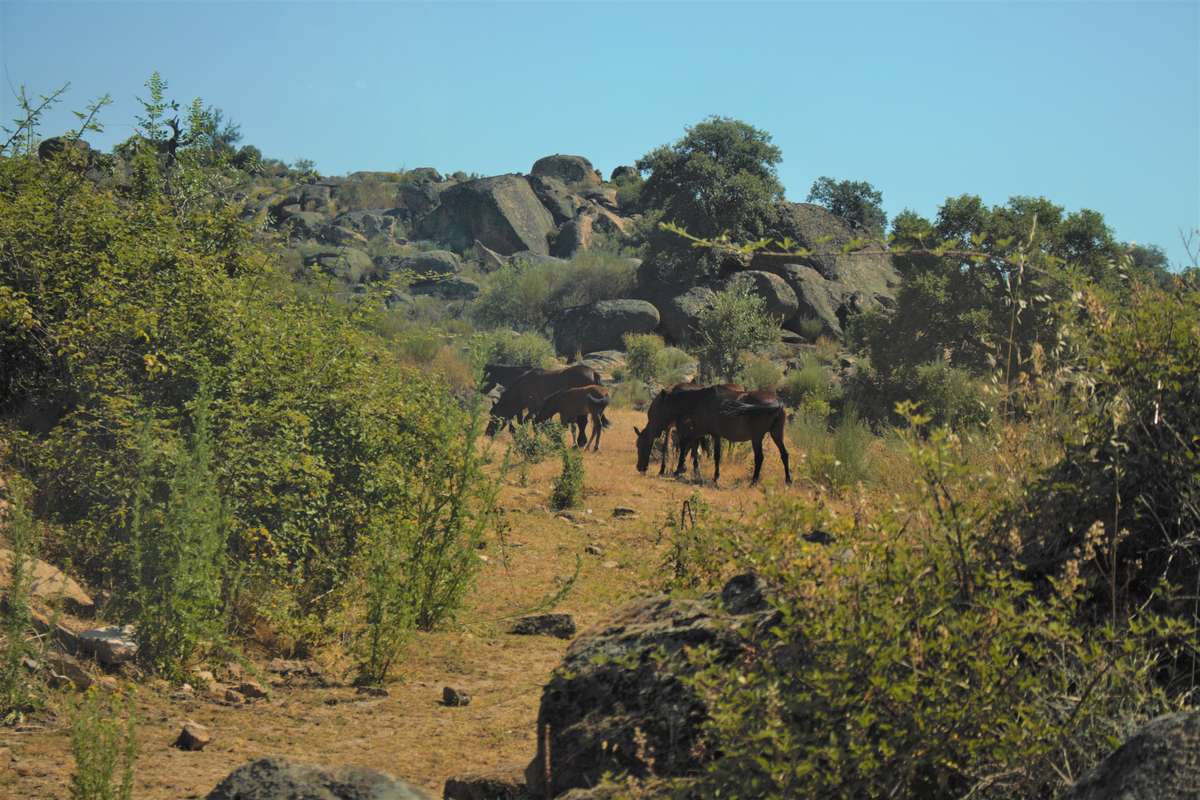 Faia Brava rewilding reserve
Located in the Coa Valley in the northeast of Portugal. This is the most ambitious rewilding project in the country, perhaps even Europe. The 1000+ hectares of privately protected land is home to wild horses, wild taurus, beech martens, polecats, wild cats, foxes and birds such as the Iberian imperial eagle, black vulture, kites, golden eagle, eagle owl and the Bonelli's eagle.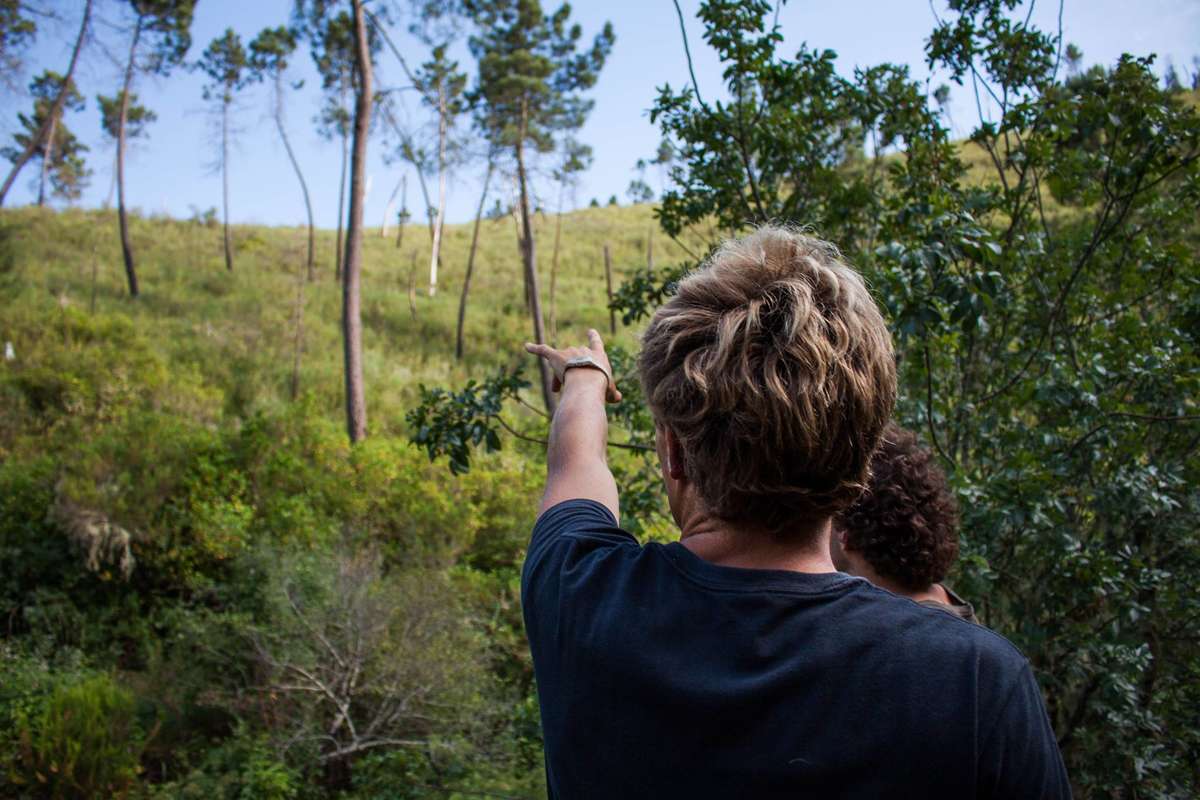 An idyllic 4-hectare yoga retreat in the centre of Portugal, where we've collectively designed an exciting two-fold rewilding project. Phase one entails increasing the biodiversity of native fruit and nut trees along a river valley that runs through the land. While phase two will see us reforest the steep hillsides that surround the property. We will plant native cork, willow, pine and oaks; trees that were lost to fire in 2015, and that were once home to wild boars, foxes and deer.