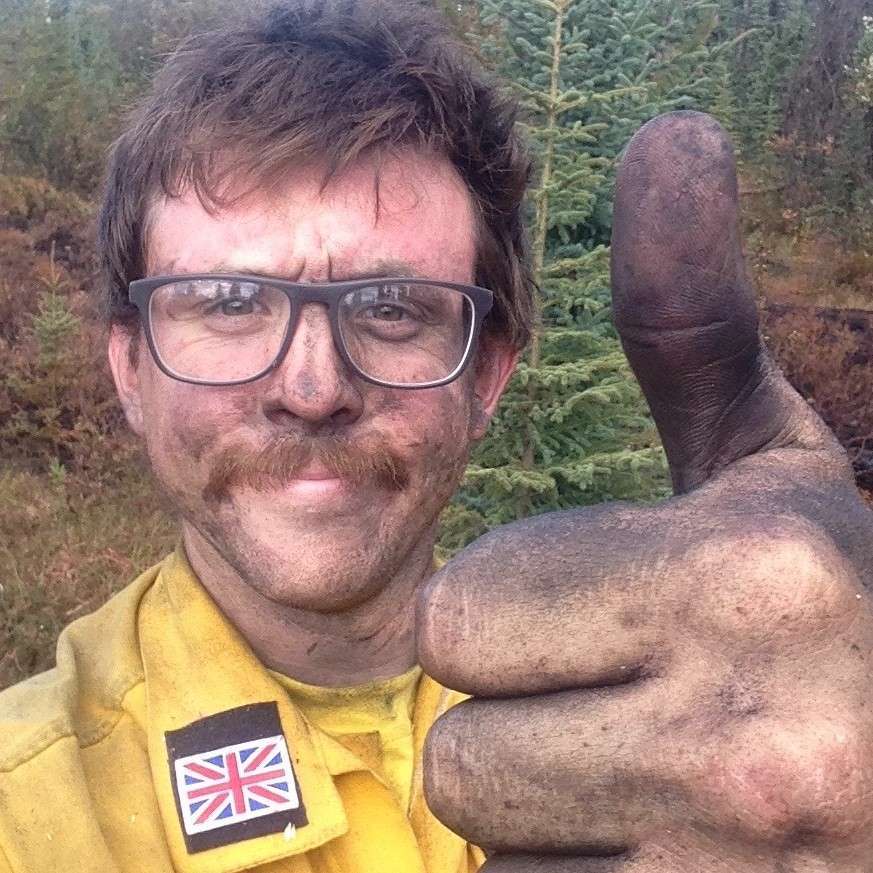 Fighting Forest Fires - The Best Job in The World!
by Matthew Davies September 19th, 2018

Introducing Mossy Earth member, Tom McConnell, a former forest fire
fighter who has kindly shared with us his experiences of fighting
wildfires home and abroad, and why he thinks it's the best job in the
world!
Read More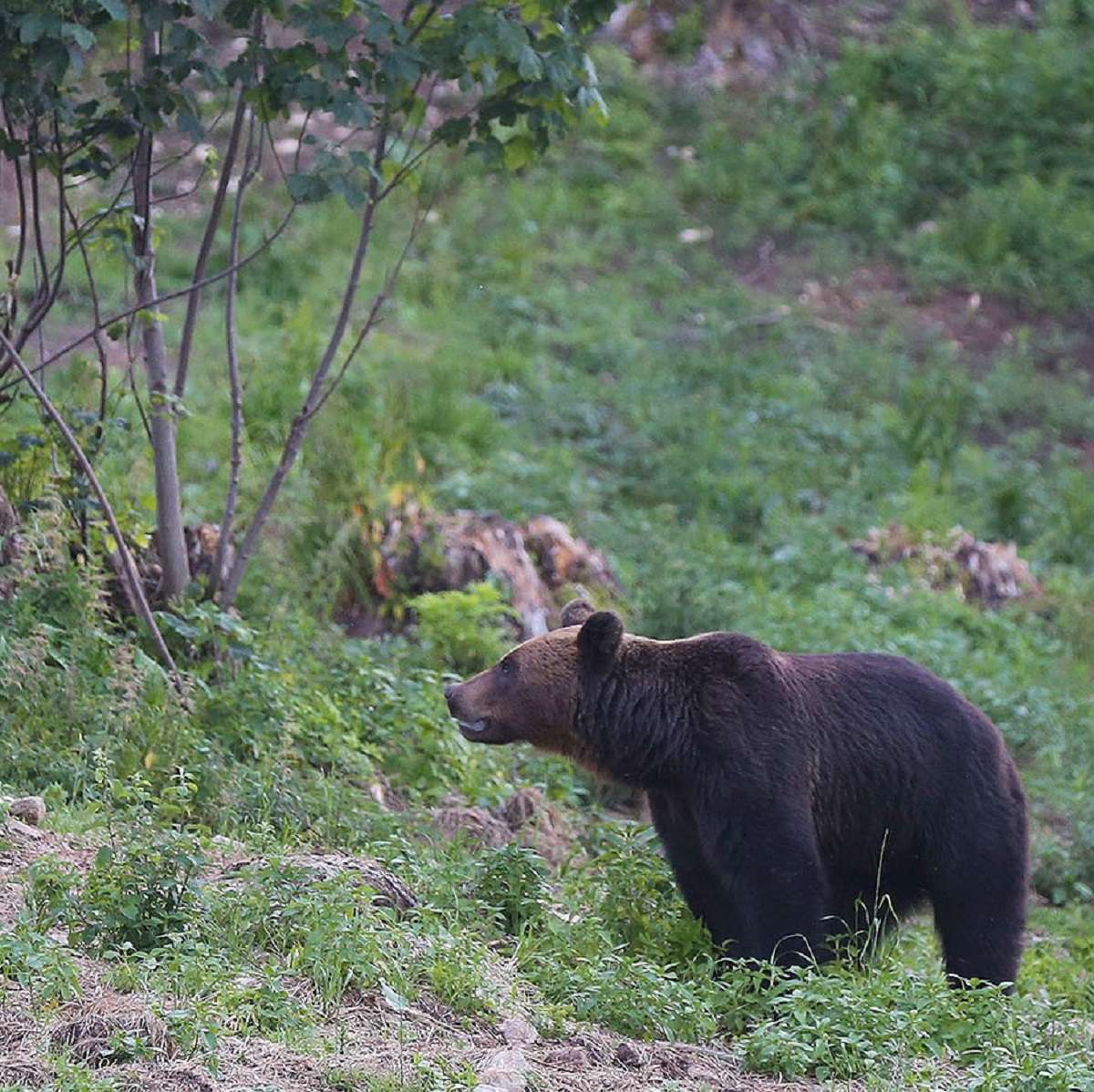 5 Reasons To Become A Mossy Earth Member
by Matthew Davies September 15th, 2018

We recently launched the Mossy Earth Membership, designed to include all
the very best of Mossy Earth. - By becoming a member for just £9.99 per
a month, we'll plant 24 trees and implement 3 rewilding actions every
year to ensure you're making a regular environmental impact while living
a carbon neutral lifestyle.

Here are 5 reasons why you should become a Mossy Earth Member today.
Read More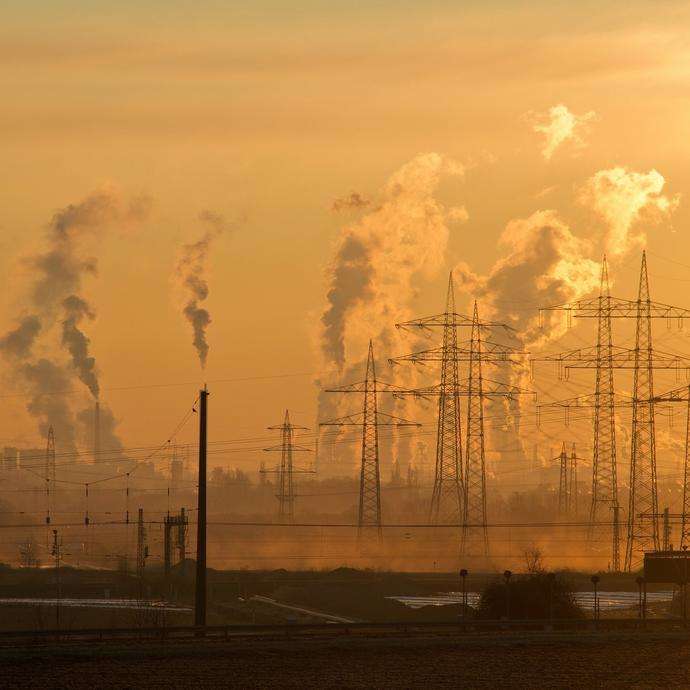 5 Ways To Significantly Reduce Your Carbon Footprint
by Matt Davies June 5th, 2018

Despite the misguided ramblings of one overweight orange politician, climate change is real, and unless we get a wiggle on, our planet's surface temperature...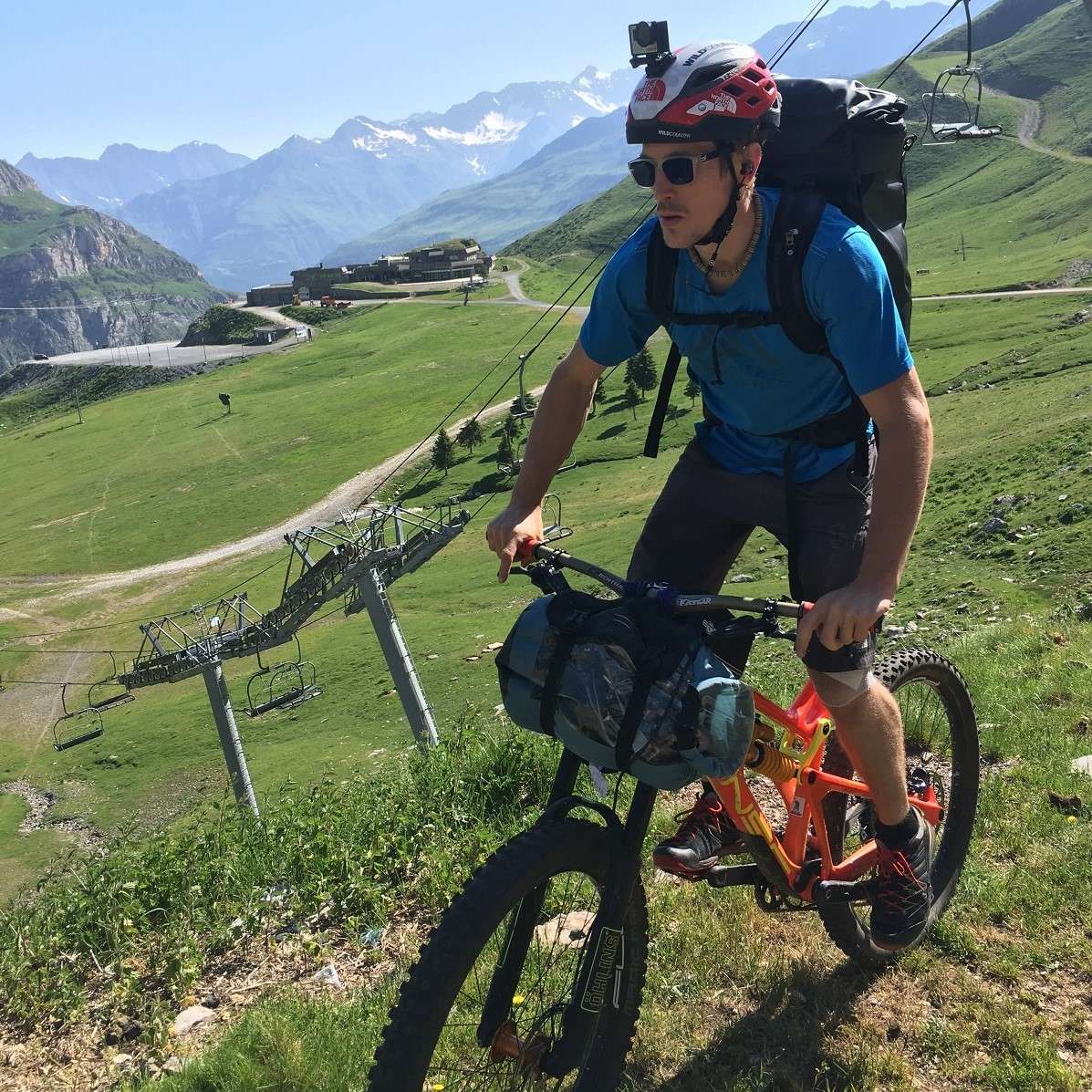 5 Simple Sustainable Travel Tips
by Matt Davies July 18th, 2018

Unfortunately, travelling often means enlarging one's carbon footprint due to flights taken to far-flung destinations where disposable plastic is common place.

With more than 50 countries travelled between us, we would like to share these five simple but effectual sustainable travel tips that could significantly minimise the carbon footprint of your next trip...