Welcome to Mossy Earth!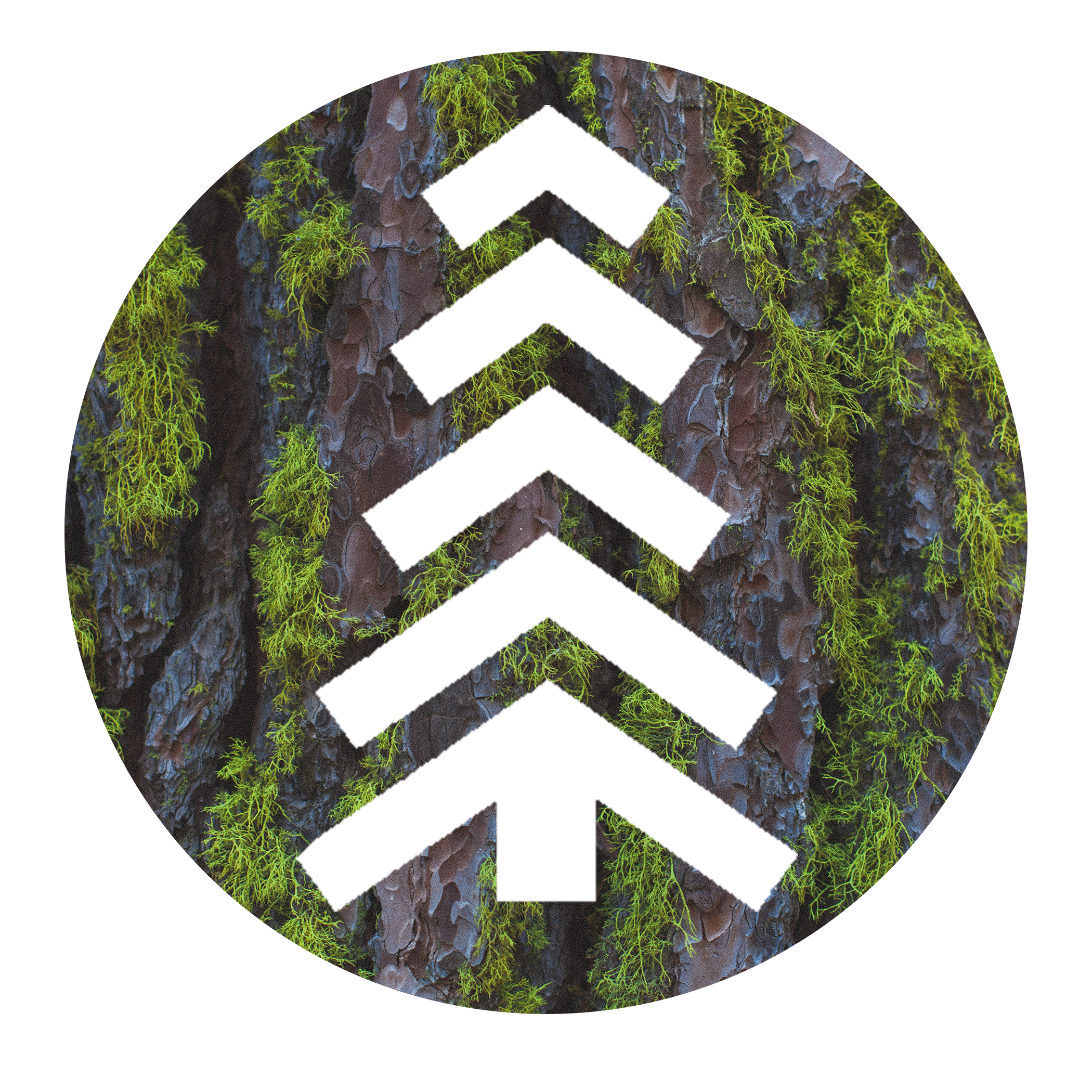 You will receive an introductory email from one of our team members within the next hour with your account login and a few other details to get you started.
We plant the trees for our members at the start of each month for all members active in the previous month.
This first week we will send you 4 emails, after that you can expect one email each week.