Welcome to Mossy Earth!
Your payment has been successfully processed.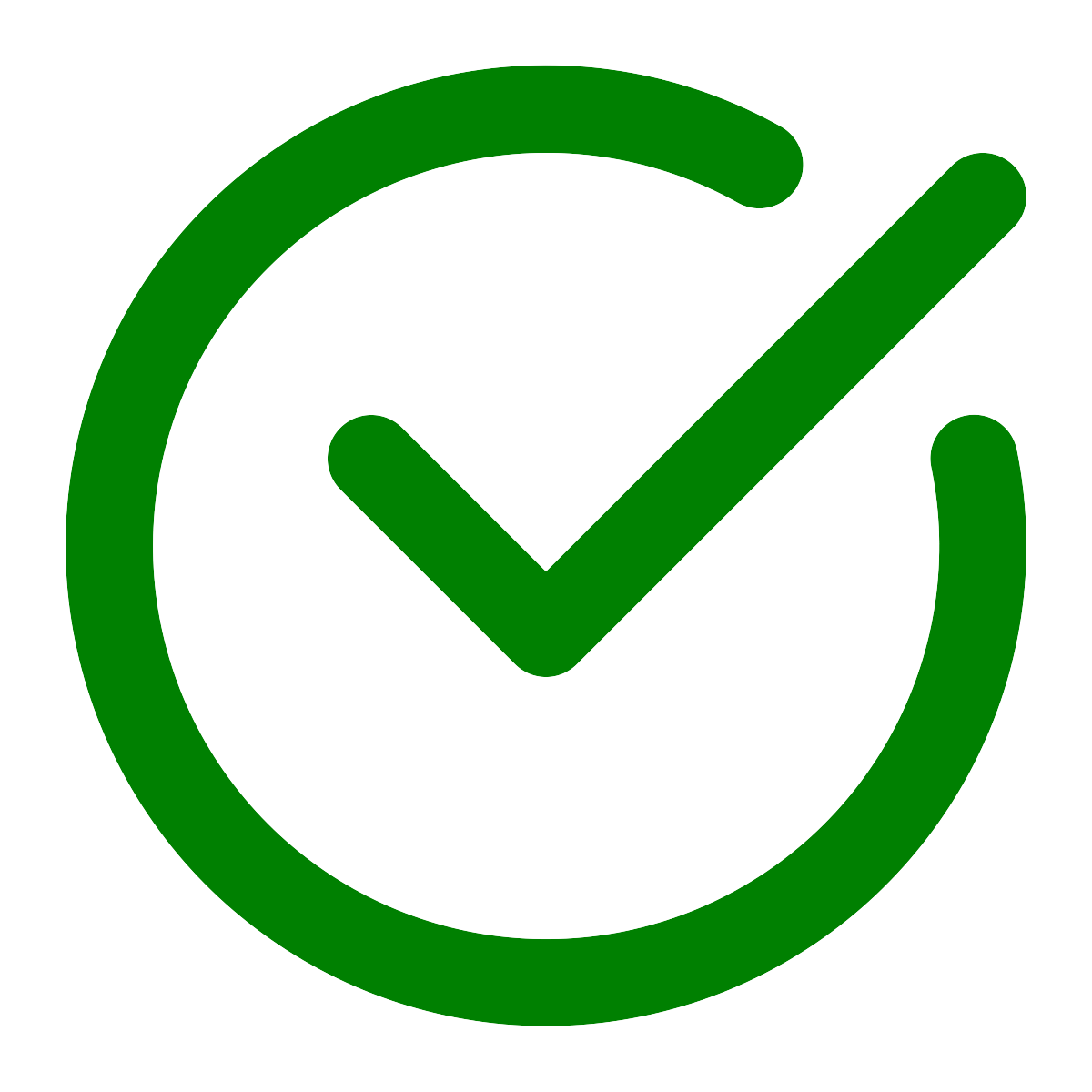 What happens now?
You will receive an introductory email from one of our team members within the next 2-3 days. It will include an initial carbon assessment, a link to join the Facebook group and a timeline for the upcoming tree planting projects.