Healing Clear Cuts
Reforesting damaged ecosystems on the borders of Europe's wildest Forests.

In partnership with Inspired Challenge
By planting a tree every month you will be offsetting more than 12 tones of CO2 because we nurture our forests to maturity. That is the equivalent to the yearly carbon footprint of most individuals in Europe!

What we do differently:

🌲 We plant 30% extra, replace any lost trees and take care of the forest until it reaches maturity
📷 We photograph each tree and record it's GPS coordinates
📨 We keep you in the loop with monthly updates (incl. 360° progress photos, camera traps & interviews)

Planting begins in Fall 2018 so we can get the best weather!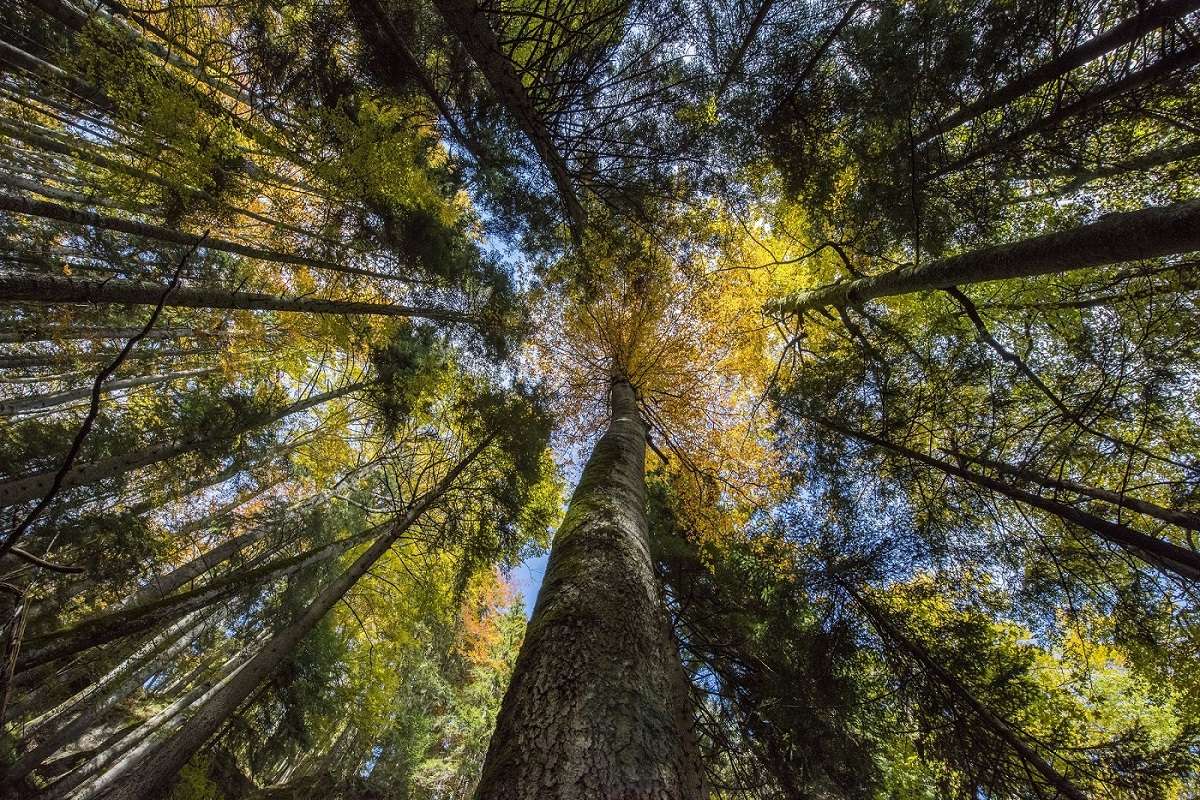 Under Threat
The Carpathian Mountains in Romania have some of the most pristine forests remaining in Europe.

These old forests are a treasure of biodiversity and a shared heritage but they are still being logged, often illegally.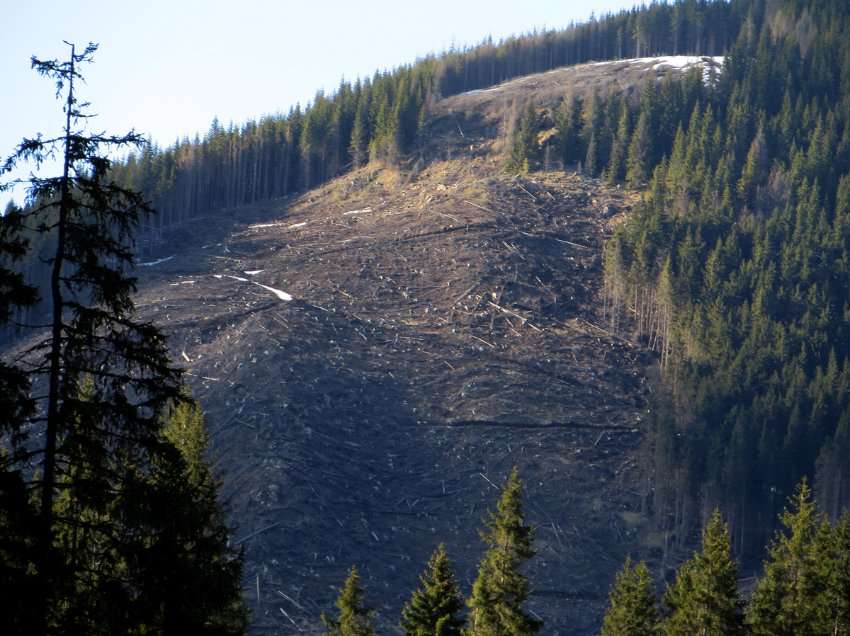 Time to act
Although there is rising awareness about the dramatic situation of some of the last old-growth forest in Europe, action needs to be taken now, as logging continues to destroy these precious areas.


Some background...
One of the reasons this area remained untouched for so long and is as pristine as it is today, lies in Eastern Europe's communist history.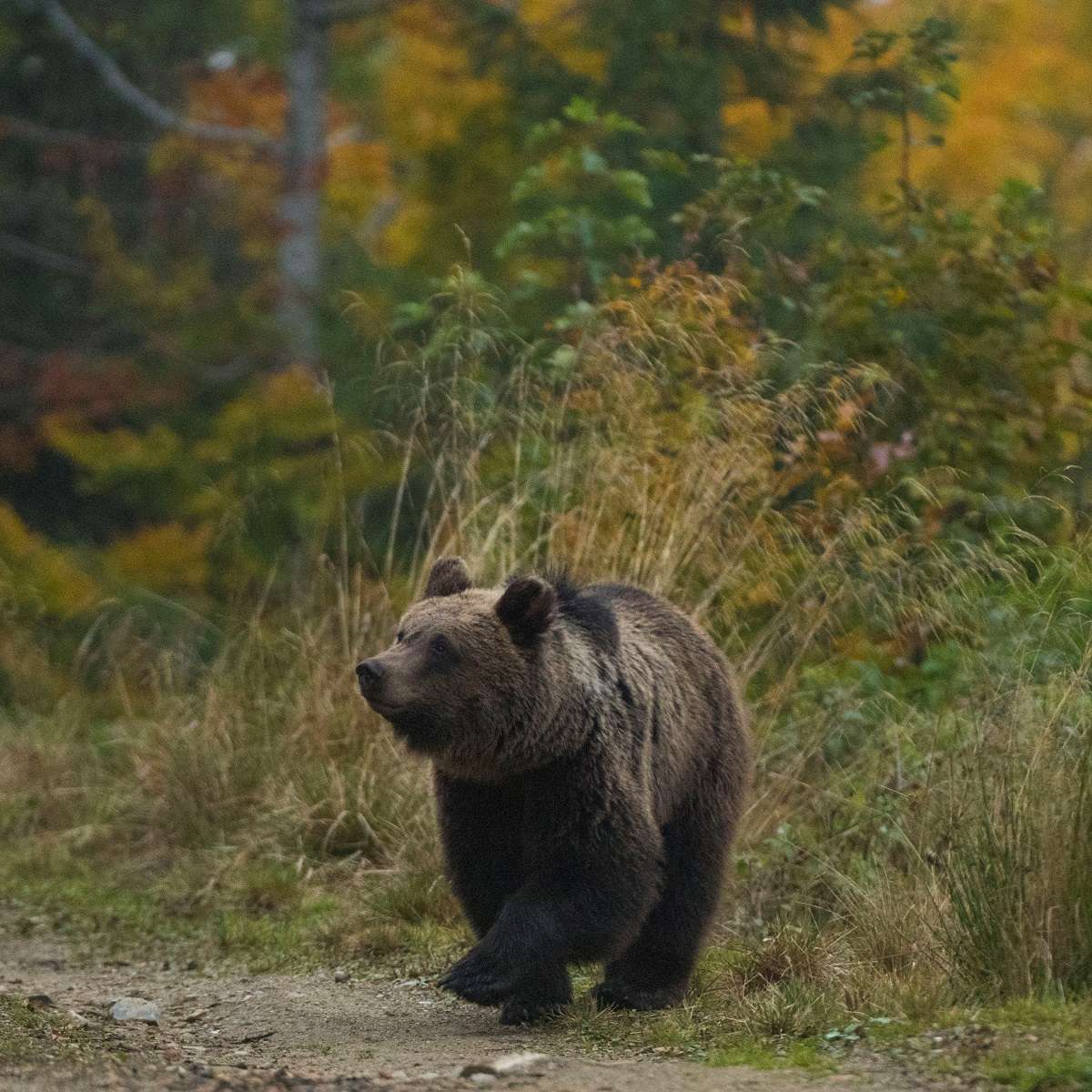 Romania before 1989
Following World War II, large campaigns of nationalization of forest completely changed forest structures in Romania. By 1989 and the end of the Communist regime, all the Romanian forests were State-owned. The nationalisation process came together with an increase in infrastructures such as logging roads. In a lot of areas, tree cover changed from mostly deciduous trees to the fast-growing Norway Spruce to increase yield of wood in the future.
Meanwhile, the amount of wildlife surged, mostly because of strictly enforced anti-poaching laws and the release of animals such as the brown bear. It is said that the former dictator Ceaușescu being a terrible hunter is the reason for the exceptionally high number of bears in the area. Unable to hit the target his aides set up a programme to increase bear population so that he could shoot one. Today, we can still see the result on the ground of this increase in wildlife populations.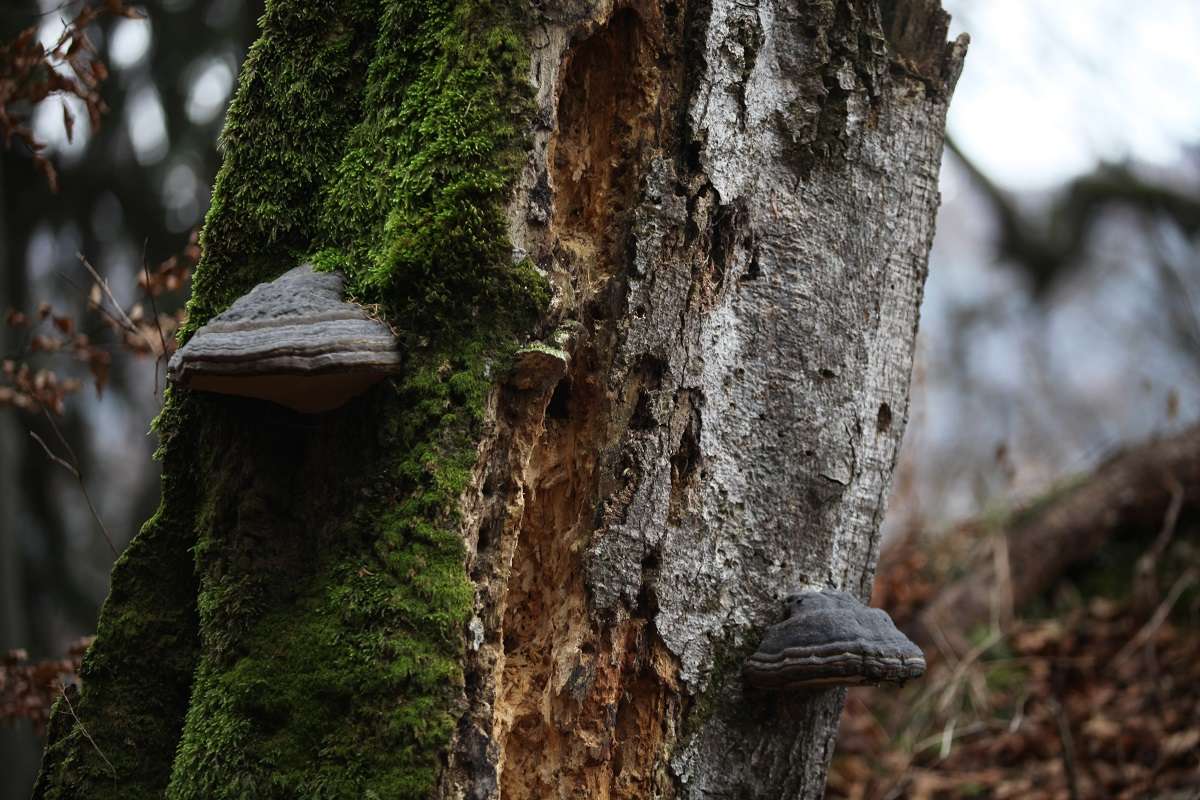 Following the end of the Cold War in 1989
A collapse in the Romanian economy slowed down timber harvests and had positive effect on ecosystems. However, after a decade or so, forest exploitation resumed more intensely than ever before. Forests that were nationalised before 1989 were largely restituted. Newly privatised and communal forests have been clear cut at an alarming rate and the democratization of hunting has caused dramatic decline in wildlife.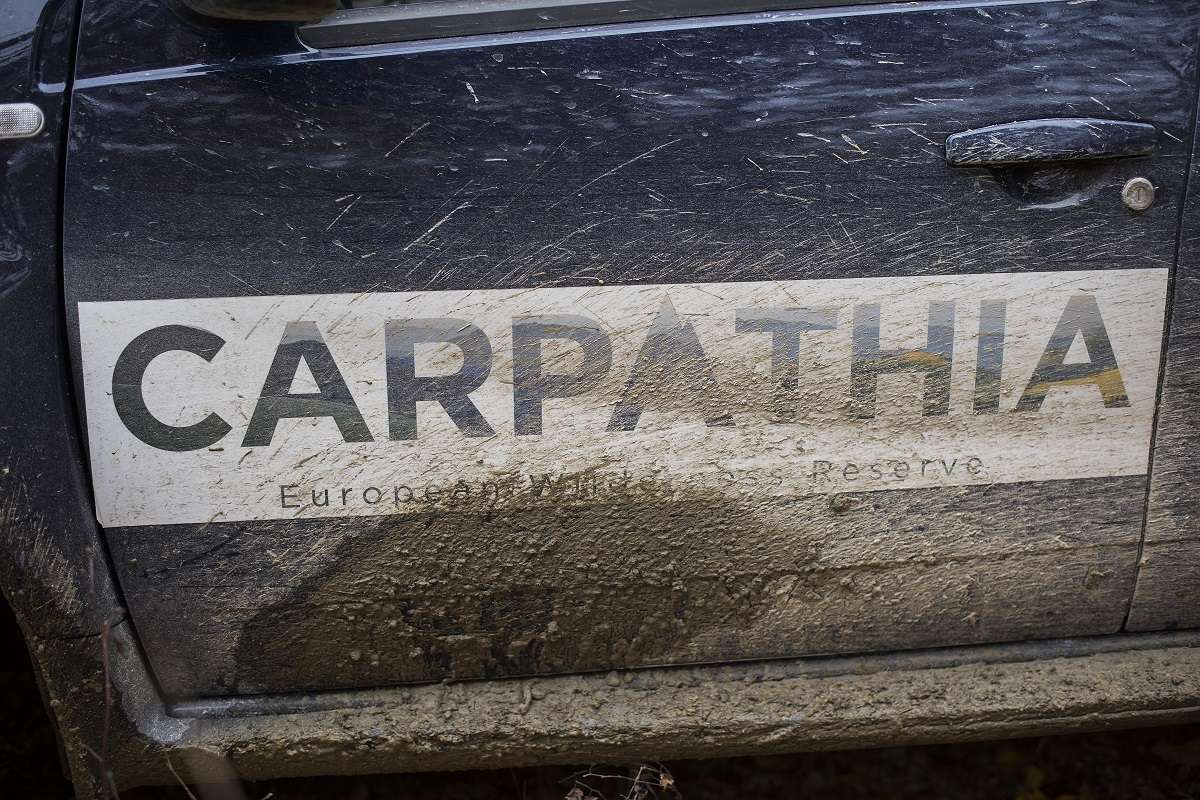 Taking action
Restitution, while being mostly detrimental for forests is also an opportunity to purchase land. FCC has bought over 20 000 Ha of forest to give it strict protection and prevent any damaging activity on the area. This old-growth forest is especially precious and unique in Europe.
Mossy Earth and FCC have set up a partnership to allow you to plant trees in clear cut areas.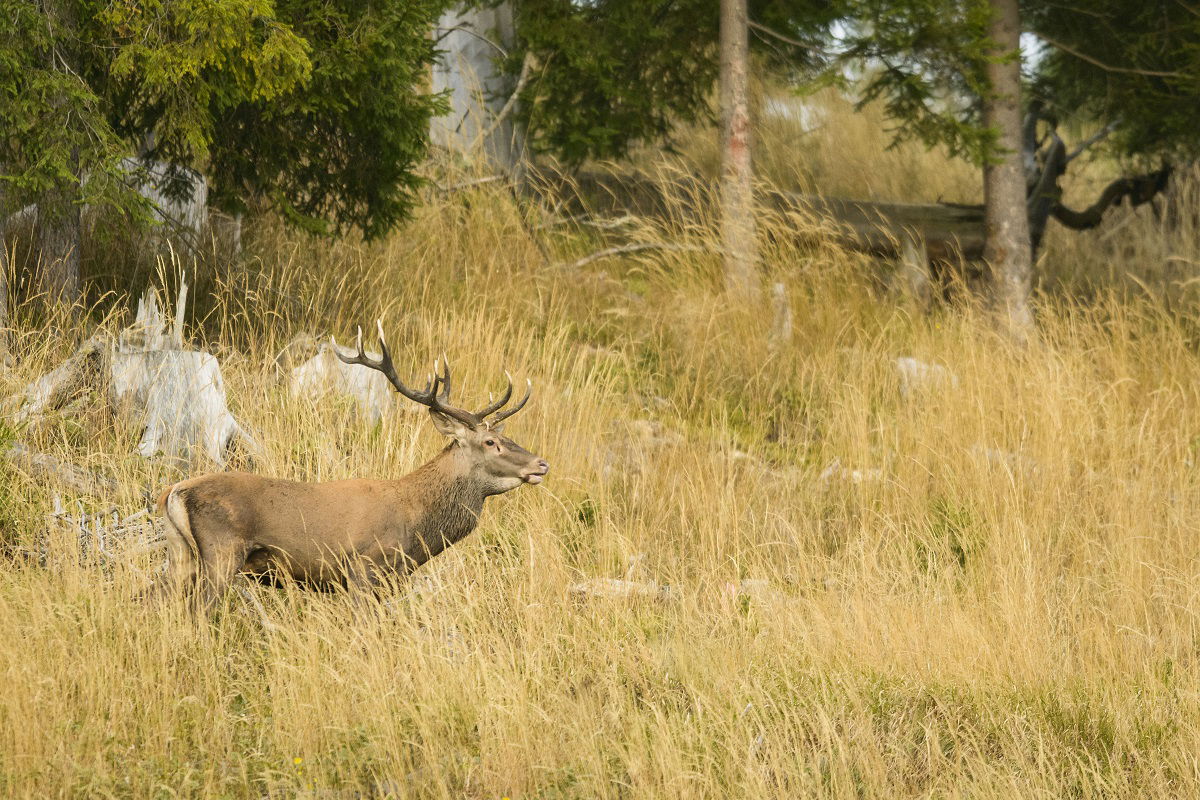 Red Deer - Cervus elaphus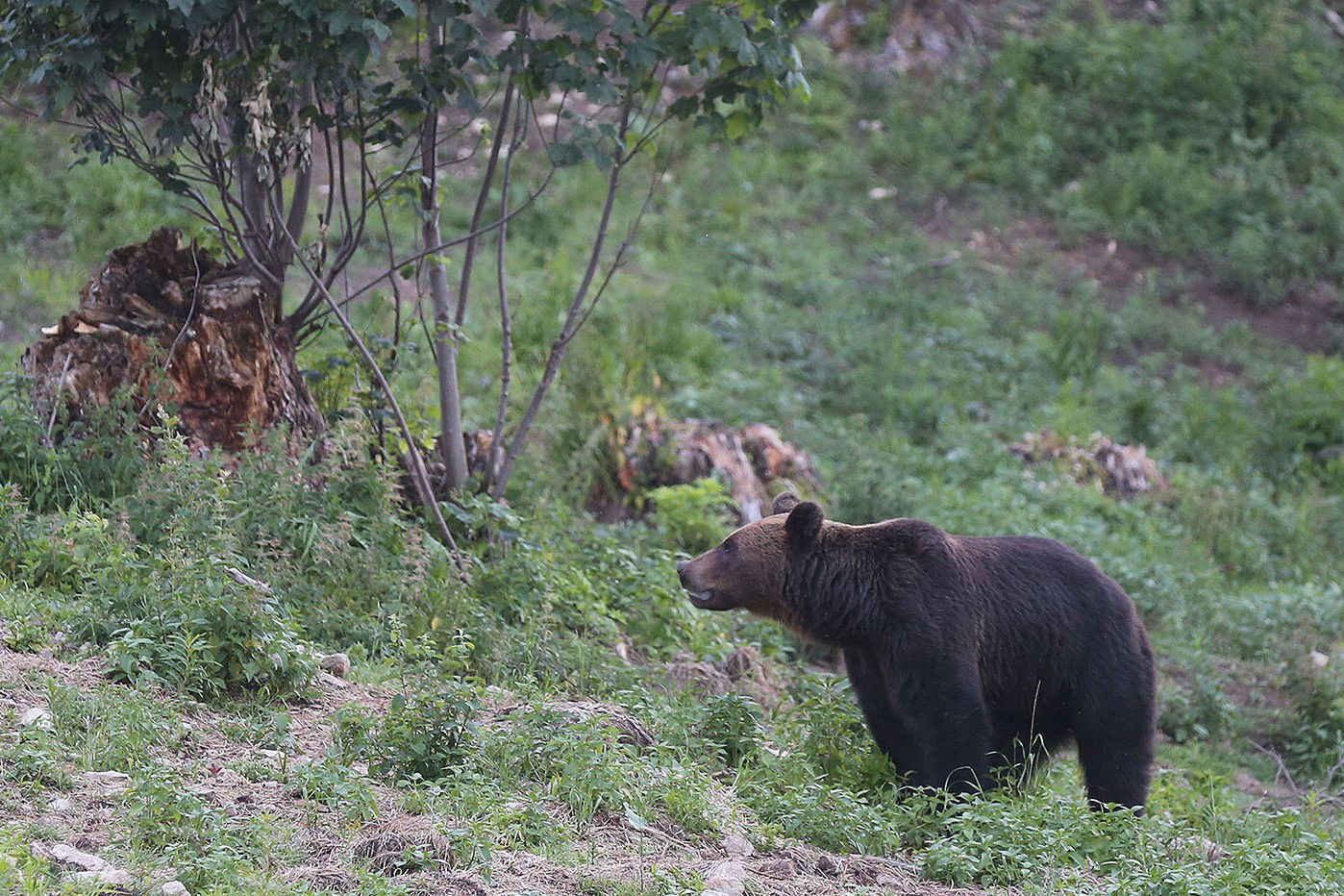 Brown Bear - Ursus arctos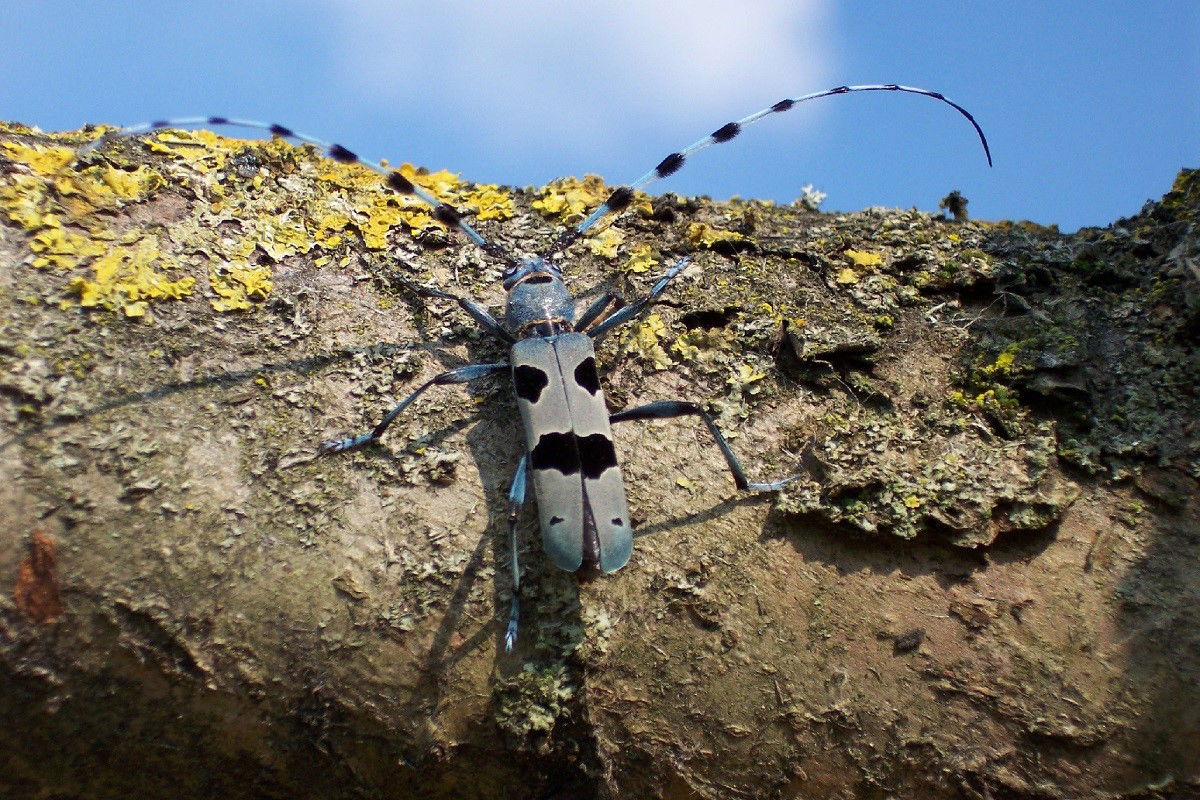 Alpine Longicorn - Rosalia alpina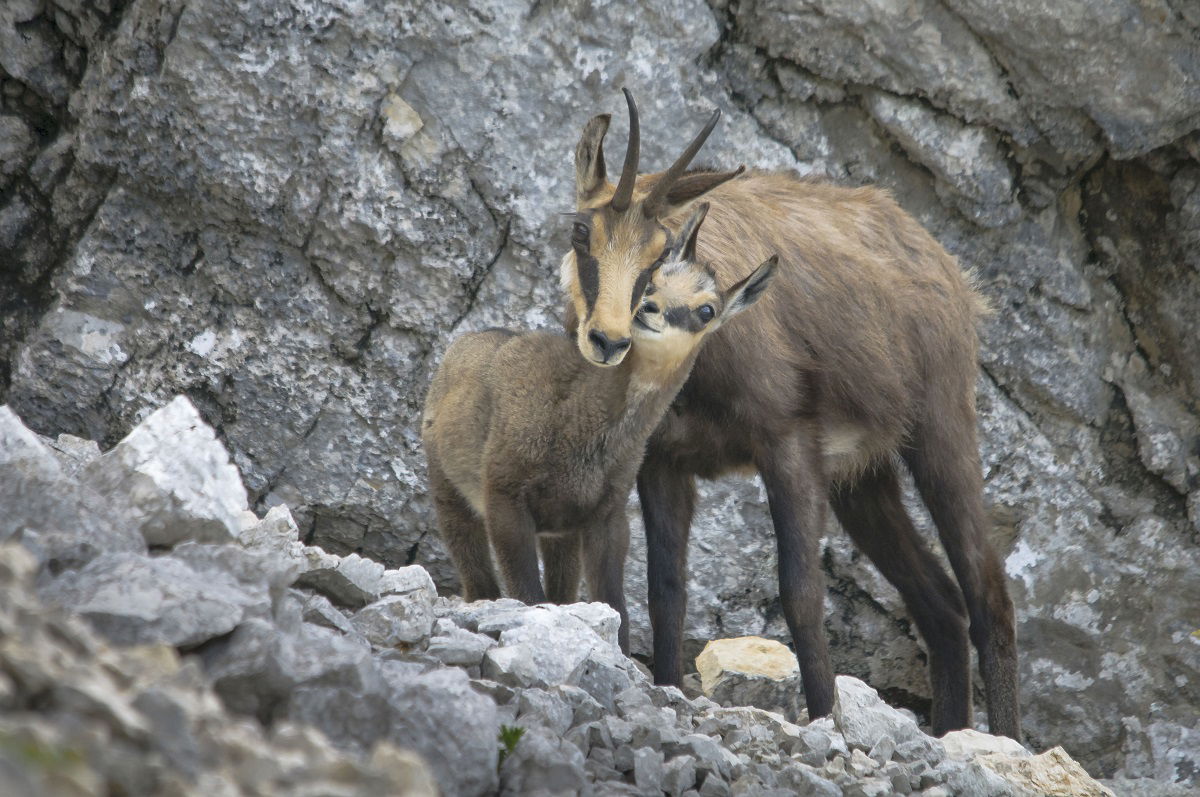 Chamois - Rupicapra rupicapra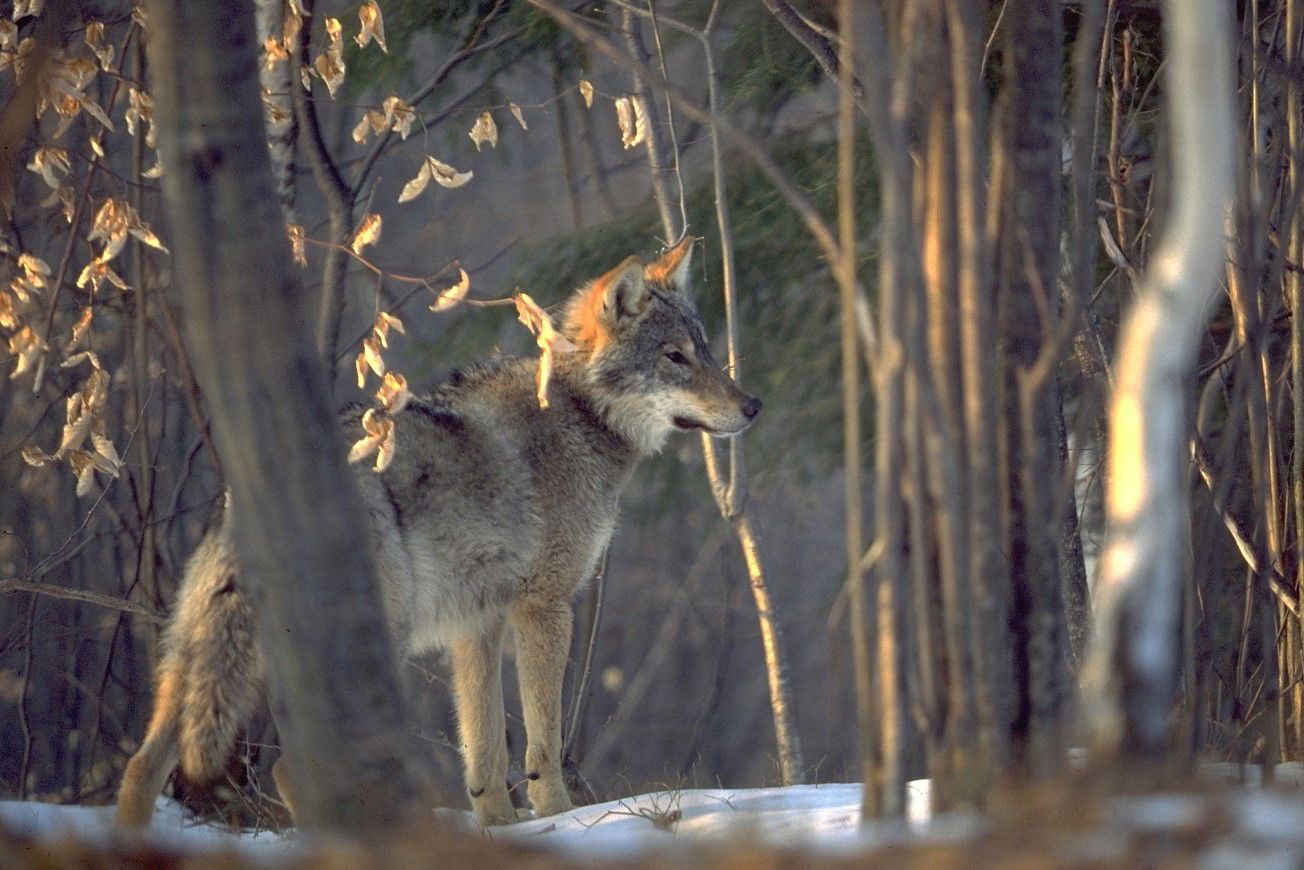 Wolf - Canis lupus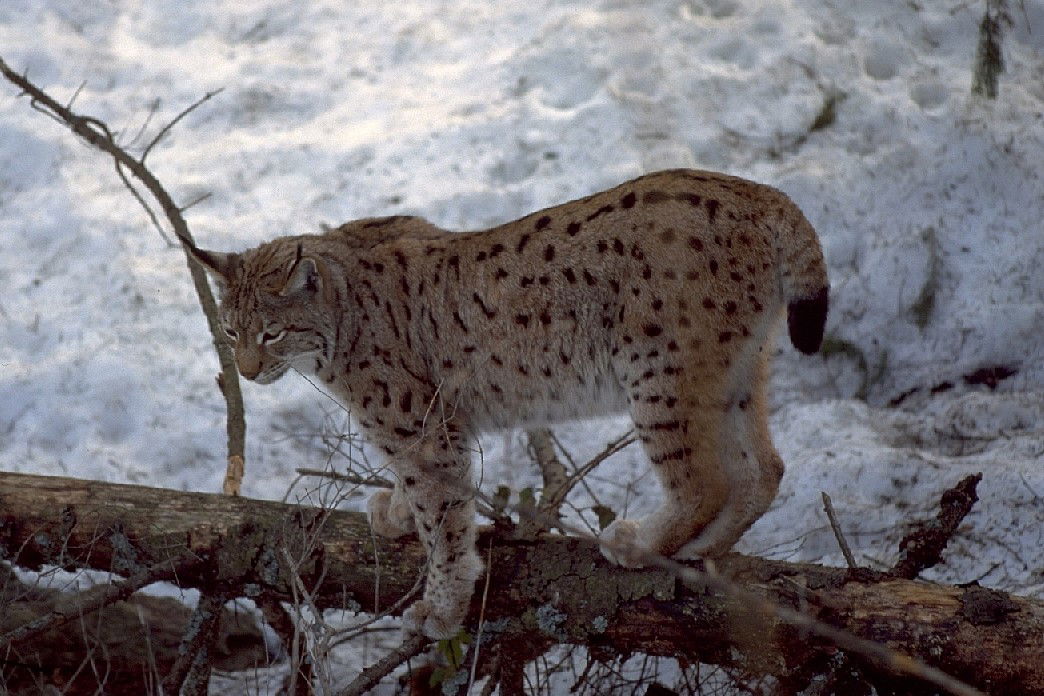 Lynx - Lynx lynx