Fighting Forest Fires - The Best Job in The World!
The Man Who Fought Wildfires
Introducing Mossy Earth member, Tom McConnell, a former forest fire fighter who has kindly shared with us his experiences of fighting wildfires home and abroad, and why he thinks it's the best job in the world!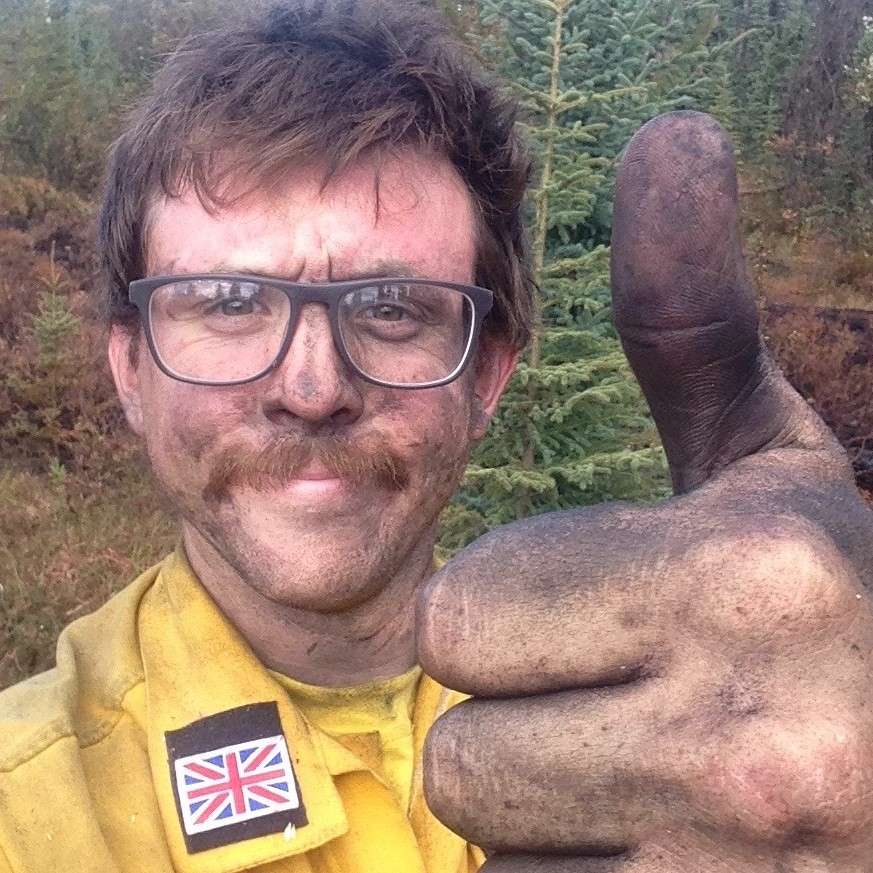 Fire Fighting Resume
I'm 33 years old and consider myself the UK's youngest retired firefighter. I worked as a firefighter in various roles around the world from 2009-2016 before retiring to Devon in the UK where everything is too wet to burn.

I started as a firefighter in Wareham in the UK, where we covered a large area of predominantly heathland and so heath and grass fires were a common occurrence. After a short spell in Australia, I got a job fighting wildfires in Canada based out of Stony Rapids in the far north. - Remote doesn't
cover how far Stony is from human society!
After Stony I transferred to the Yukon Protective Services as part of an initial fire attack crew. This truly was the greatest job I have ever had with some of the best people I have ever met.

In 2016 my visa expired and I was forced to give up fighting wildfires in North America and moved back to the UK. After working million-hectare wildfires from helicopters I didn't feel
I could go back to the UK fire service, turning off school fire alarms 5 times a week. So, I decided to bow out of the fire service rather than let it go sour in my mouth.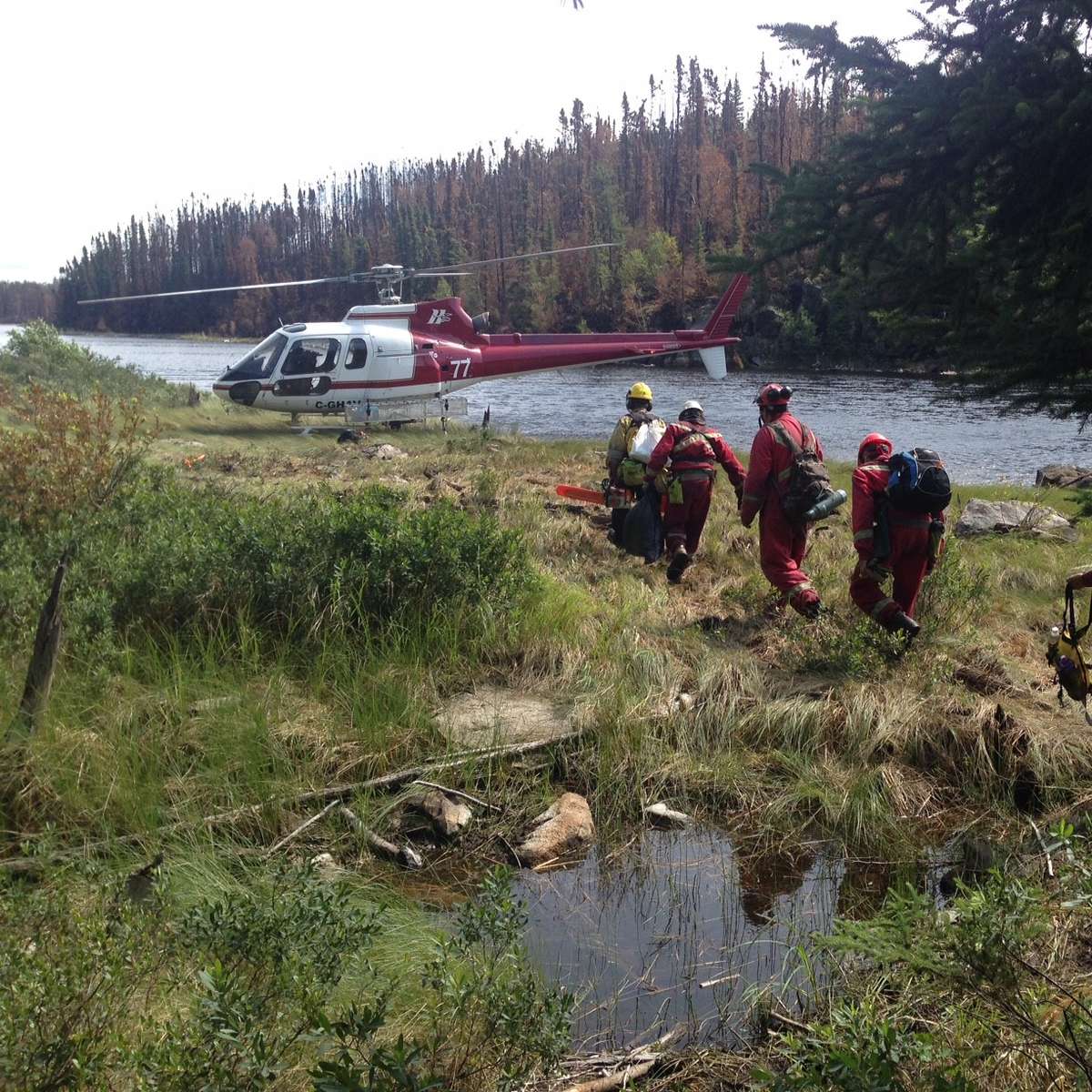 The Best Job in the World! ...Or is it?
Fighting wildfires is one of those jobs where you are making a positive impact on the world, and at the same time, you are doing something exciting and fun. Nothing beats the feeling when you and your crew are flying into the jaws of a forest fire and everyone is nervously smiling at each other making stupid jokes.

However, it's not a job for everyone. There's a lot of struggle, sometimes you work more than you ever thought possible.
Sometimes you have to sleep on the fire ground. Sometimes your boots don't dry out for two weeks straight. You have to be able to put up with tonnes of shit, but it teaches you a lot about yourself and what your limits are.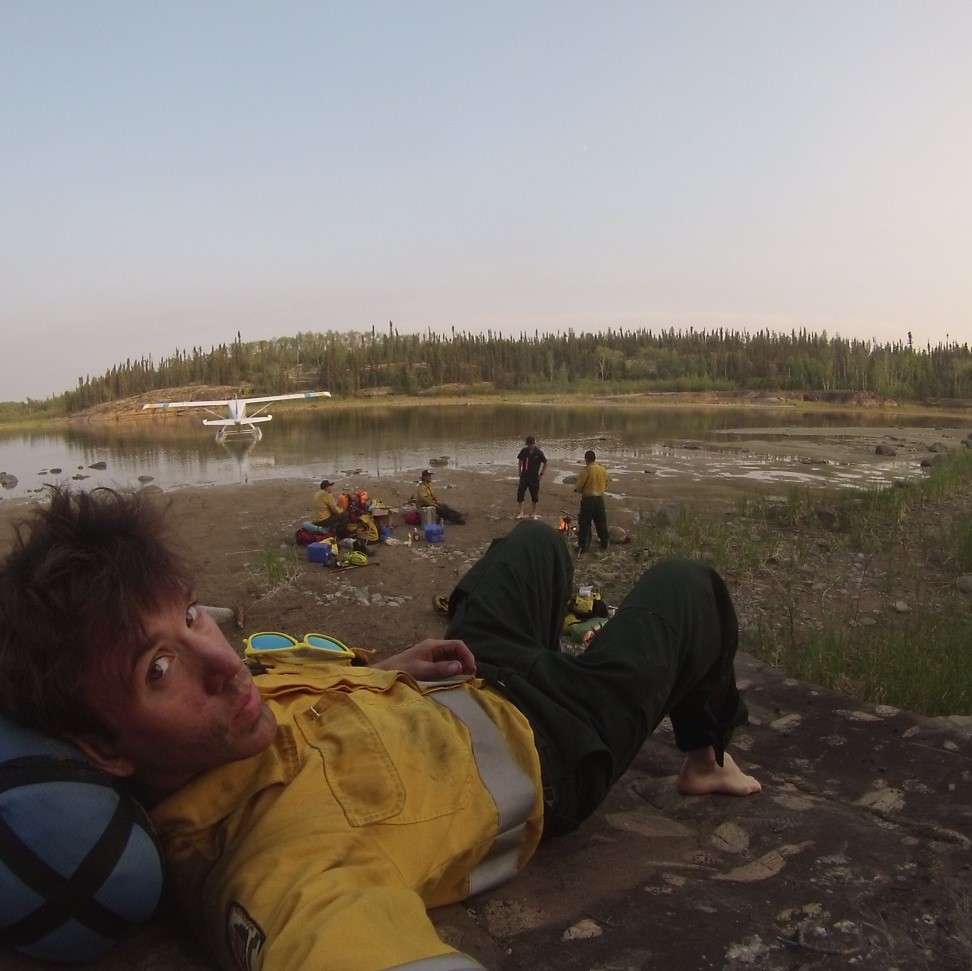 How does it work & what are the dangers?
Put the wet stuff on the hot stuff!
There really isn't anything as effective as water. You can make so much headway with access to a good water source. Firefighting is about logistics so finding a way to bring water a couple of kms from a river or marsh to a fire front makes a huge difference. There are many ways to fight a fire, but without water you will struggle massively. It's no surprise that what stops most major fires is a change in the weather which brings the rain. There is also a lot to be said for separating fuels by digging lines in the dirt or using chainsaws or bulldozers.
The deadly ash pits!
A fire will sometimes find a deep pocket of organic matter in the ground and slowly burn its way underground. These holes can be hundreds of degrees inside, but from above look like normal ground, so you have to be careful when walking about that you don't step into an ash pit as it will strip the skin from your foot in moments. I have heard stories from the old boys about ash pits so deep that people have disappeared into them never to be seen again.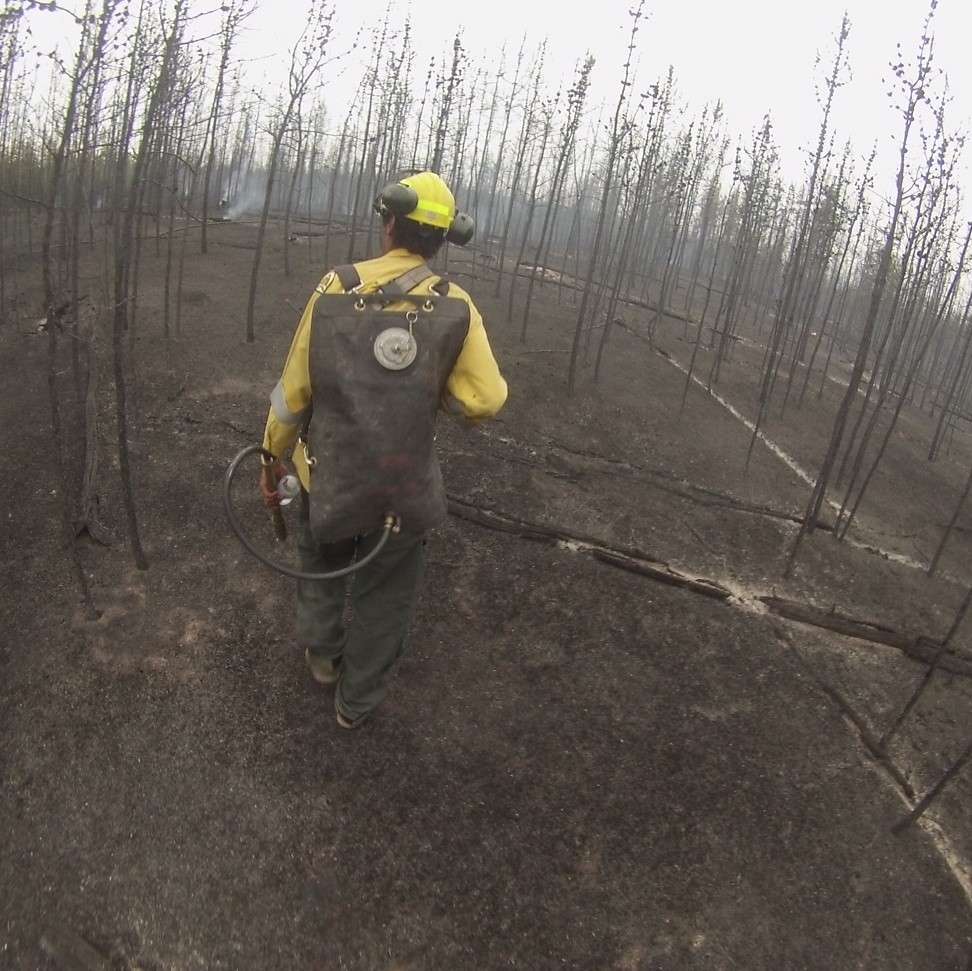 What Causes Wildfires?
In Yukon, Canada, it was a lot of natural starts as the human population was so low and those that did live there were very aware of the risks of a major forest fire. Natural starts are
generally caused by lightning coming from the huge amounts of convective build up that develop over continental landmass. That being said, you would see the occasional careless camp fire or intentional start.

What can the public do if they encounter a forest fire?
Report it straight away! The fire service don't mind being called out. In fact, we quite like it, as it gives us something to do, we spend a lot of our time cleaning kit. Next, you need to assess the situation and decide if there's anything you can realistically do to help. I.e. if you're in the forest and the fire is small, you can use the 'flappers' on poles to extinguish the blaze. If not, get yourself to a safe space. Maybe to a nearby road so that you can meet the fire service as they arrive to guide them in. When the crews arrive, they will appreciate any information you can give them. - Where the fire is, how big it is, what it's burning, if you think a truck can access the fire etc.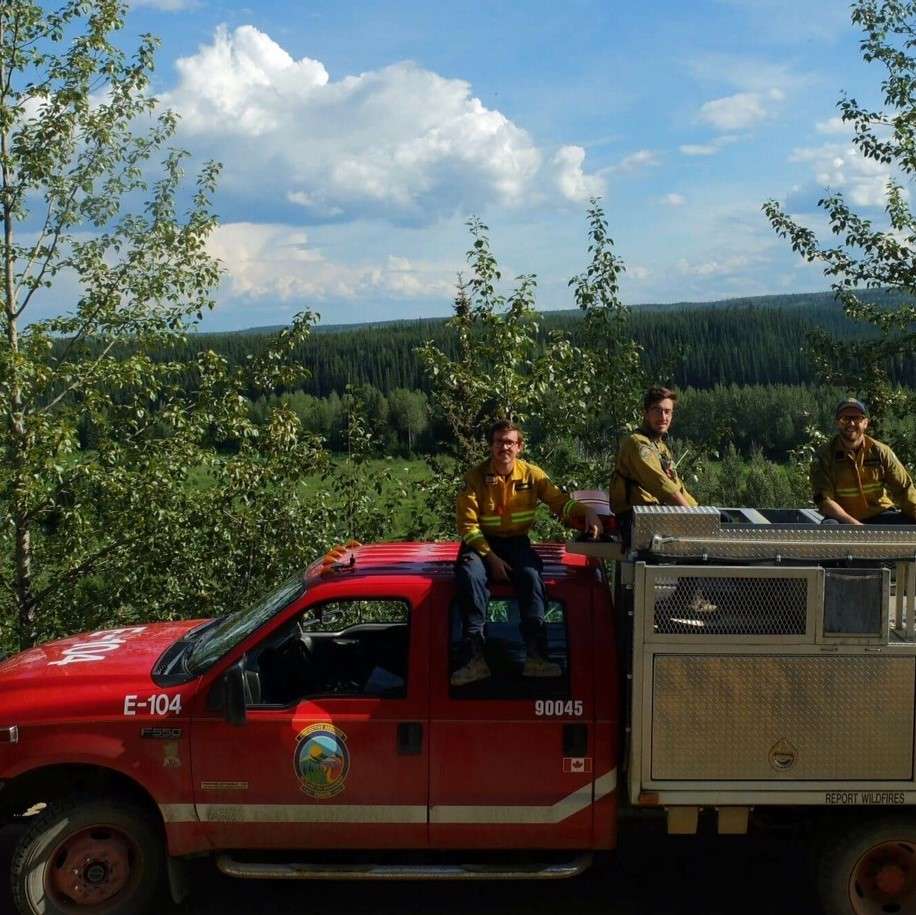 A Final Note...
I would just like to say a huge thank you to the Saskatchewan and Yukon governments for giving me the opportunity to do the greatest job on earth. If you ever felt like changing your employment and visa laws I would be back in a second.

Yankee Oskar Lima Oskar.
Tom McConnell