We aim to be as transparent as possible when it comes to our carbon calculations, tree planting and the respective pricing.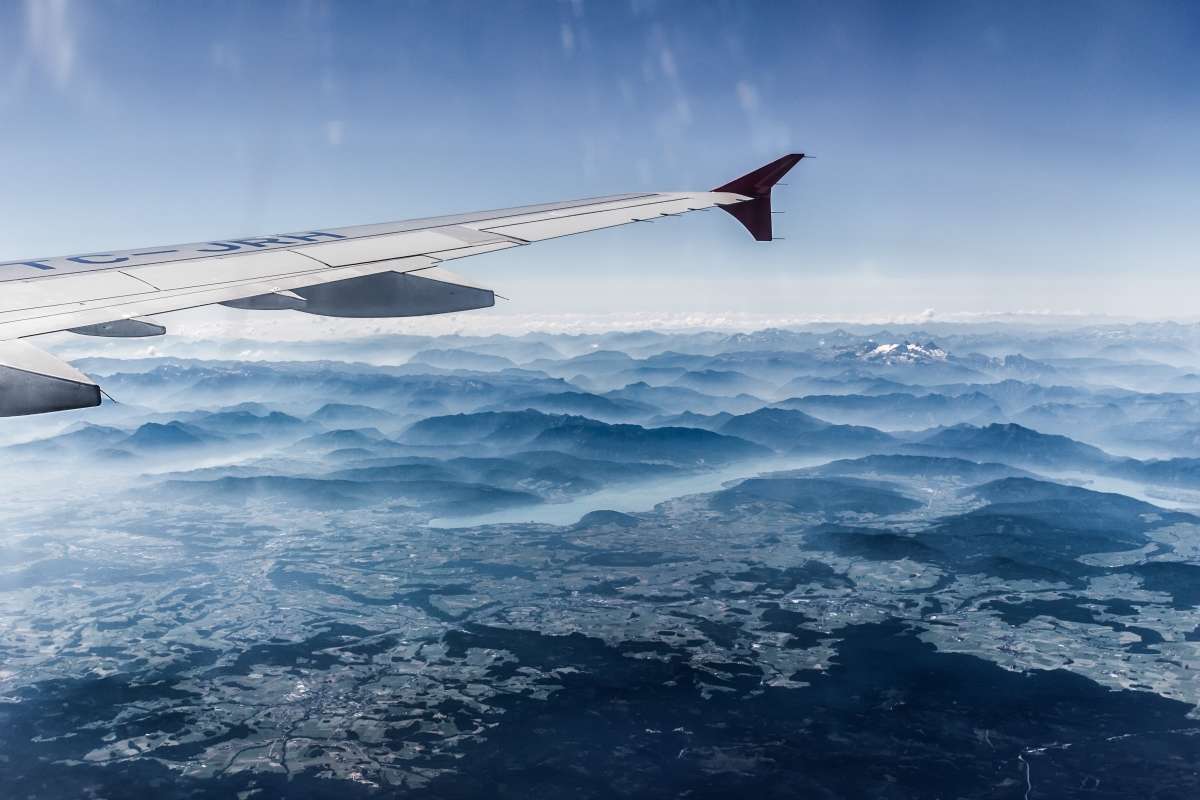 Sources
To keep all processes as simple as possible at Mossy Earth we work with emission averages. To find the right estimates we reviewed both scientific papers and other calculations made by businesses, individuals and charities which can be found online. We chose the more conservative estimates and then added 15% to make sure that any errors are accounted for properly.
Please refer to the
sources list
for the paper titles and specific websites.
Our Averages
Flying: 0.1725 mt CO2 / Hour flown
Motorbikes: 0.01 mt CO2 / 100 km
Cars: 0.025 mt CO2 / 100 km
Van/Minivan/SUV: 0.06 mt CO2 / 100 km
Individual Annual Offset: 23 mt CO2 (this is a heavy footprint)
Couple Annual Offset: 46 mt CO2
Family - 4 Annual Offset: 96 mt CO2
Events (50/100/150 guests): 3 / 6 / 9 mt CO2 respectively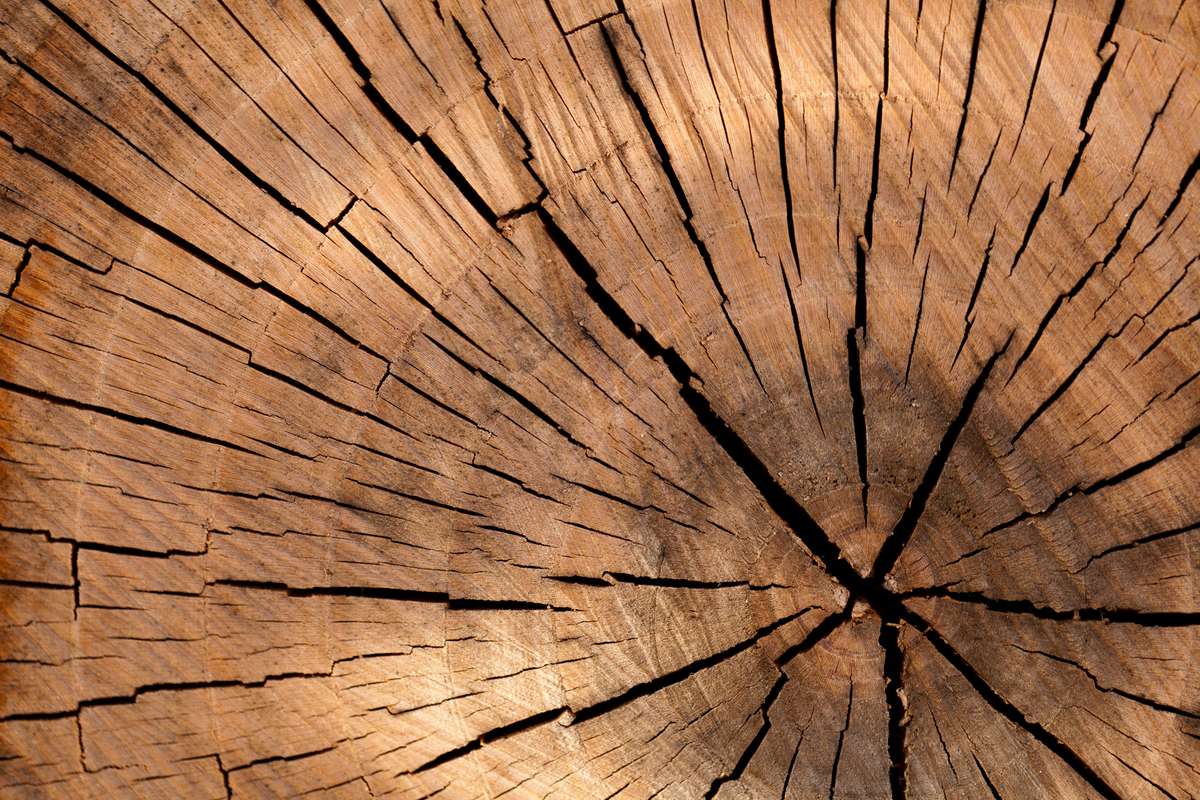 CO2 Sequestration & Tree Planting
There are a lot of factors which can influence the carbon sequestration rate of a tree such as species, geography and forest density. For 2017 & 2018 Mossy Earth will mostly plant a variety of Oak species. All of which can easily store much more than 1 tonne of CO2 in their lifetime. Nevertheless we use the following rate to plant our trees:

1 mt CO2 = 1 Tree = 14.99€
We want to go the extra mile as a company and as such have decided to plant 5% more additional trees to the ones purchased by businesses and individuals.

If you have any questions for us or some comments on how we approach our CO2 calculations please feel free to connect. All feedback is highly appreciated!
Contact Us