Let's bring wilderness into your business equation
Mossy Earth is a social enterprise on a mission to bring back wilderness in Europe. Through the framework of rewilding, we offer individuals and companies the possibility to restore key ecosystems and habitats while also creating crucial carbon sinks.

Businesses are the cornerstone of support for our projects. The growing concern for our ecosystems and biodiversity has created opportunities for companies to generate tangible value by engaging in genuine conservation.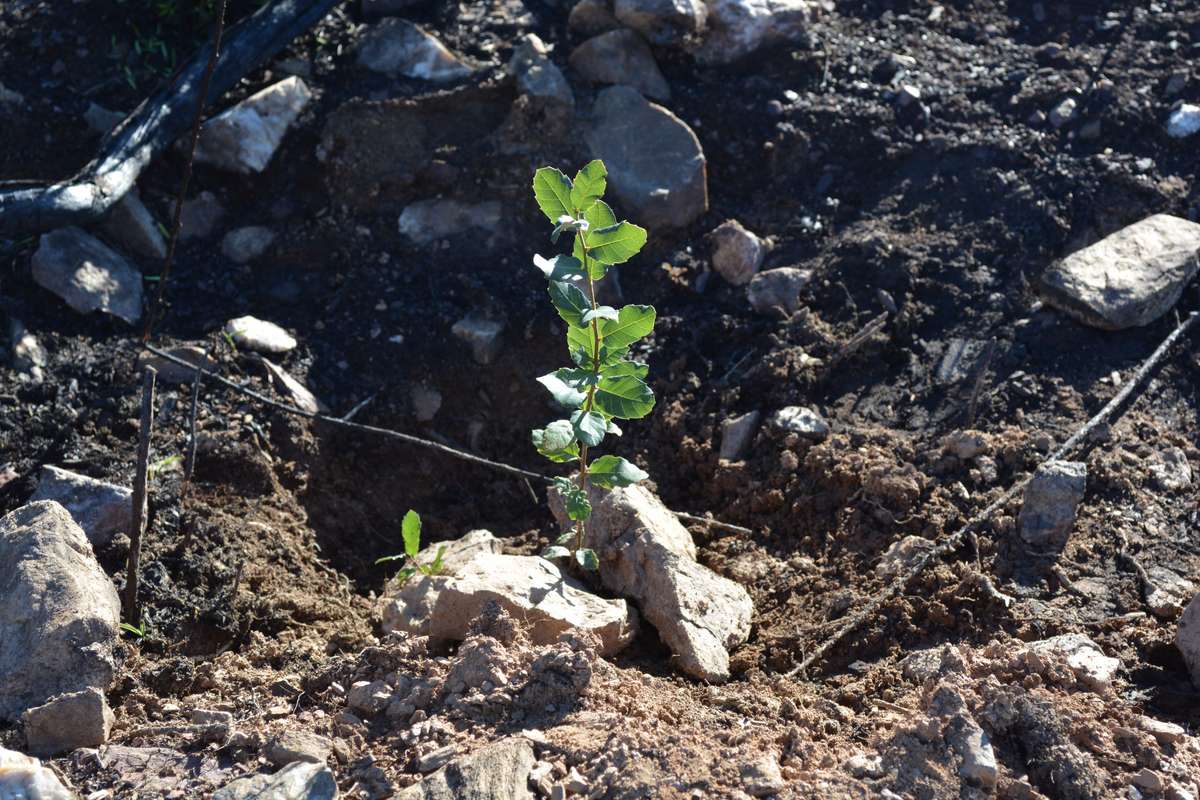 What we do differently
Transparency is paramount at Mossy Earth. We work hard to ensure your positive impact is brought to life in digital form.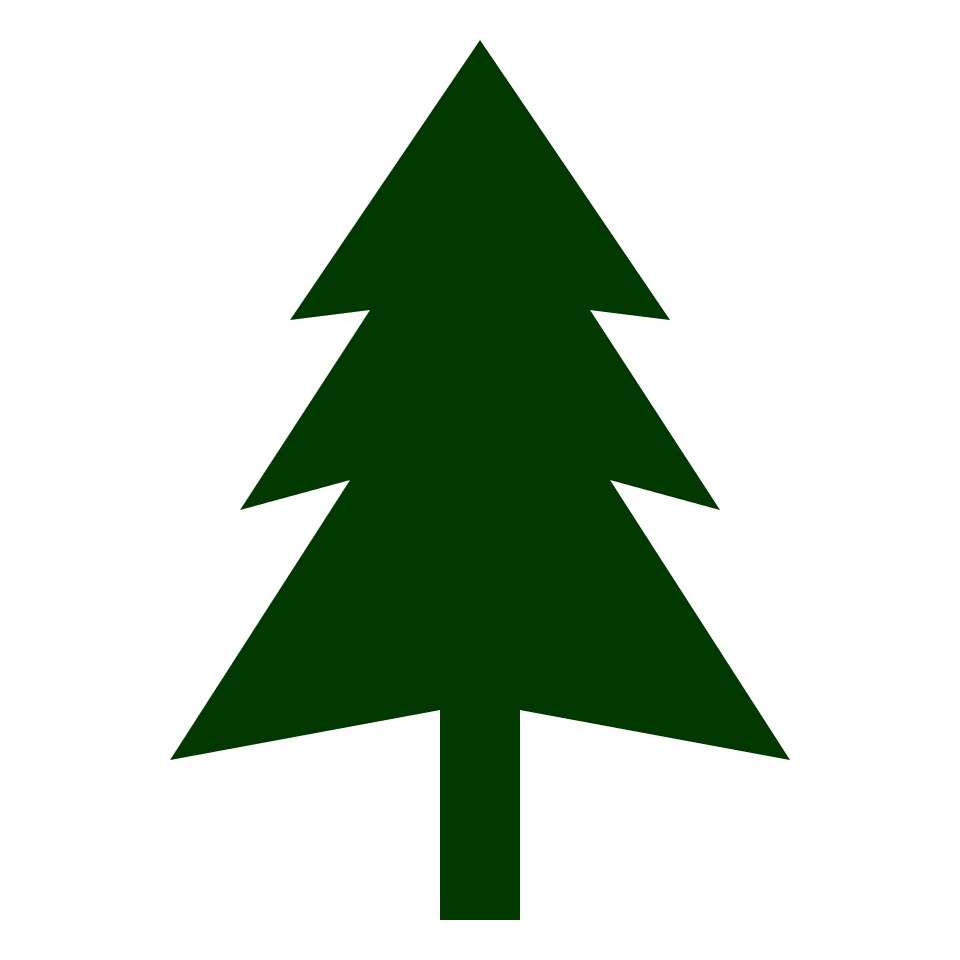 Every tree planted is photographed and cataloged with a unique identification code.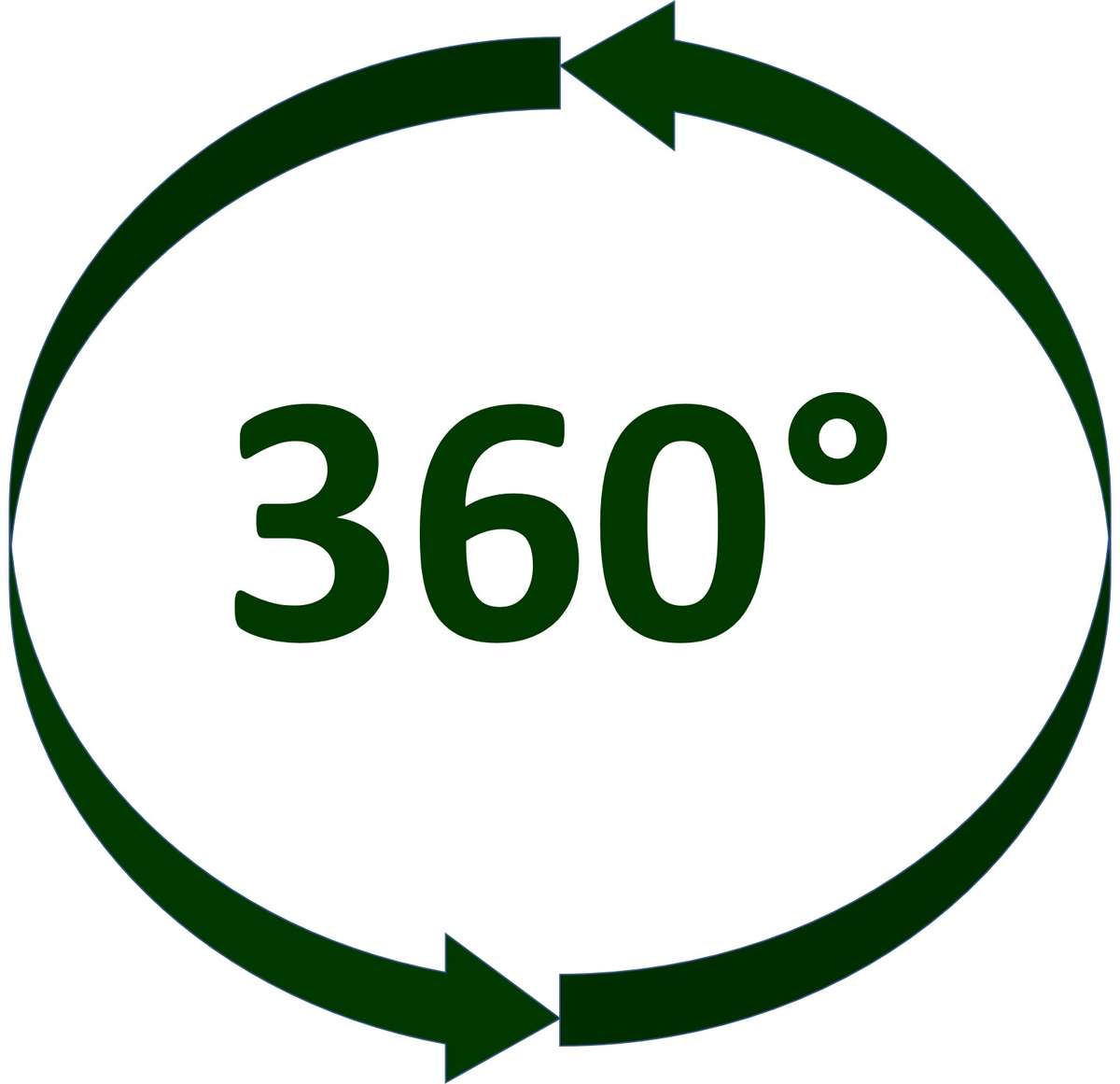 For every 100m2 of rewilding and old growth forest protection we provide a unique 360° photo.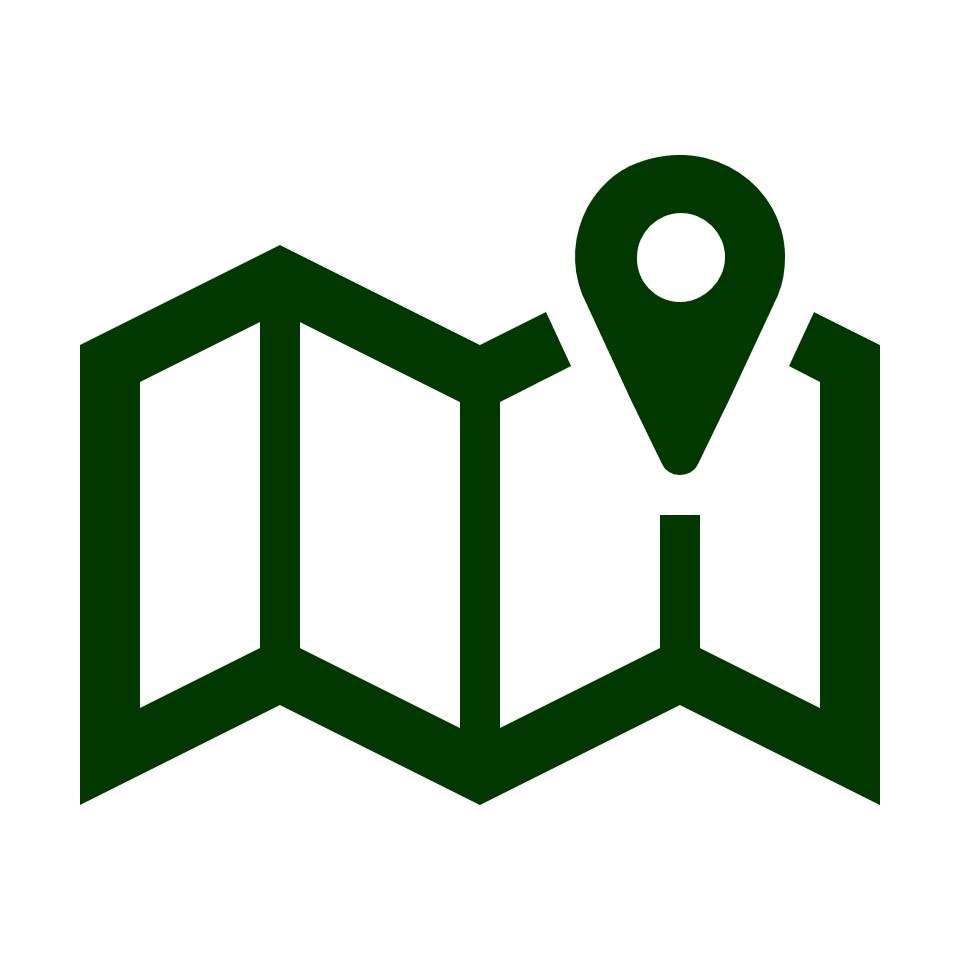 Go see it yourself! We provide the GPS coordinate of every tree and every 360° photo to ensure full transparency.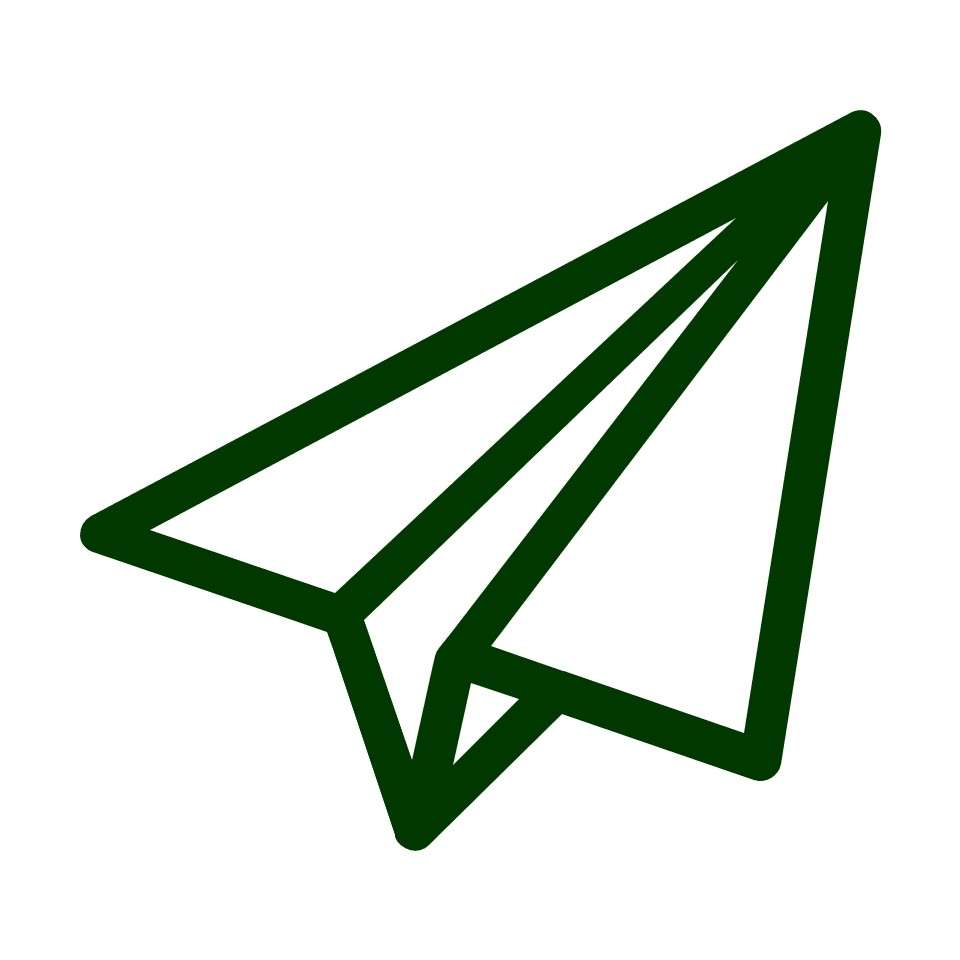 A beautiful email is delivered to your customer or employee with all the details and future updates .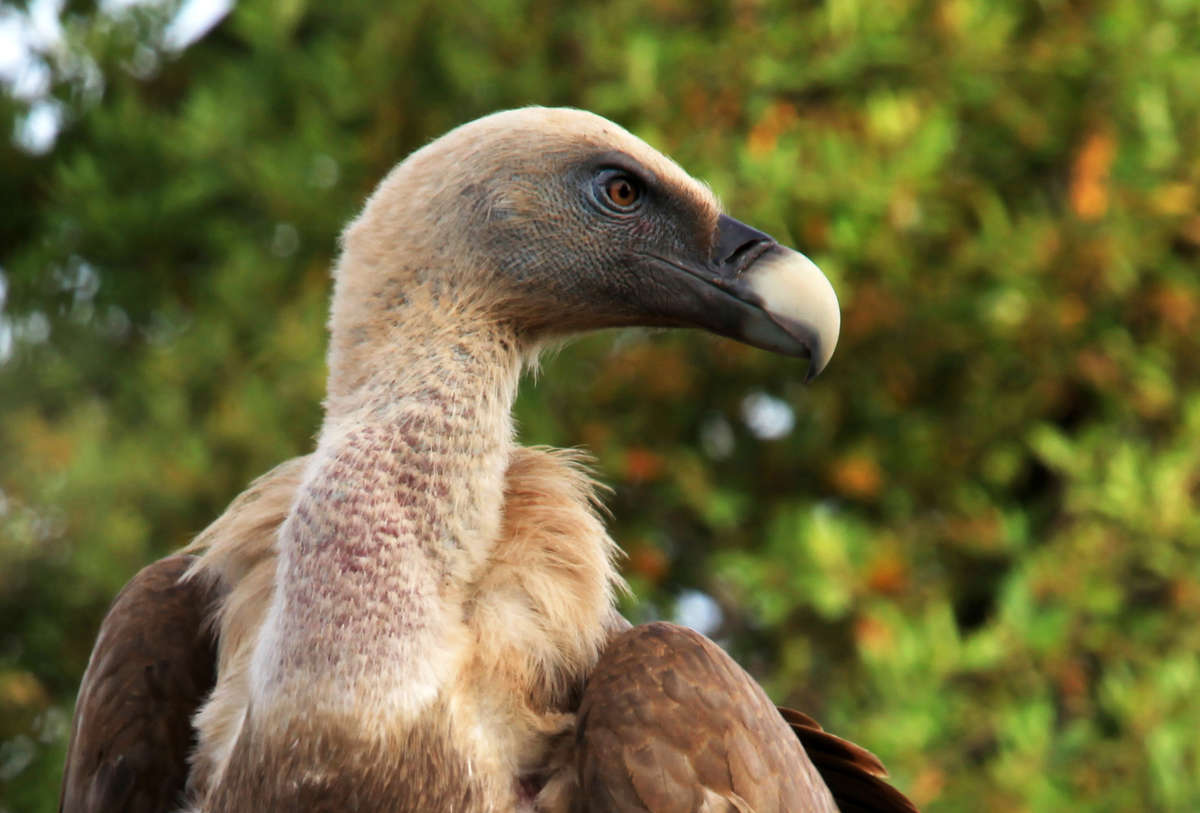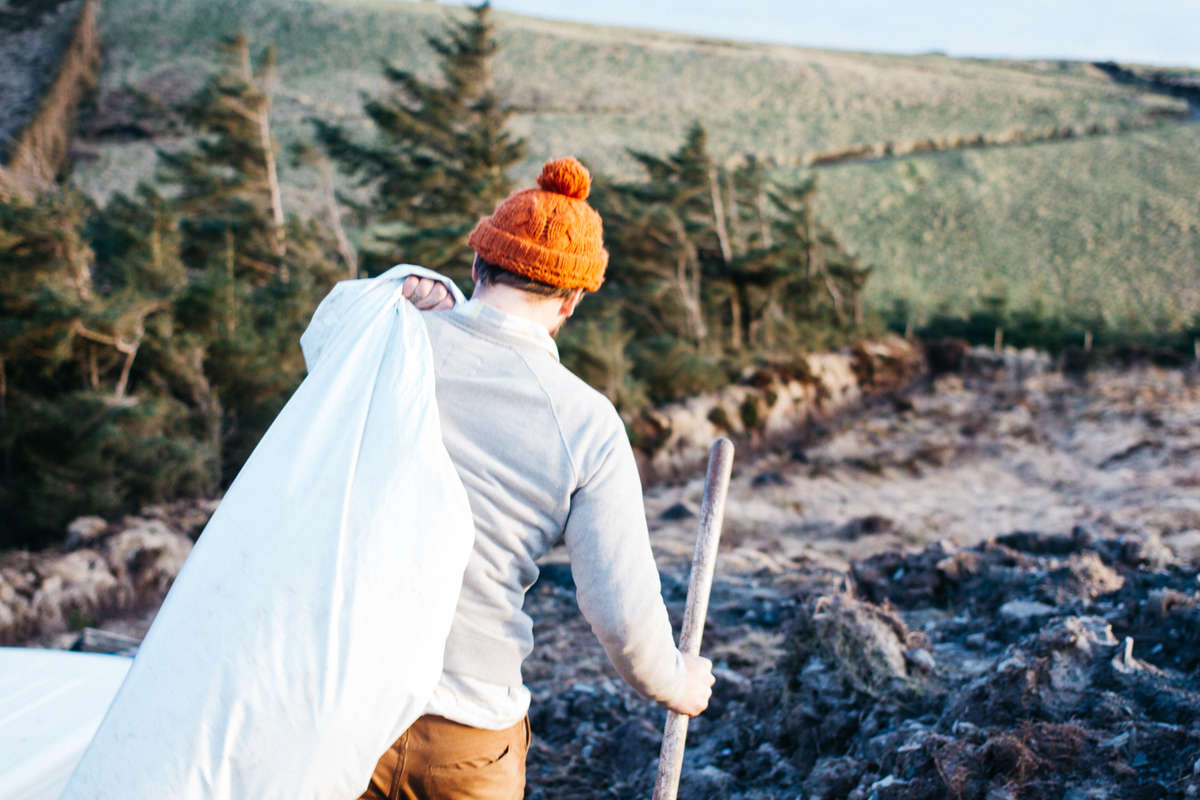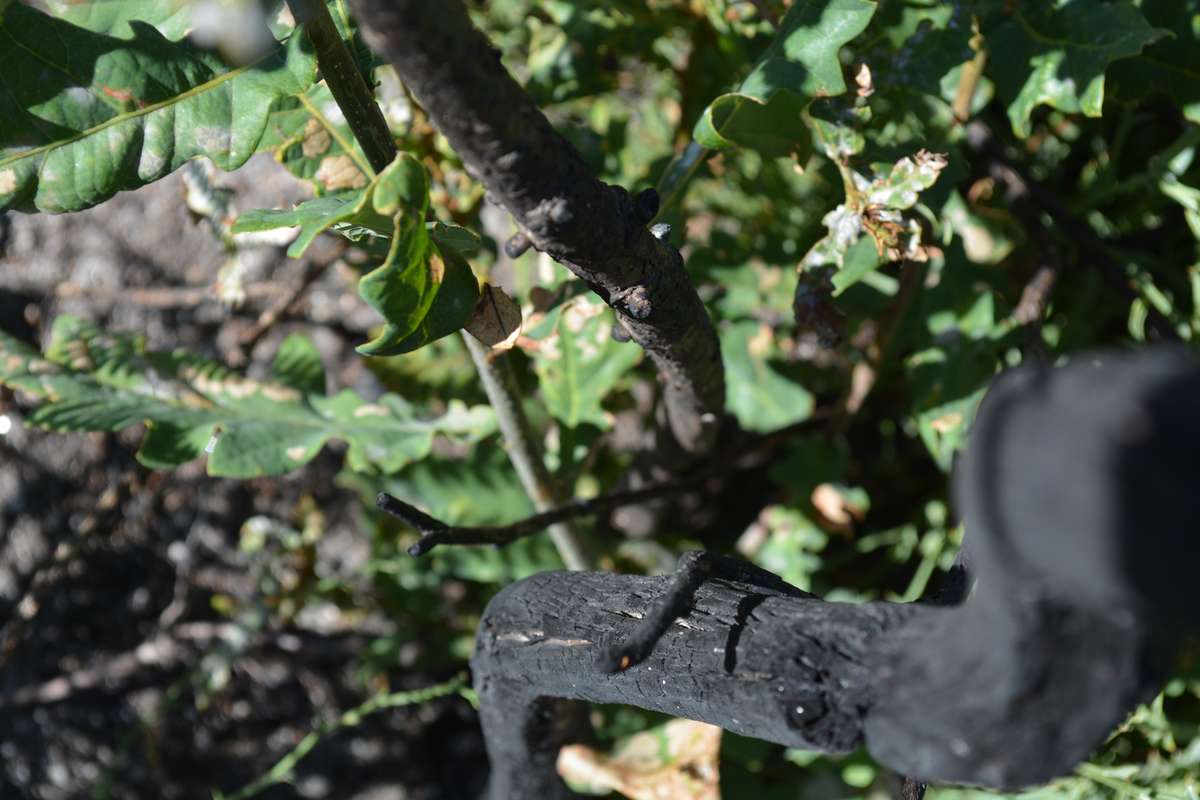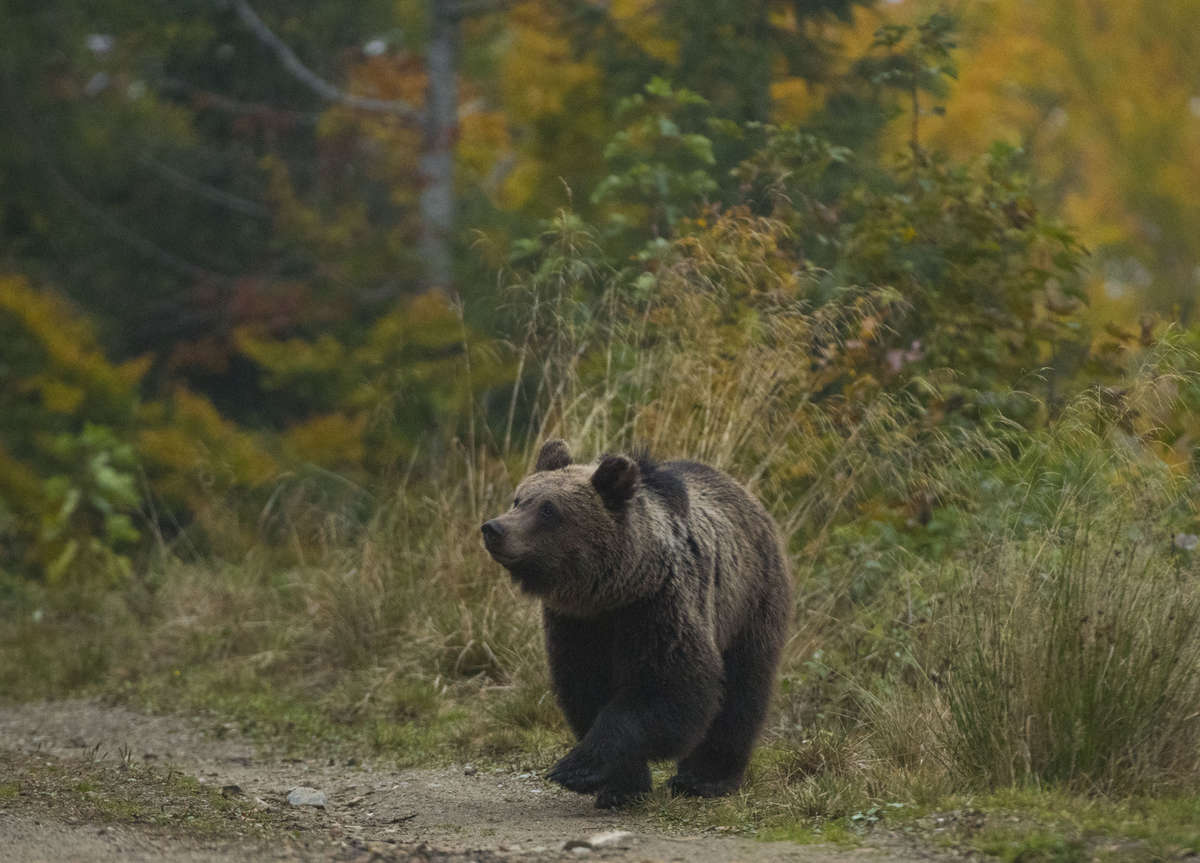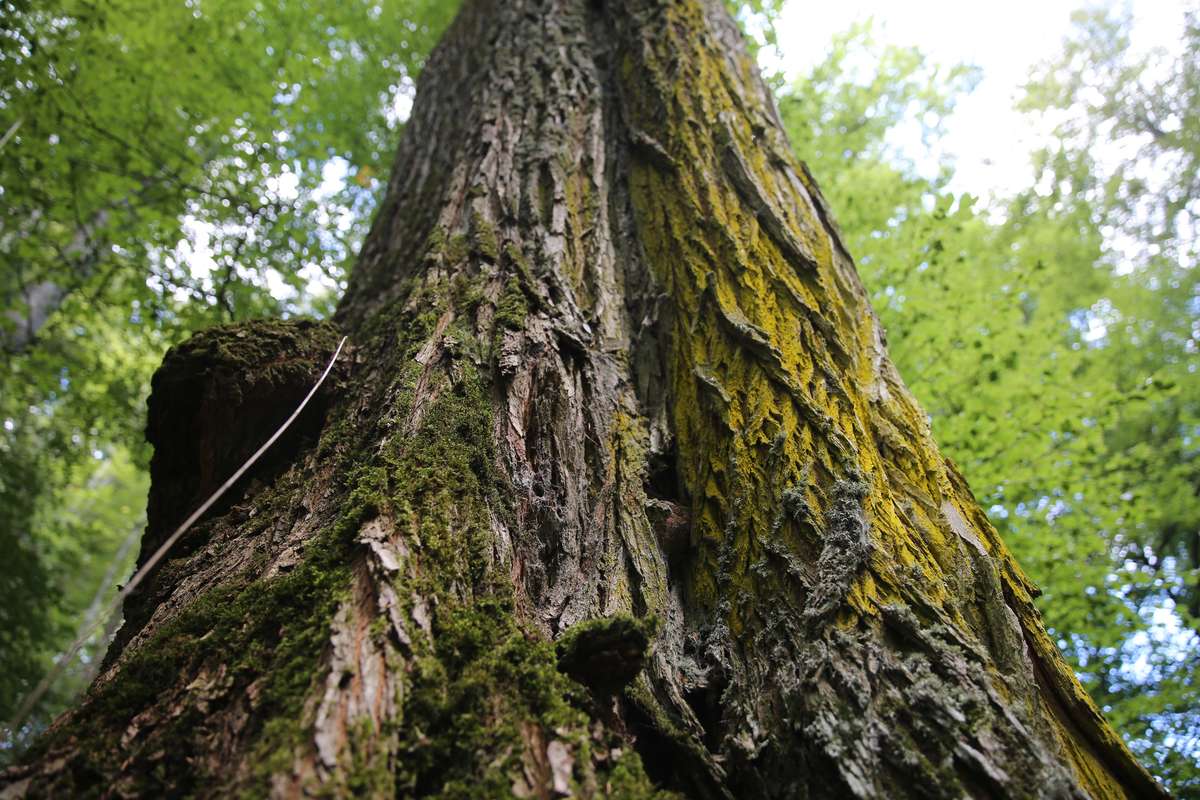 Our Offer to Your Business
We are extremely flexible on how we work with businesses. Below you will find some suggestions. However, we will work with you to accommodate any ideas so please don't hesitate to contact us if you like what we do!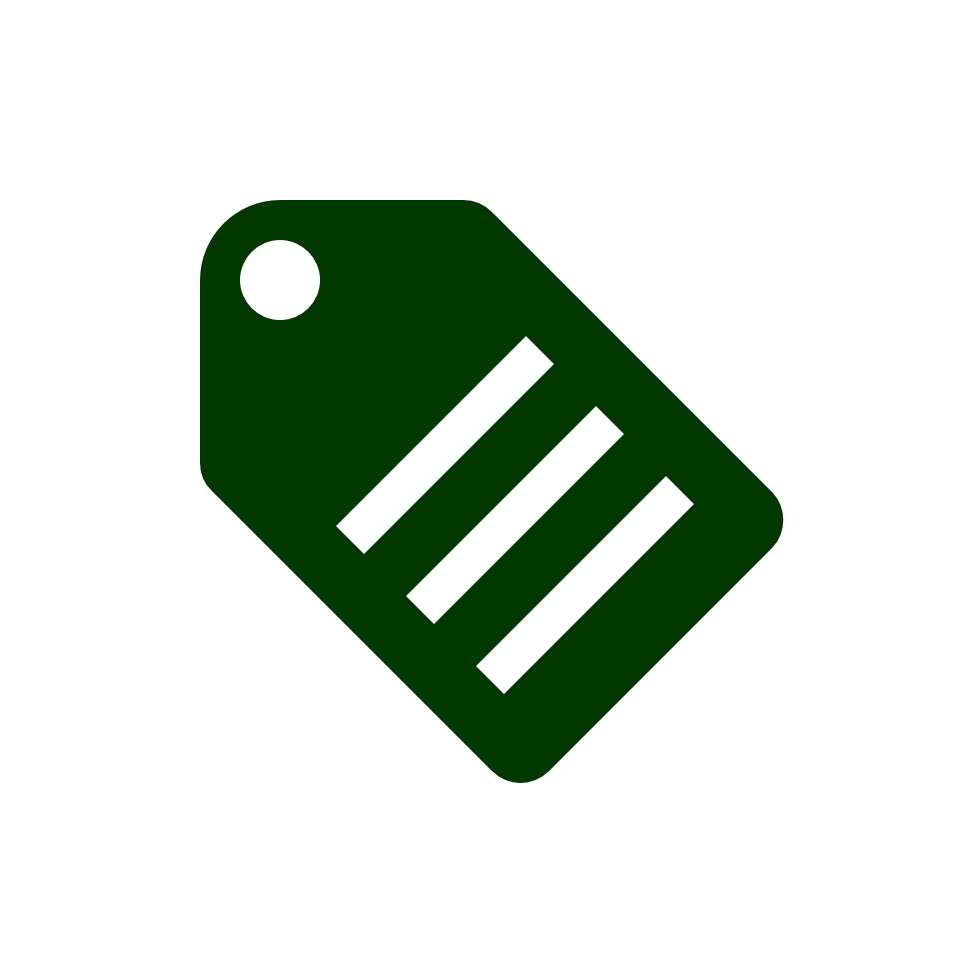 We can help your product stand out.
i.e. plant one tree for each purchase or sponsor a hectare for each consulting project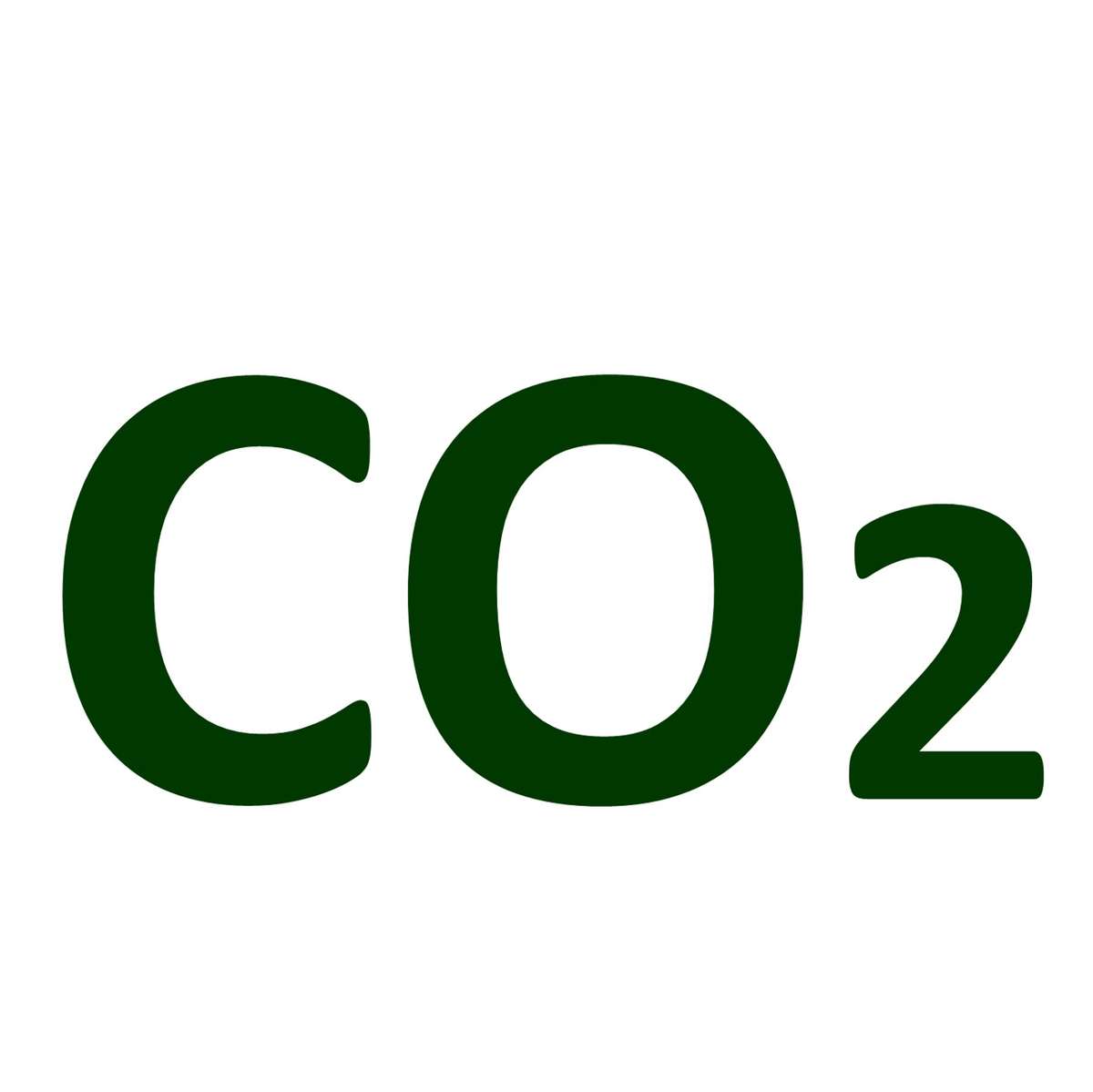 Reduce the CO2 impact of your business.
i.e. plant one tree for each travel booking you make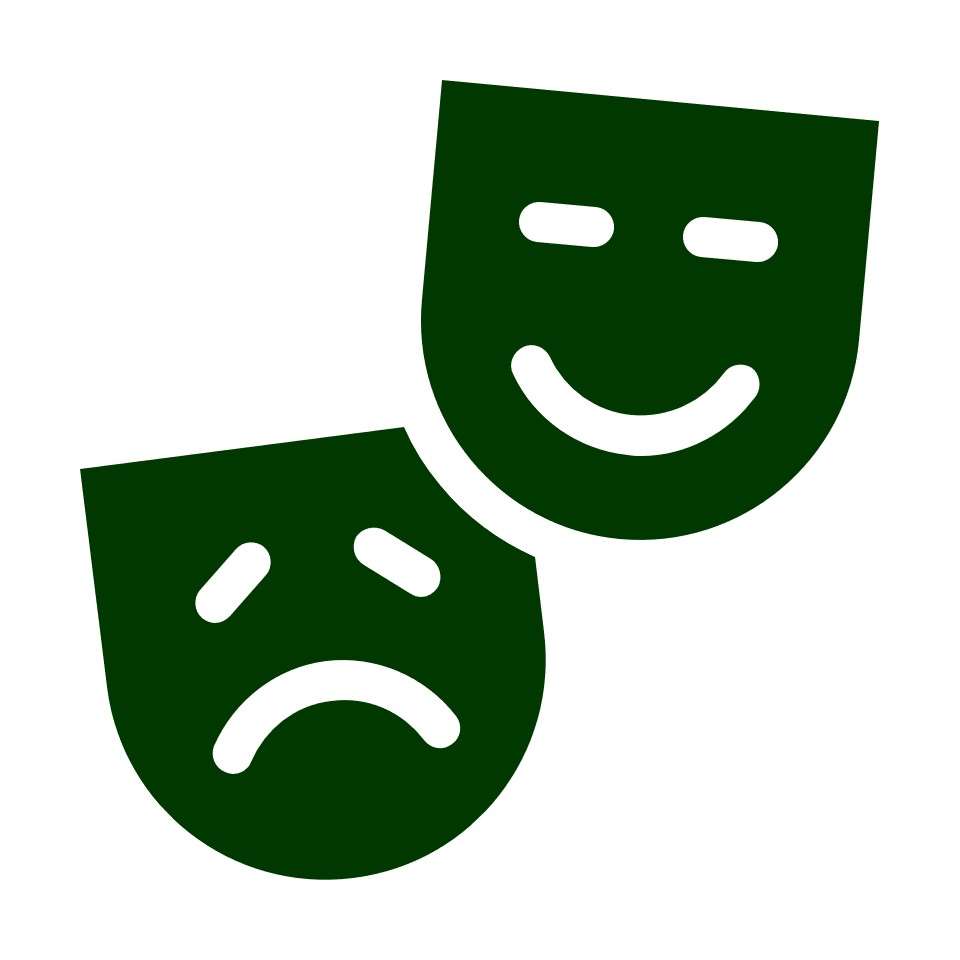 Treat your employees to genuine sustainability.
i.e. sponsor 100 m2 of old growth forest for every employee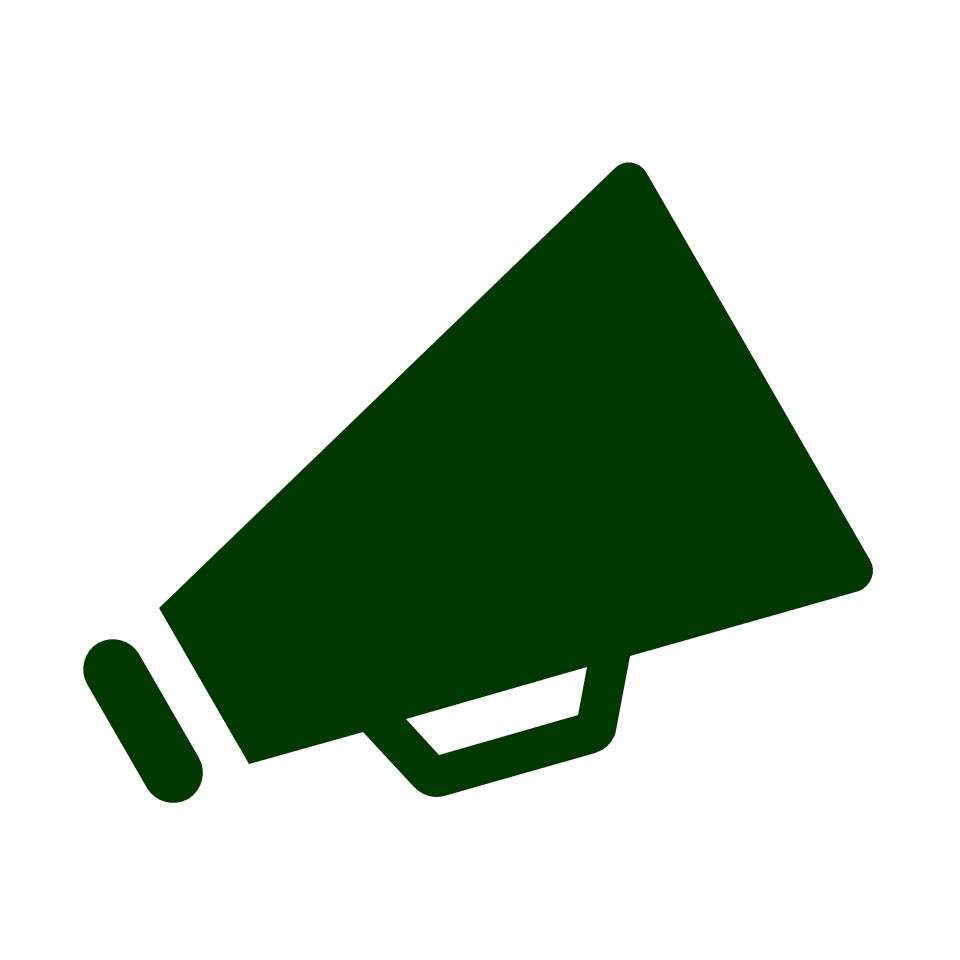 Together we can design an interactive marketing campaign to boost your brand!
i.e. for every sale the next month you gift a tree to your customers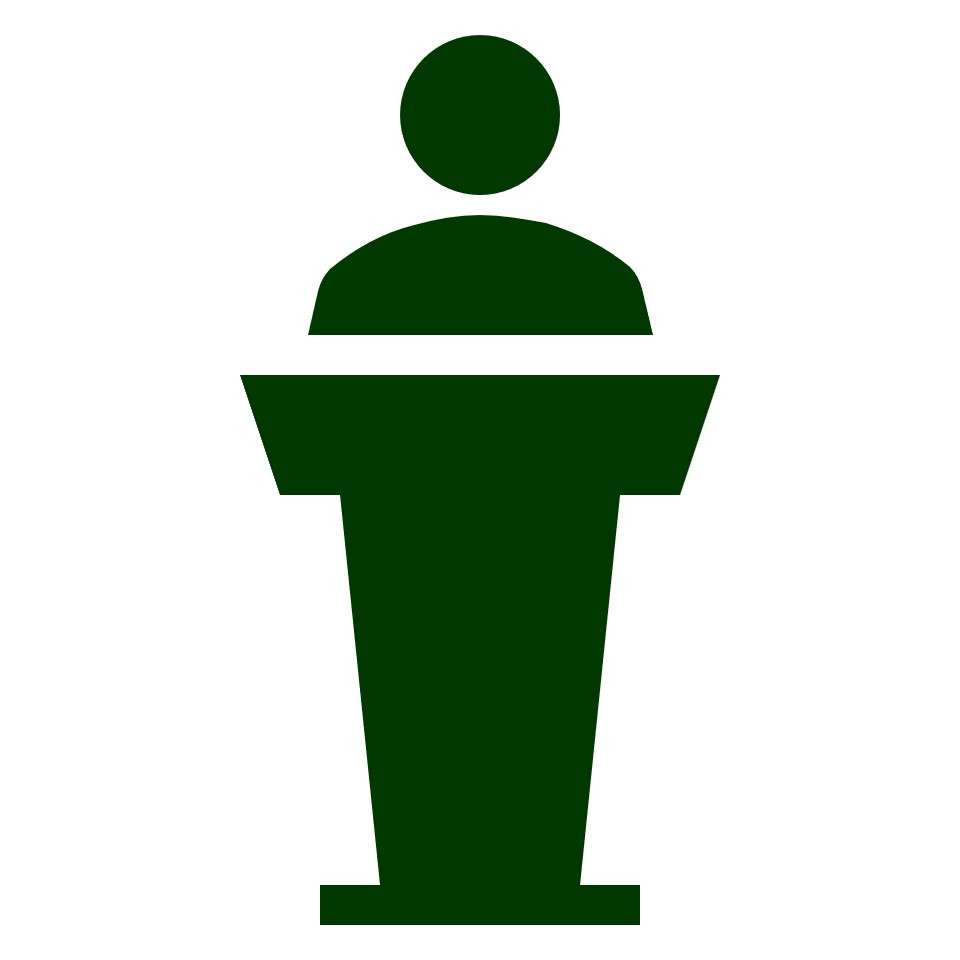 Reduce the impact of your event and boost its brand.
i.e. sponsor one hectare of old growth forest every 100 attendees and send them the 360° photos.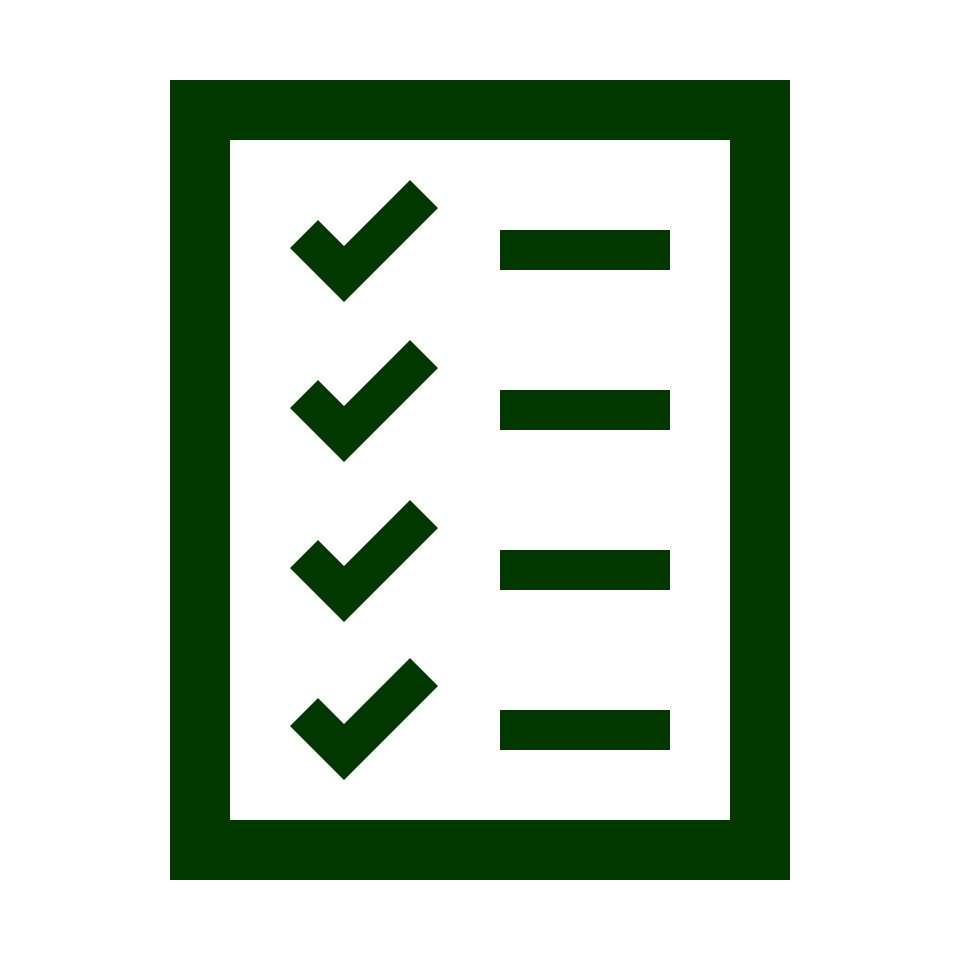 Take your CSR to the next level by rewilding Europe.
i.e. sponsor 10 hectares of old growth forest in the Carpathians or plant 1000 trees in burnt areas in Portugal
📞 Call us
We would love to have a chat and hear out your ideas, regardless of the size of your business! Use this to book a 20-minute call this week.
Book a Call
📜 Get in touch
Drop us an email with some information about your business and what you would be looking for in a partnership with Mossy Earth.
Write Email