5 Reasons To Become A Mossy Earth Member
Enjoy all the best of Mossy Earth and maximise your impact
The New Mossy Earth Membership
We recently launched the Mossy Earth Membership, designed to include all the very best of Mossy Earth. - By becoming a member for just £9.99 per a month, we'll plant 24 trees and implement 3 rewilding actions every year to ensure you're making a regular environmental impact while living a carbon neutral lifestyle.

Here are 5 reasons why you should become a Mossy Earth Member today.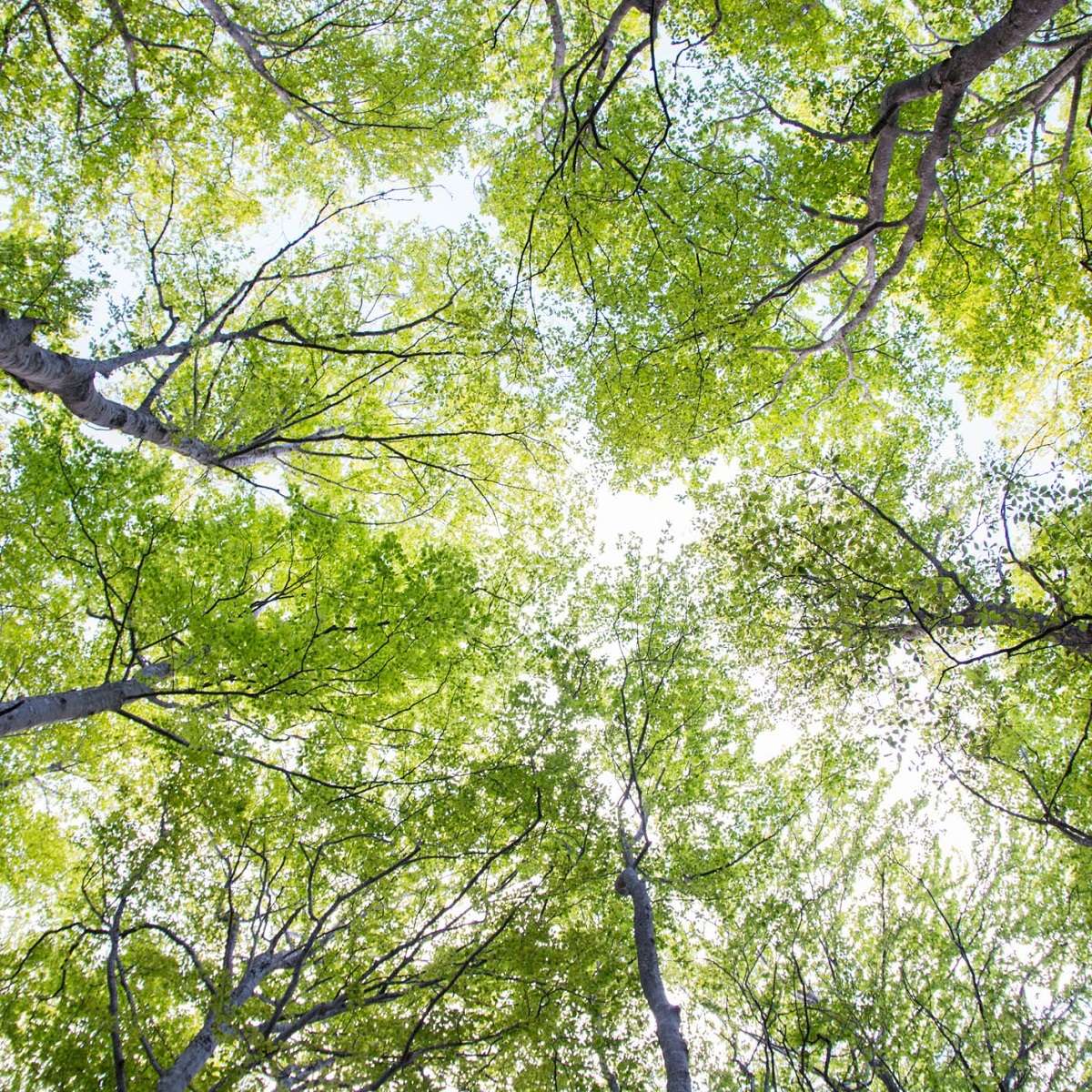 1. Live A Carbon Neutral Lifestyle
The average American and European emit 16 and 12 metric tonnes of CO2 respectively into the atmosphere each year. By planting 2 trees per month you'll be offsetting 24 tonnes of CO2 a year to ensure you are living a carbon neutral lifestyle.

We will protect and nurture your trees to maturity and replace any lost ones so you can be sure the 24 tonnes of CO2 are offset. The trees will be planted across our four projects each one with its unique goal and story. All your trees will come with photos, GPS coordinates, 360° imagery of the plantation area, regular updates and an annual CO2 sequestration report.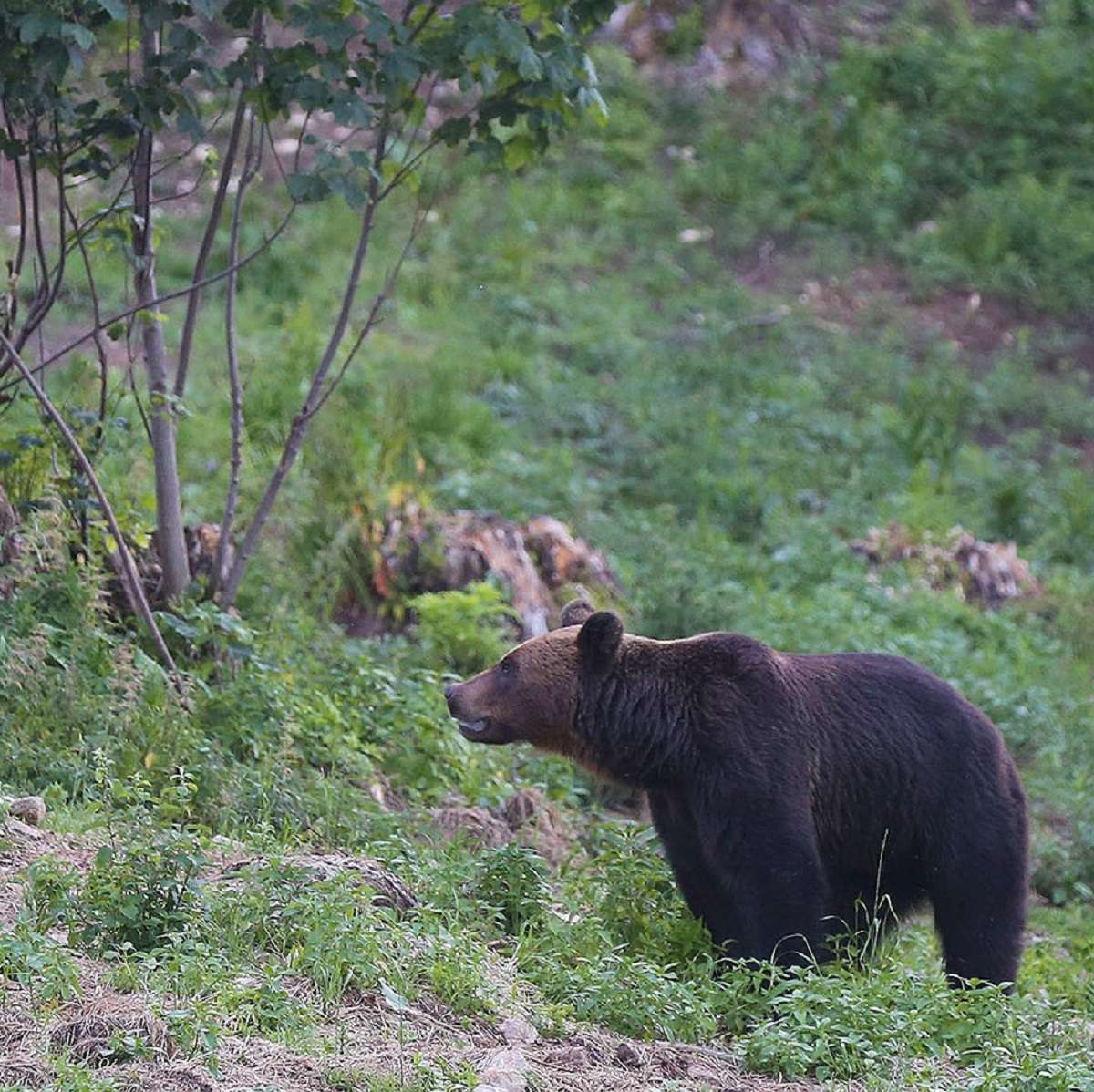 2. Regular Rewilding Actions
In addition to the 24 trees planted, we will implement 3 rewilding actions each year, which you'll have the opportunity to vote on. Such actions may include building nesting platforms for vultures in Portugal, installing camera traps in Ireland, constructing bear watching hides or financing a patrol
vehicle in Romania to protect the old growth forest. All of which will be well documented and beautifully filmed to keep you update on the progress of the rewilding action. - You'll be with us every step of the way!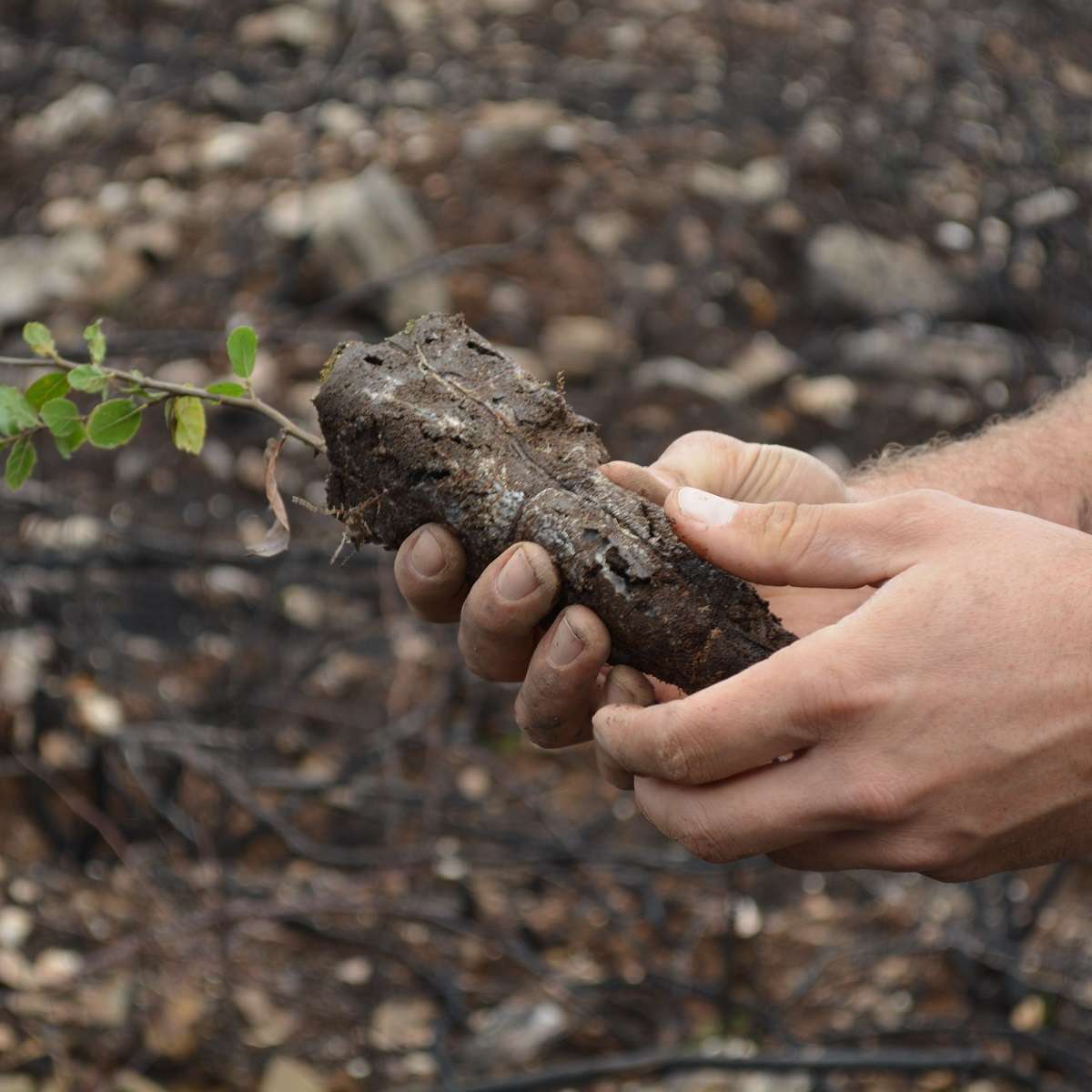 3. Maximise Your Environmental Impact
If you're someone that wants to go beyond daily recycling and take your environmental impact to the next level, then the Mossy Earth Membership is right up your alley!

With its annual 24 trees and 3 rewilding actions across 4 projects, you will be making a regular, wide ranging and hugely positive impact on the environment.


What's more, for every tree you plant with Mossy Earth, we will plant an additional 30% as a buffer to insure against loss of trees and to account for any discrepancies in our carbon calculations.

Finally, we plant only native species, no invasives nor monocultures. These native species are more resistant to wildfires, help increase biodiversity and provide natural habitats for wildlife.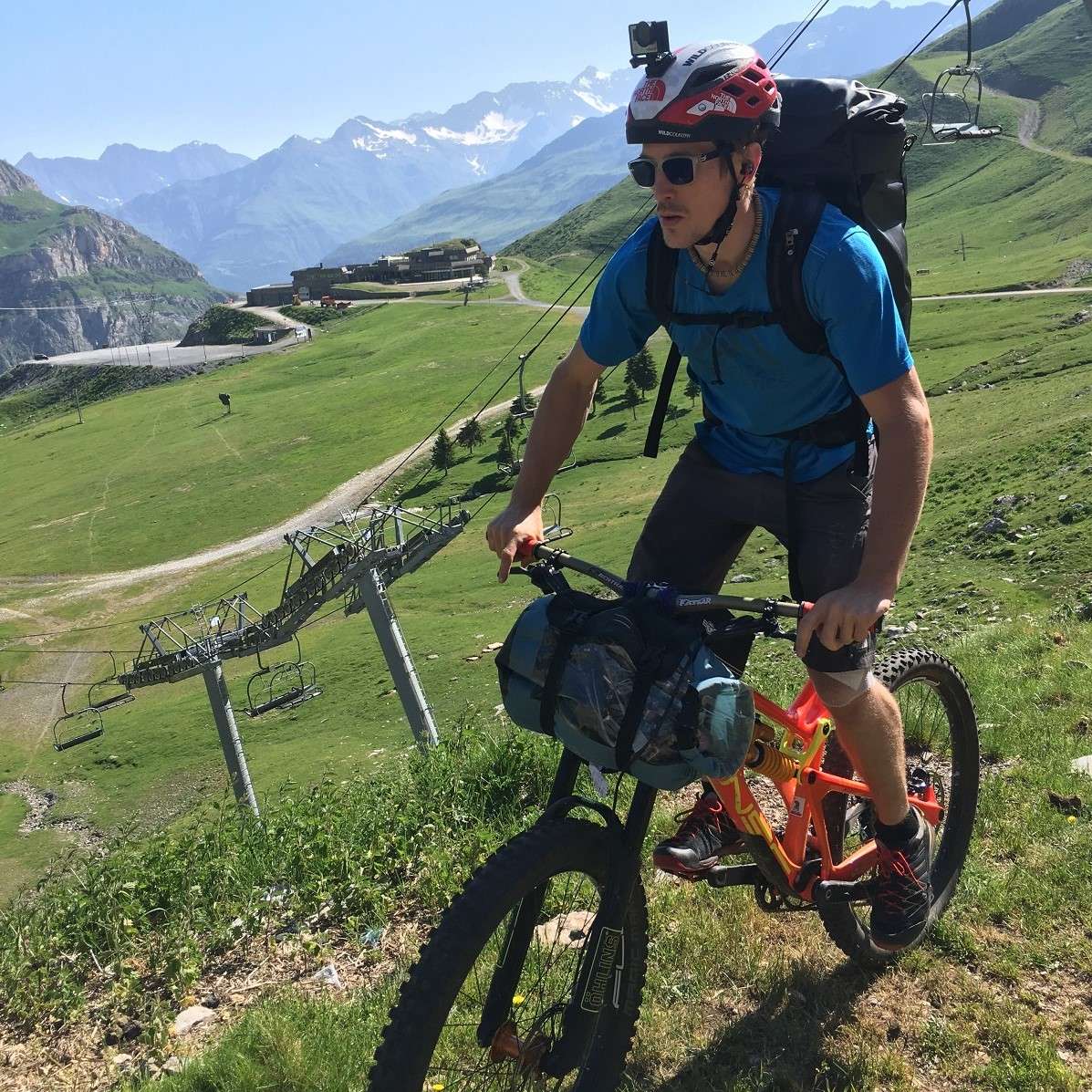 4. Learn how to live a low-impact lifestyle
The aim of our membership is to help you live a low-impact lifestyle, and so each month we will be sending you guides, video tutorials and mini-courses to help you live more sustainably.

You'll also have unlimited contact with the Mossy Earth team to answer any questions about reforestation, rewilding and low-impact living.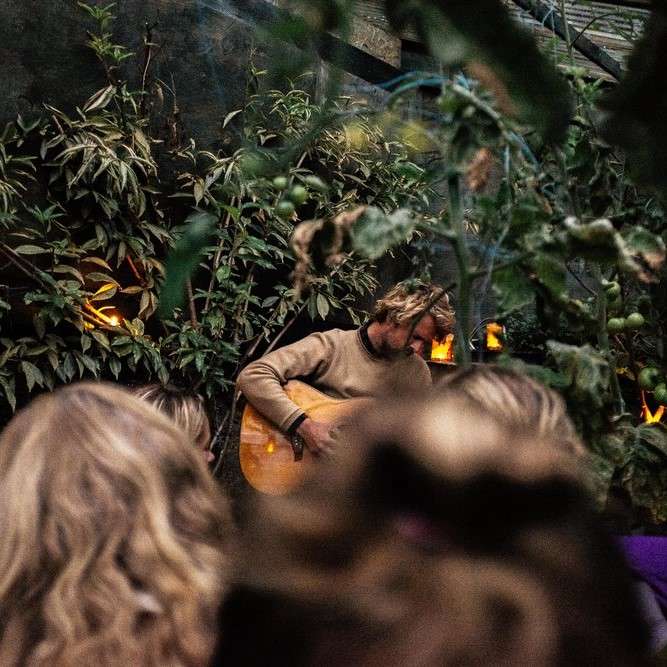 5. Be Part Of An Environmentally Conscious Community
Tree planting and rewilding have introduced us to many amazing people who share our love for wilderness and nature. So, we have decided to create a community where you can share ideas, knowledge and influence actions. This will including voting rights on project decisions, a Facebook group and volunteering opportunities.


We have tried to add as much value to this membership and we hope to you will join our community in the near future.