The main goal for Mossy Earth is to restore wilderness and tackle the climate crisis by planting millions of native trees and implementing integral rewilding projects. This also includes educating people on how to live in a more sustainable way. This is why we developed our carbon calculator and Low Impact Living Guides.
Start now
Calculate your Carbon Footprint, get insights and access guides to reduce your footprint.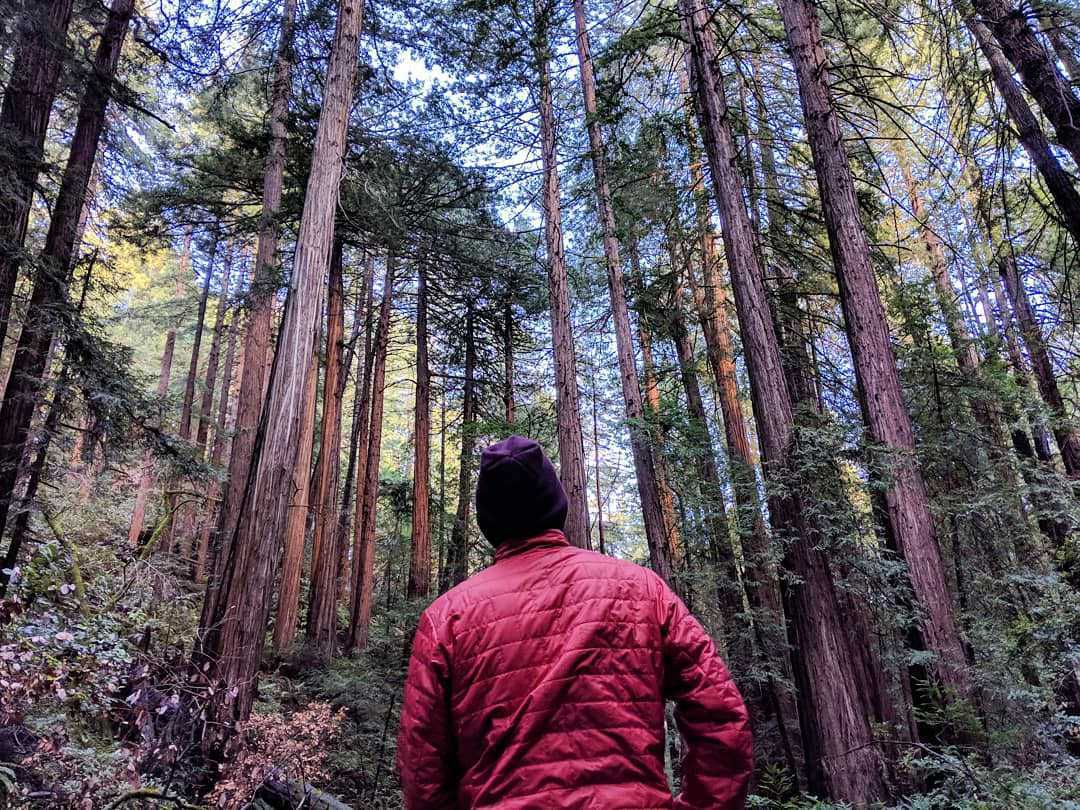 Calculate your
Carbon Footprint...
Estimate your carbon footprint in just five minutes using our easy to use calculator.