Gifts & Dedications
Photo & GPS of All Trees | Planting Certificate | Project Video | 360 Location Photo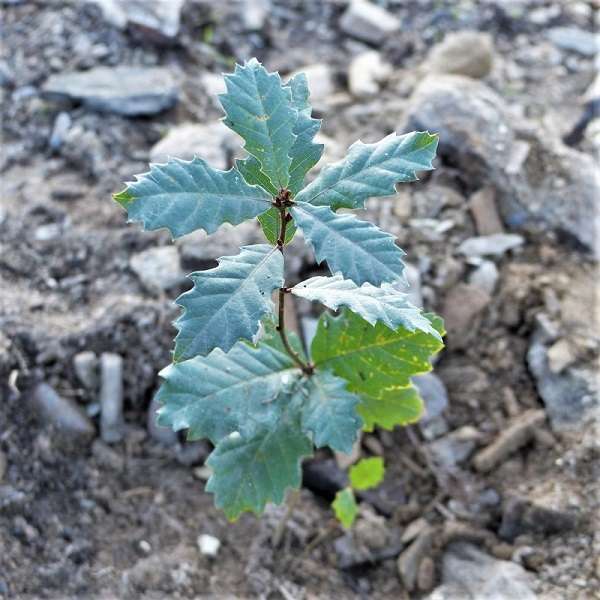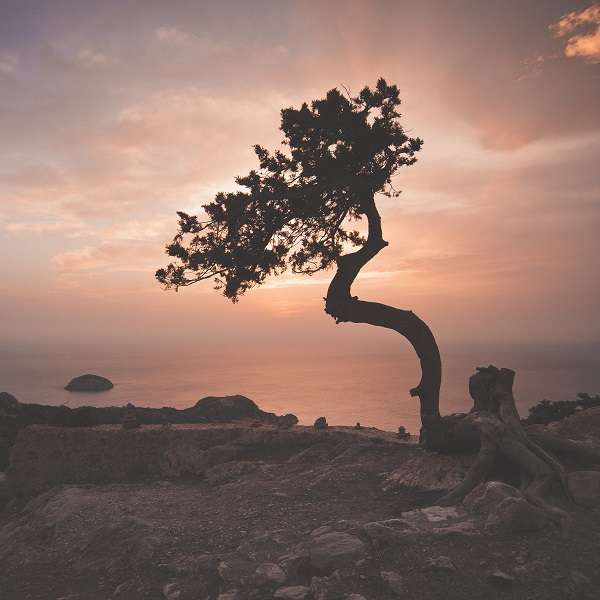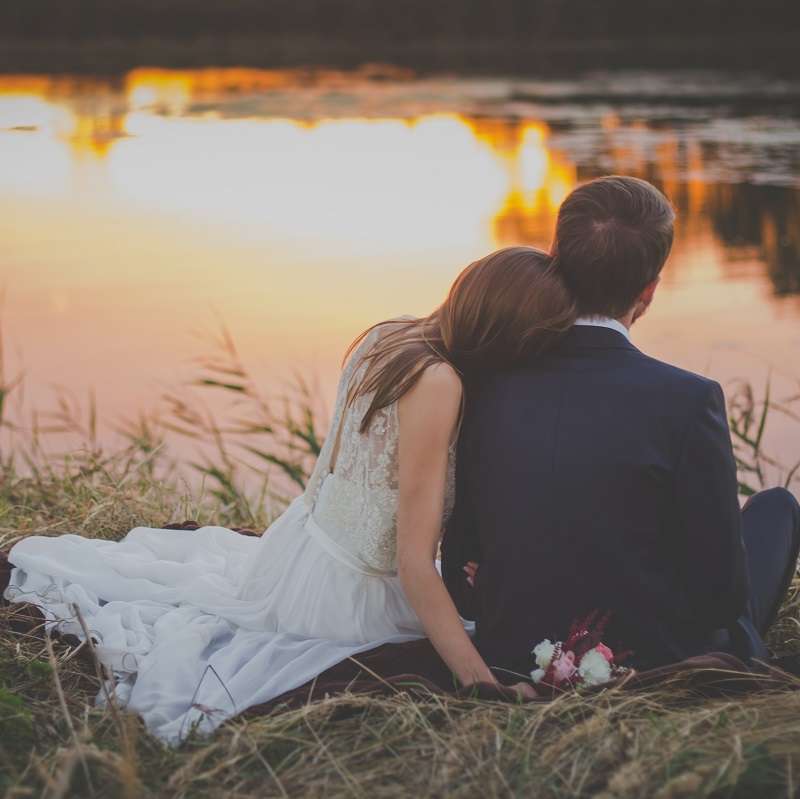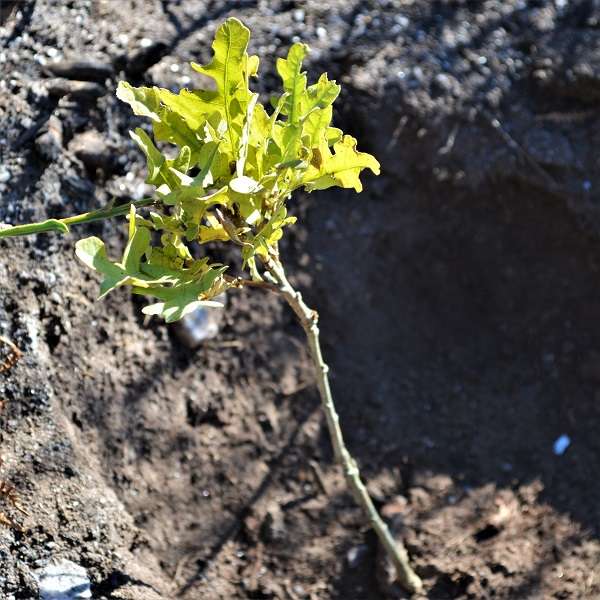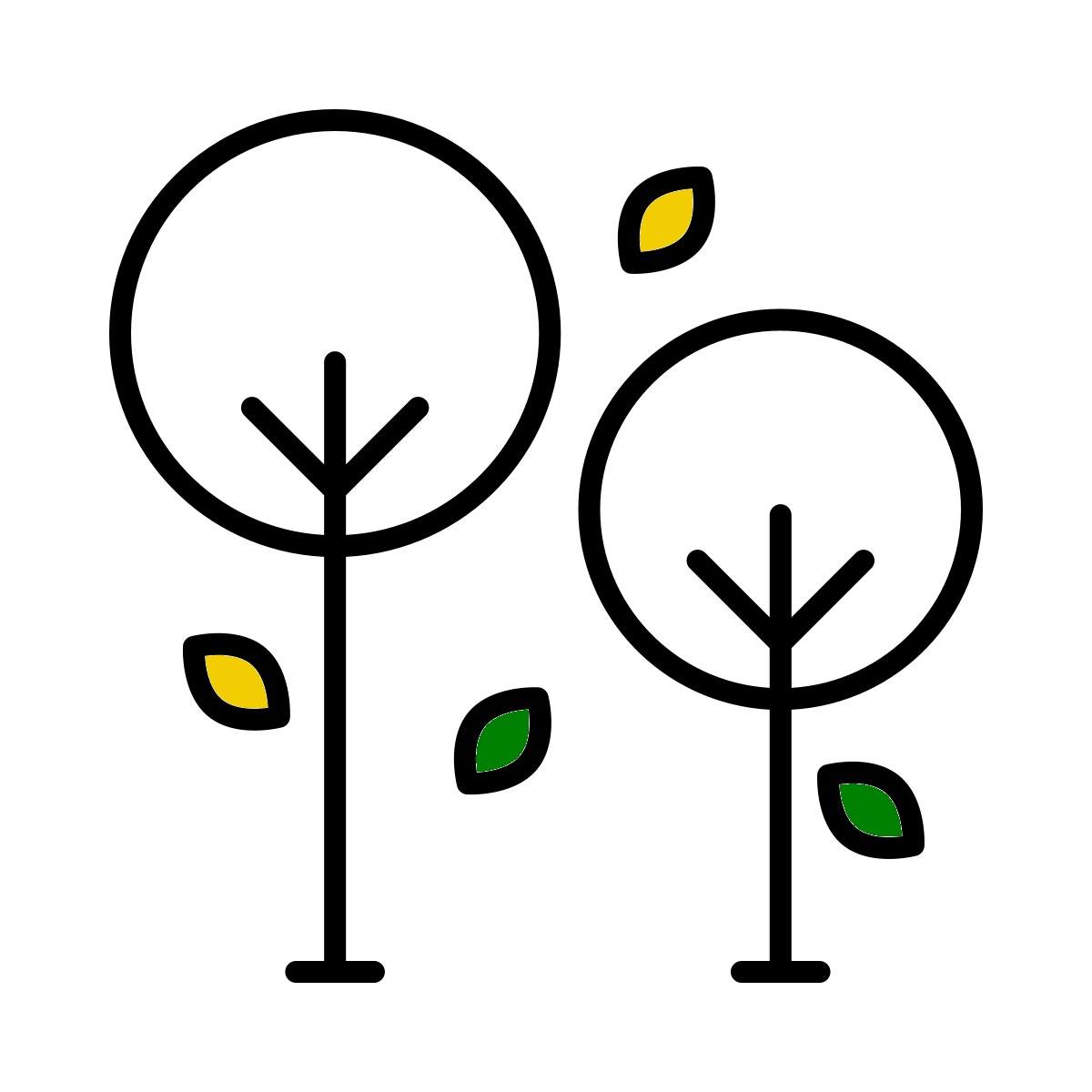 Choose your gift type, the number of trees and who the gift is for, then complete your order.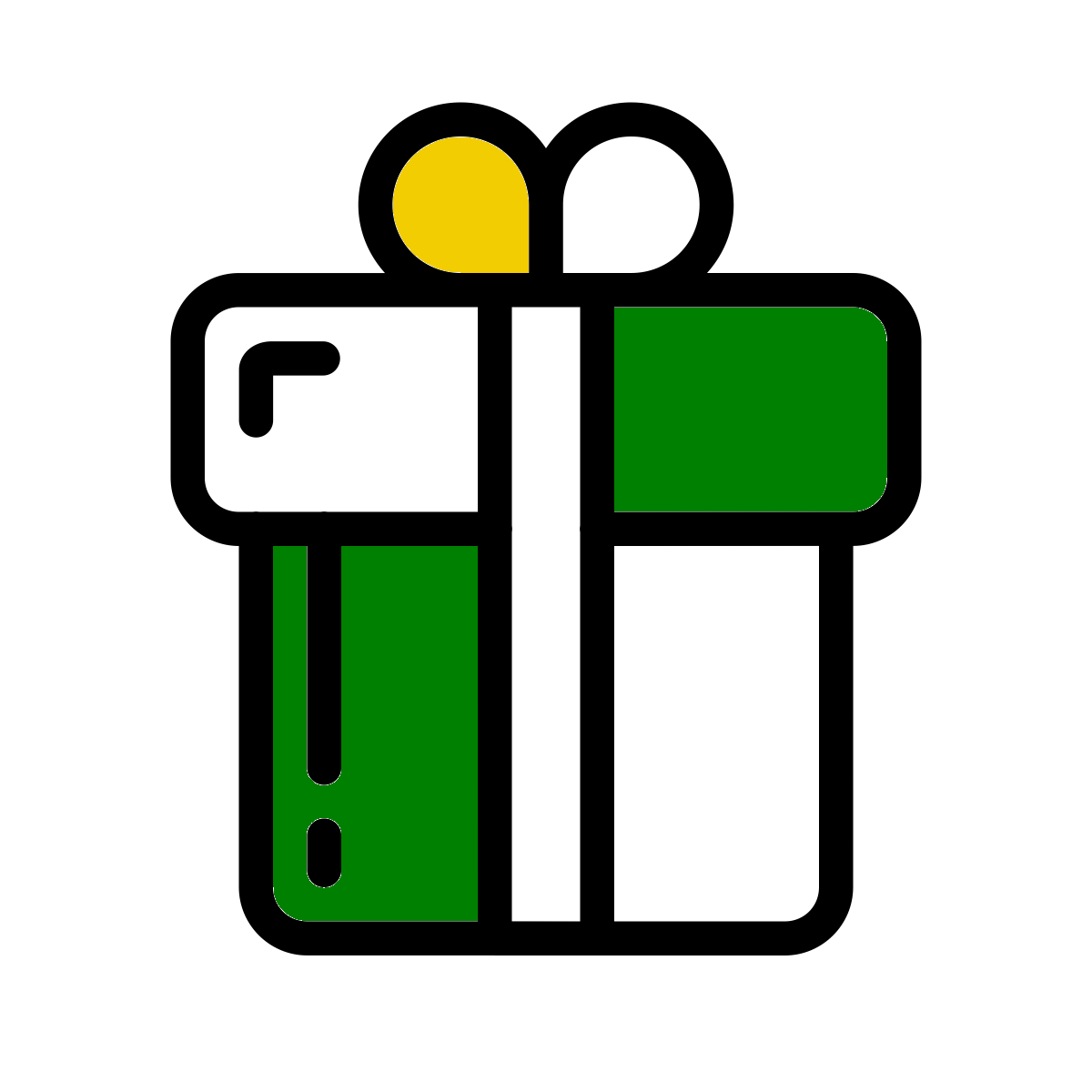 Emailed to you within 24h containing:
Photo of each tree
Planting certificate PDF
Trailer of the project
360° photo of the planting area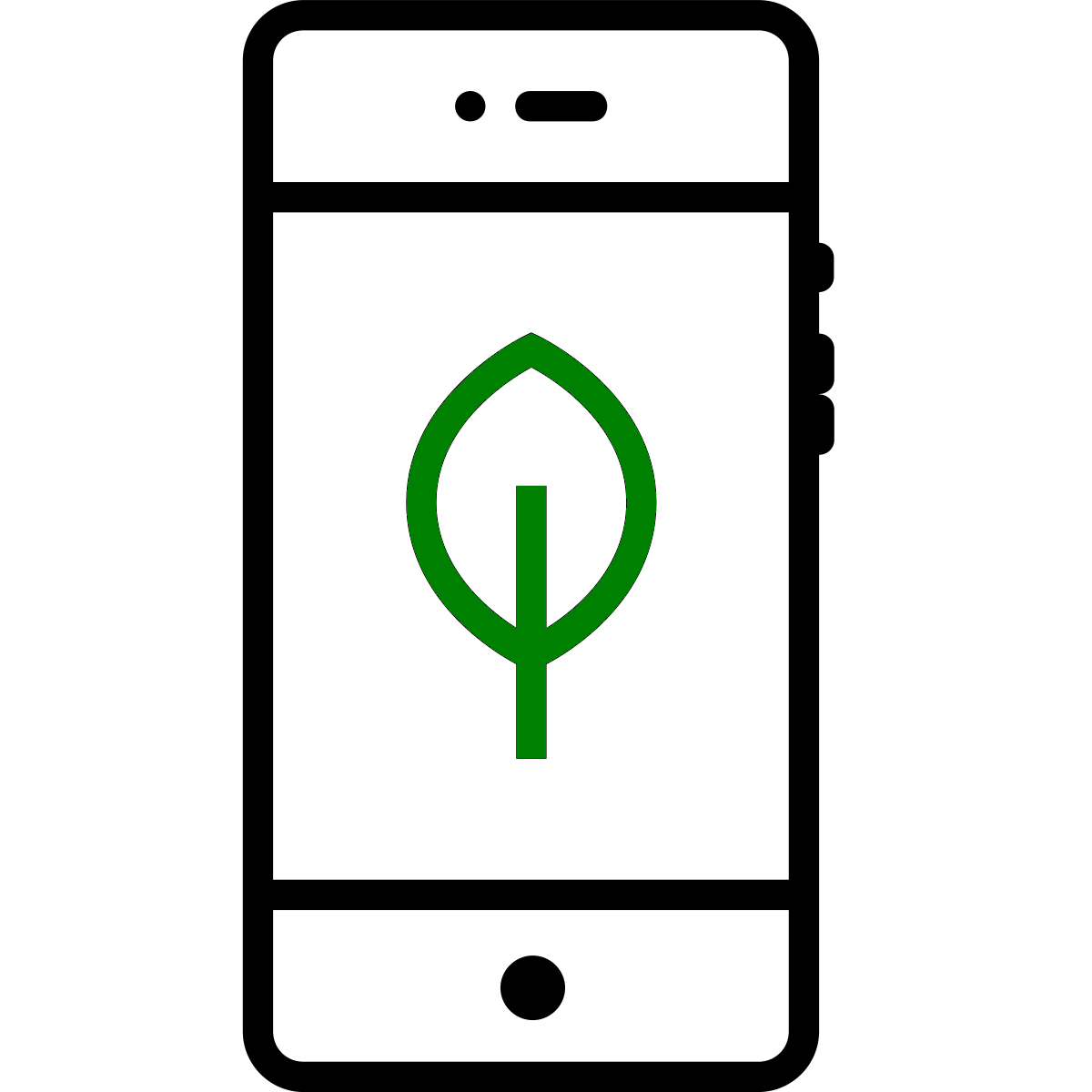 You can chose to show the gift kit to your friend on your phone, print the PDF certificate or even forward the email to them.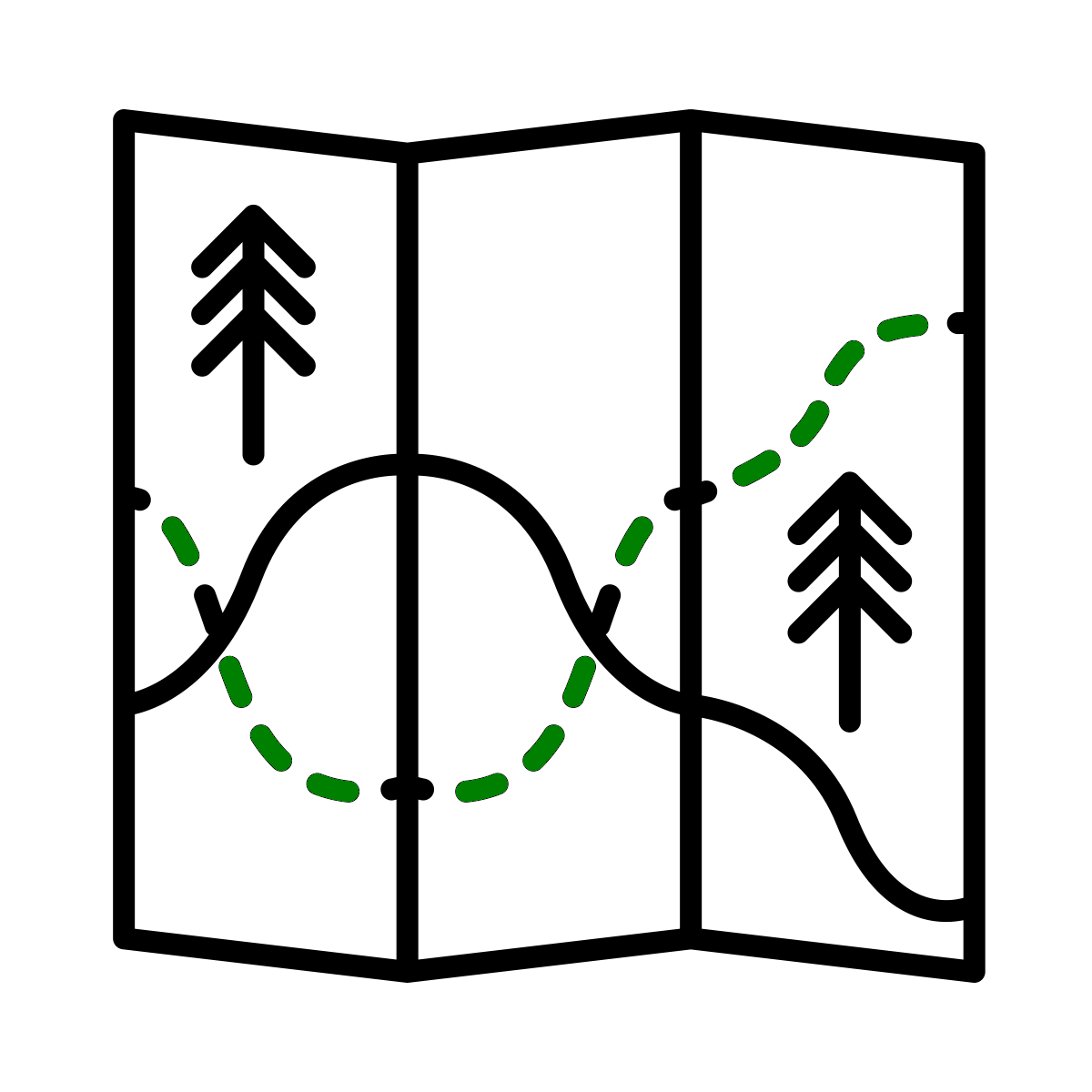 After receiving your gift your friend can use a code to register their email on our website to stay up to date on their project.